One of the most consistent teams in the league combining a team with no weak links. Team KO champions in 2016/17 and a strong bet for more honours this year.
Meet the team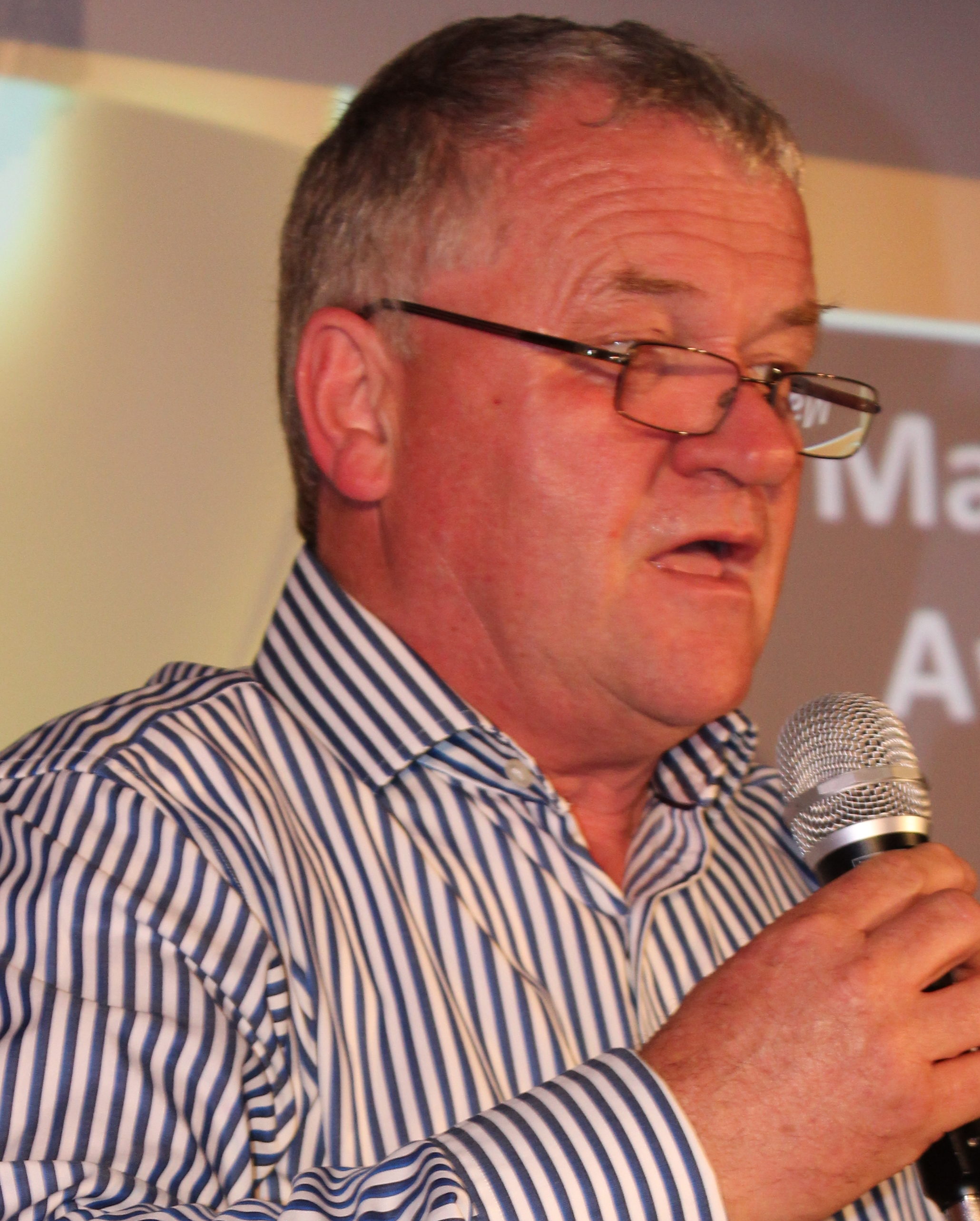 Tony
Chairman and another rock - both for the league and his team.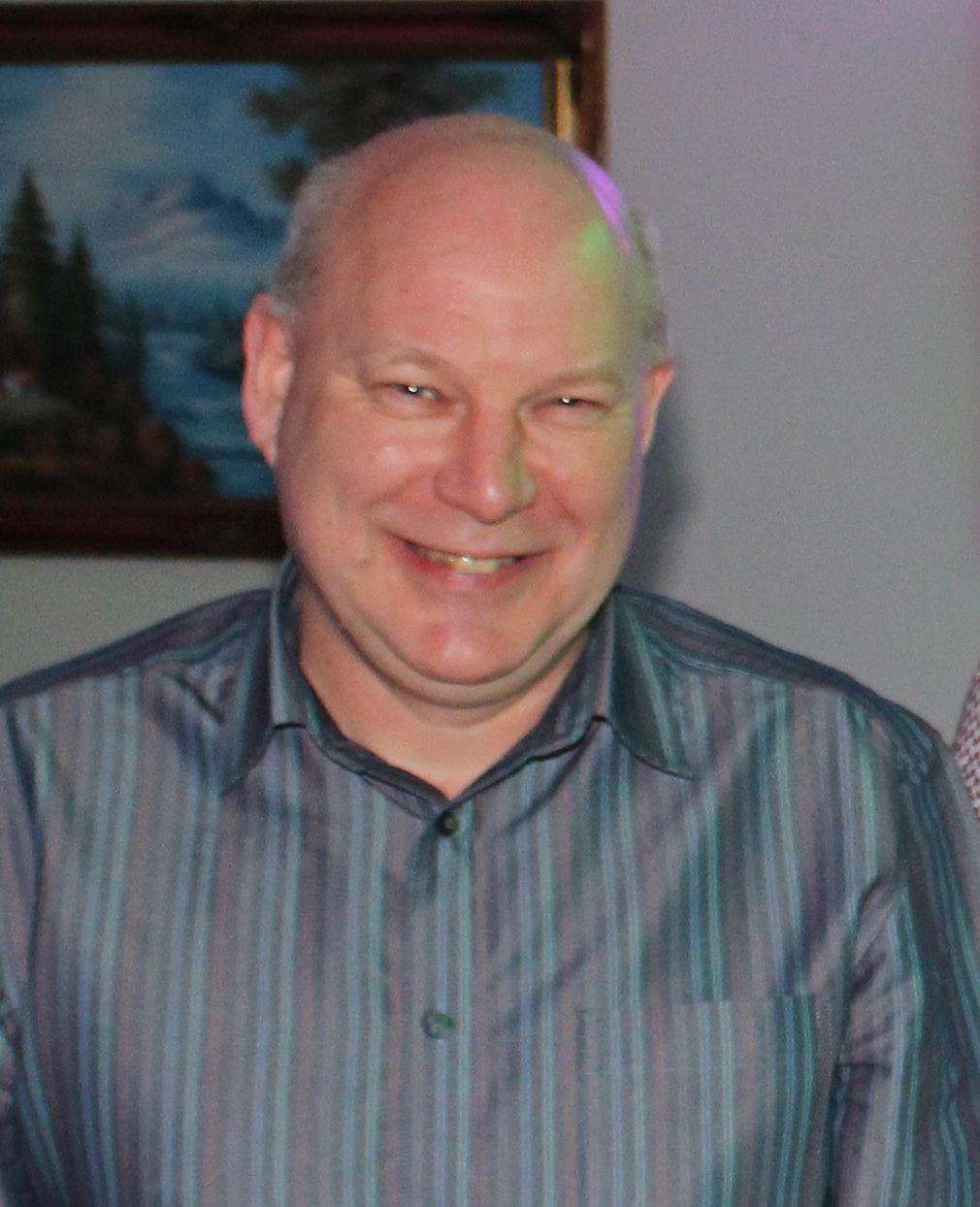 Dave
Arguably the team's greatest asset - a strong player who can win on any table.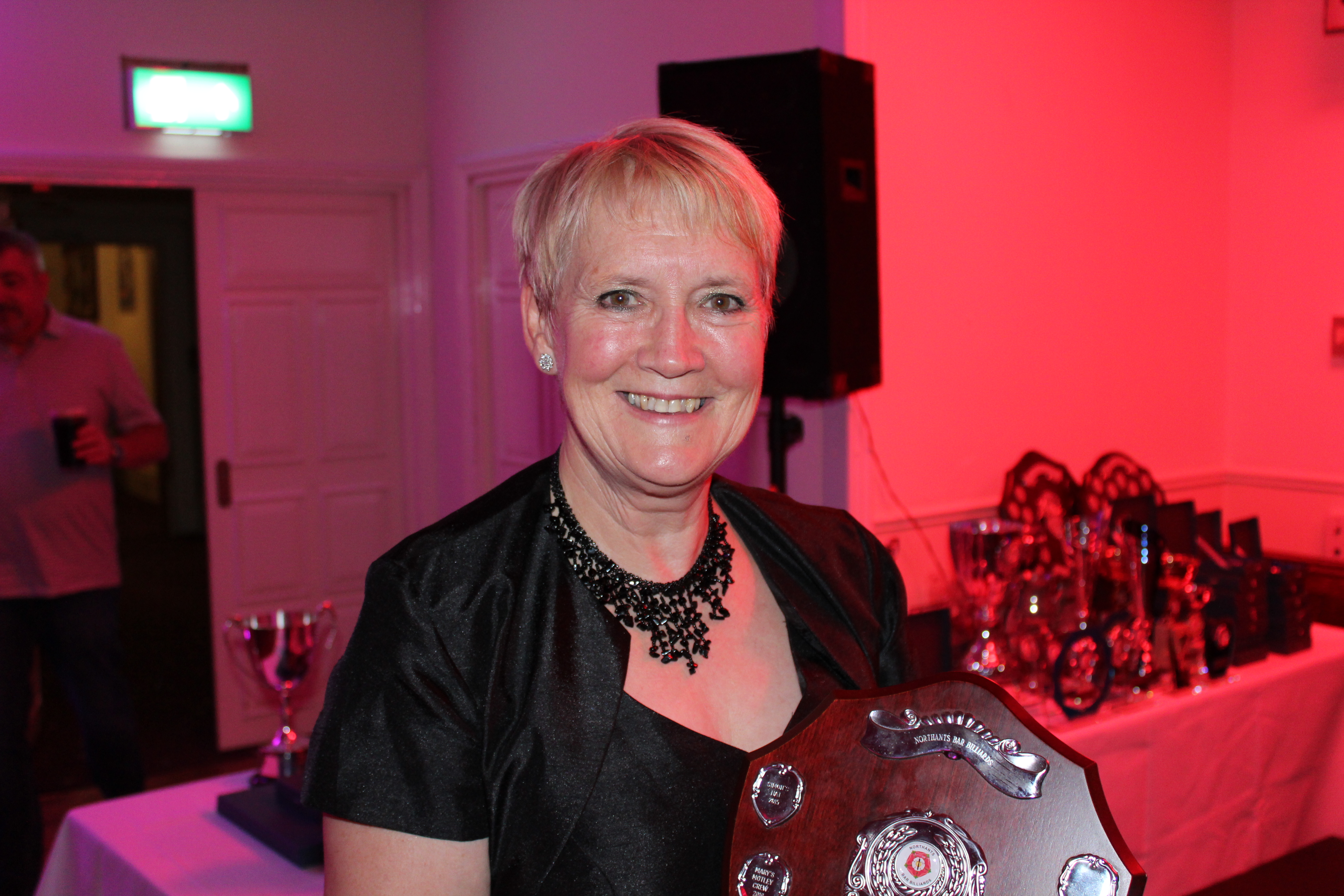 Mary
An excellent player who adds a considerable amount of class to a fine team.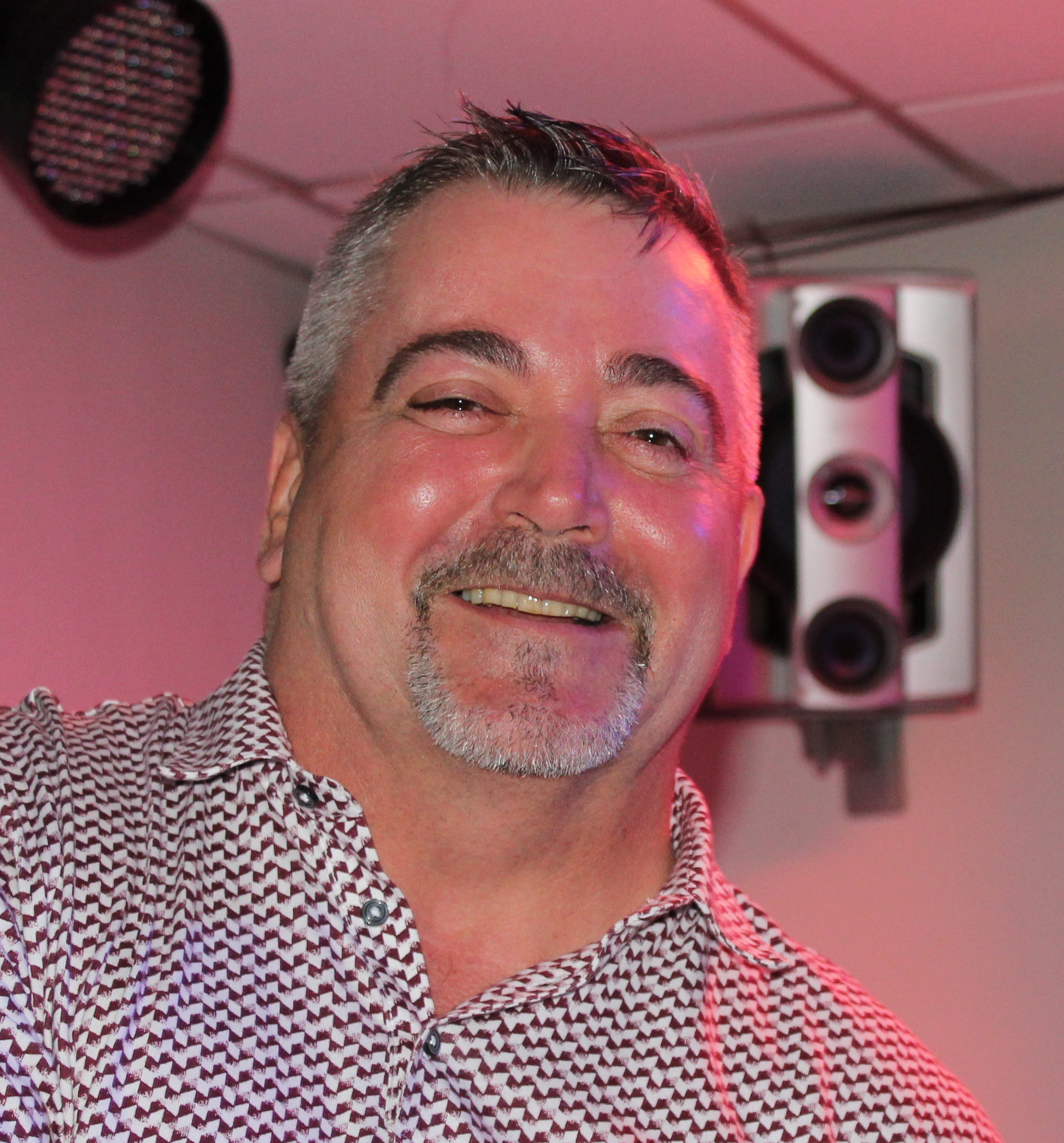 Rob
Vital team member and landlord of the home venue. Rob is a massive supporter of the team and the league.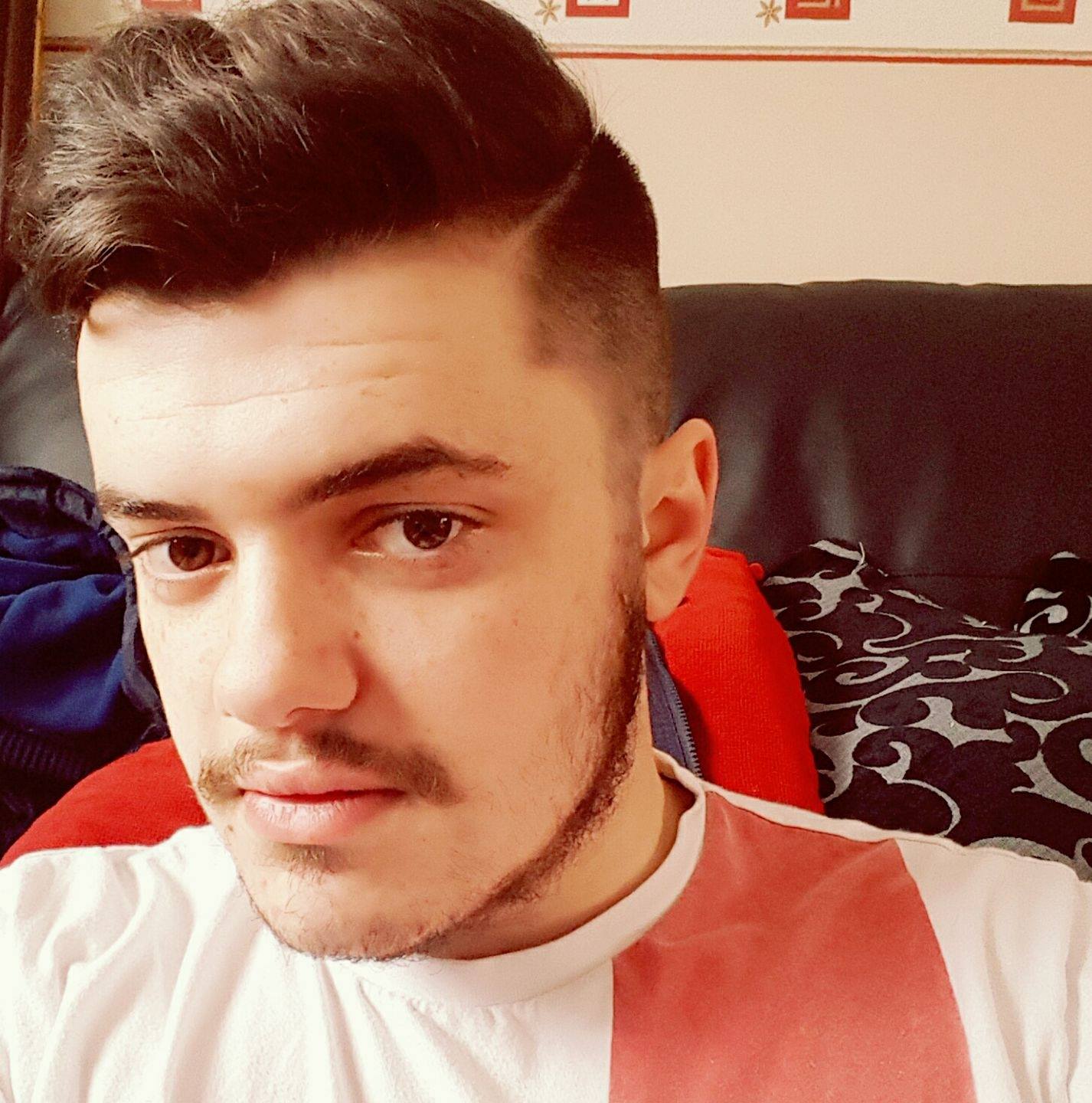 Mark
Deserving of his promotion from the 'C' team. A great opportunity for him to continue his rapid improvement - good luck!
Summer League 2018
| Pos | Team | Played | Won | Loss | Drawn | For | Against | Agg. Score | Points | Form |
| --- | --- | --- | --- | --- | --- | --- | --- | --- | --- | --- |
| 1 | The Cock 'A' | 12 | 6 | 6 | 0 | 34.0 | 26.0 | 157540 | 40.0 | |
| 2 | The Red Lion 'A' | 10 | 8 | 2 | 0 | 30.0 | 20.0 | 157500 | 38.0 | |
| 3 | The Cock 'B' | 12 | 7 | 5 | 0 | 28.0 | 32.0 | 110060 | 35.0 | |
| 4 | The Red Lion 'B' | 10 | 6 | 4 | 0 | 28.0 | 22.0 | 208260 | 34.0 | |
| 5 | C&A Saints | 10 | 5 | 5 | 0 | 27.5 | 22.5 | 100710 | 32.5 | |
| 6 | Ladies Rule @ The Cardigan | 10 | 6 | 4 | 0 | 24.0 | 26.0 | 158660 | 30.0 | |
| 7 | Headlanders | 10 | 4 | 6 | 0 | 25.0 | 25.0 | 117700 | 29.0 | |
| 8 | St Jimmy's | 10 | 4 | 6 | 0 | 20.5 | 29.5 | 94140 | 24.5 | |
| 9 | The Cock 'C' | 10 | 1 | 9 | 0 | 18.0 | 32.0 | 106580 | 19.0 | |
next match
upcoming fixtures
previous results