One of the most consistent teams in the league combining a team with no weak links. Team KO champions in 2016/17 and a strong bet for more honours this year.
Meet the team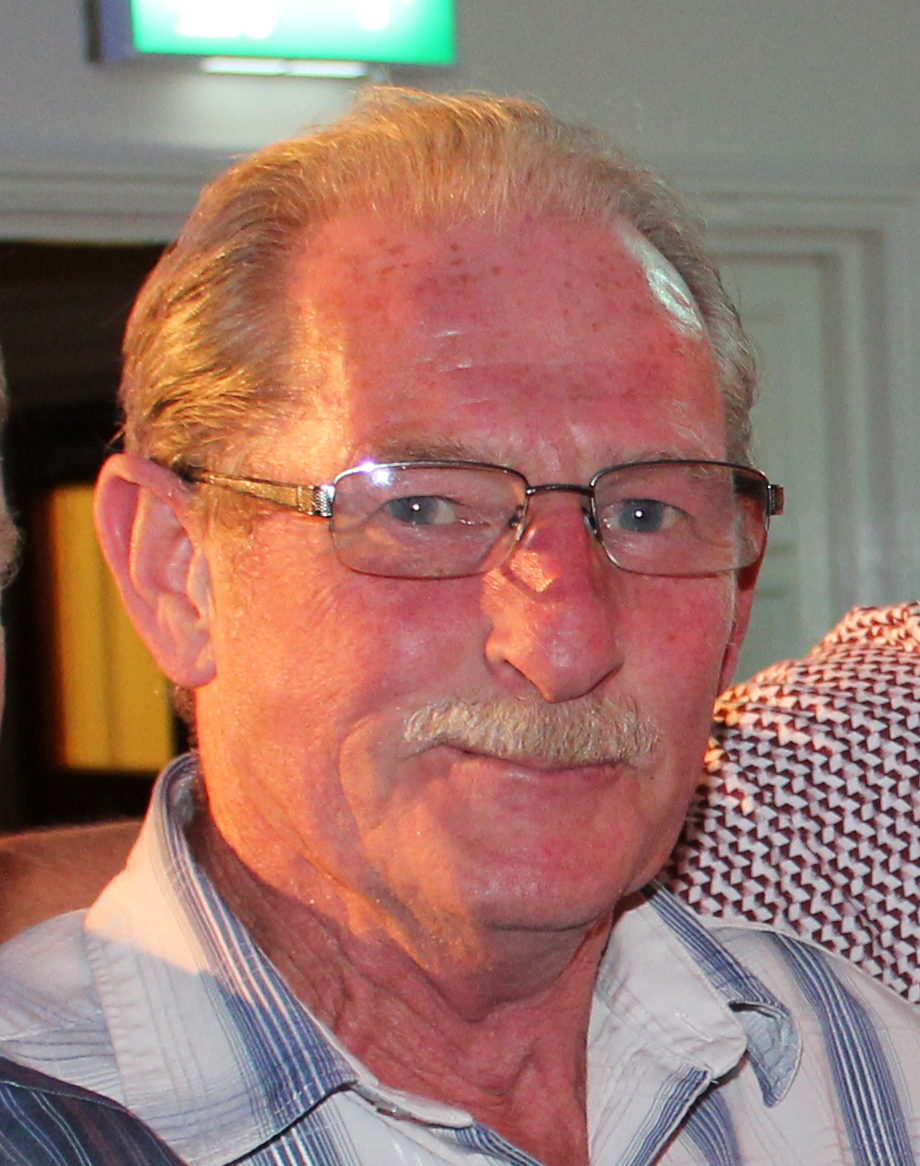 Jim
One of the rocks upon which the league has been built - Jim's longstanding support to the league and his team is vital.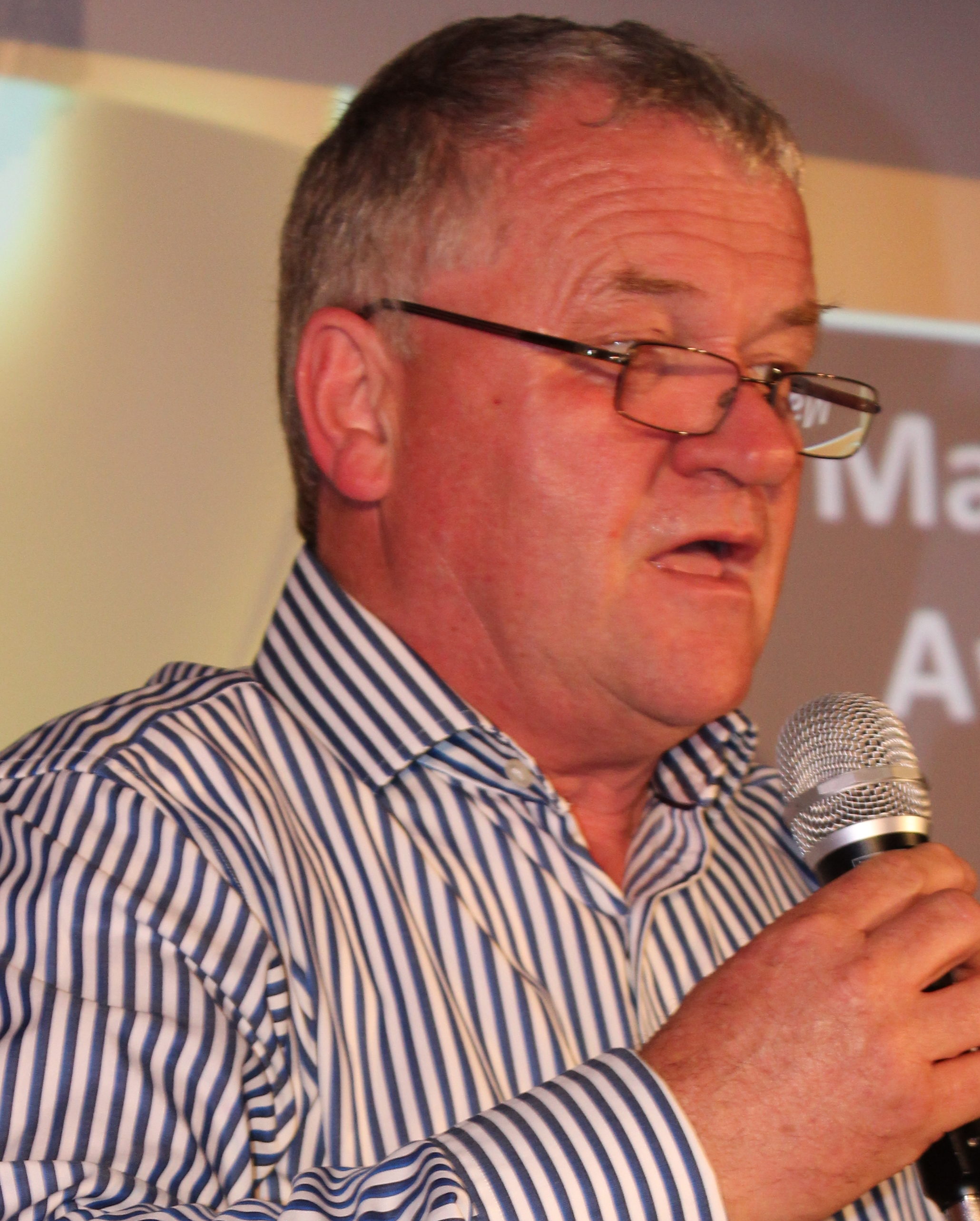 Tony
Chairman and another rock - both for the league and his team.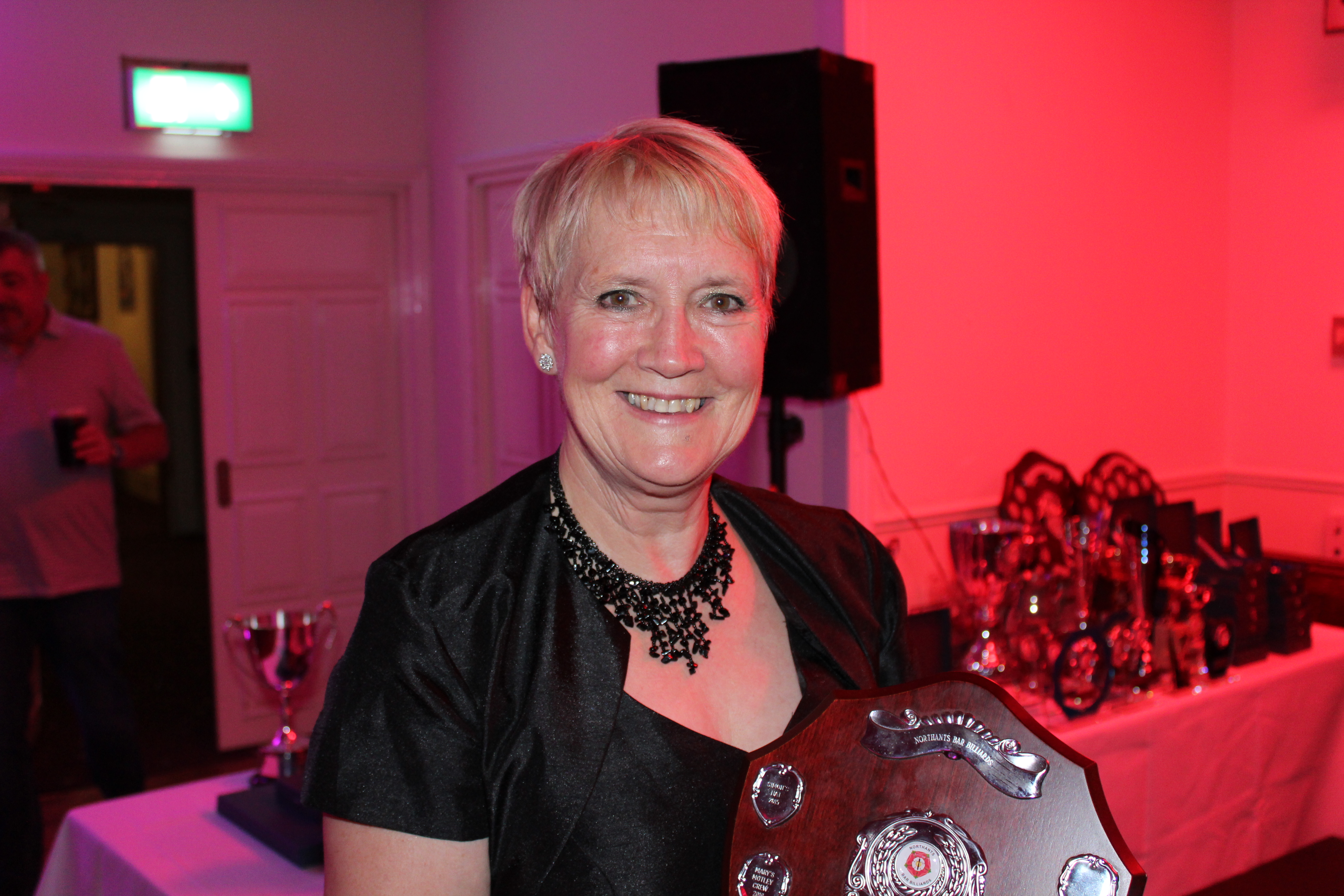 Mary
An excellent player who adds a considerable amount of class to a fine team.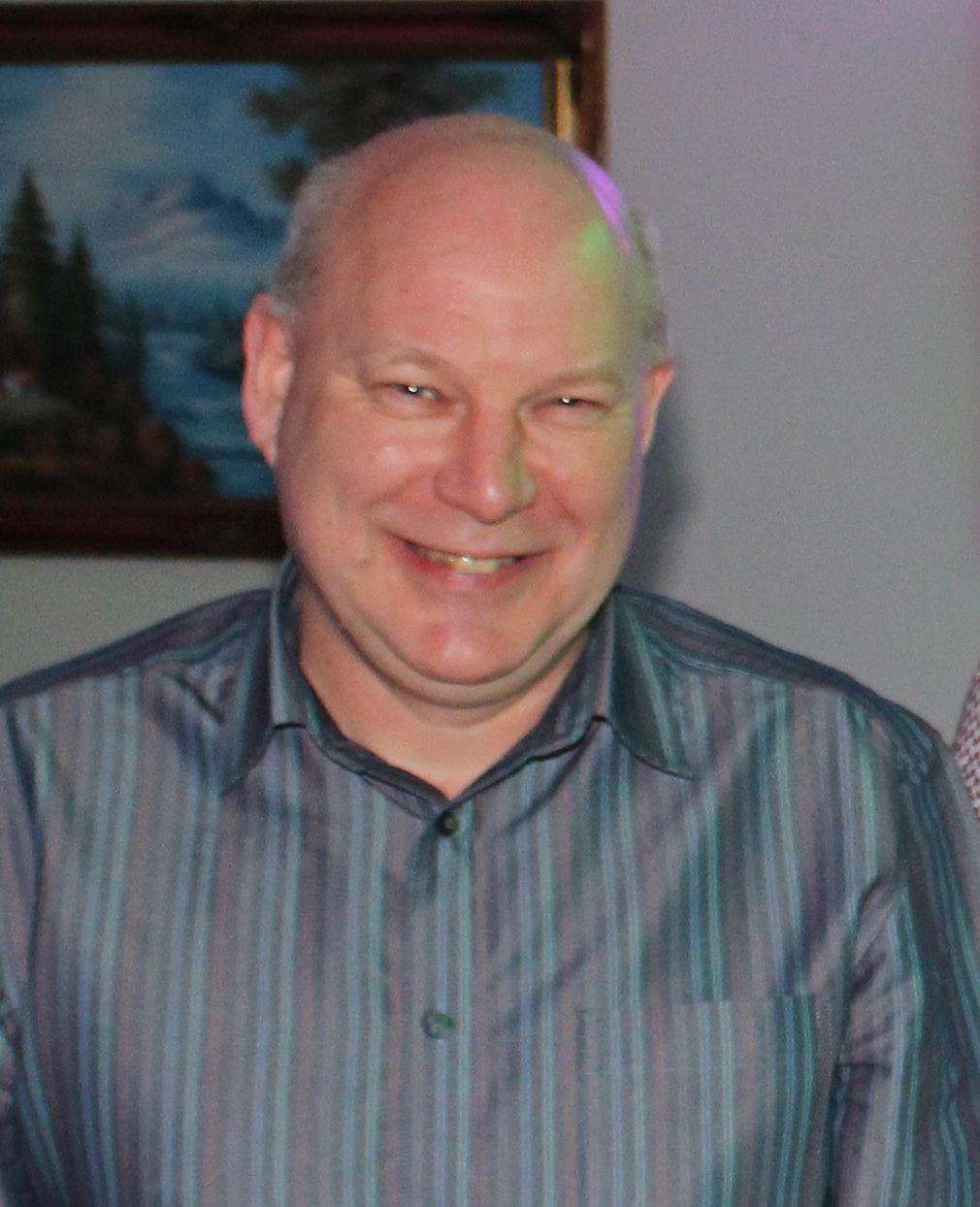 Dave
Arguably the team's greatest asset - a strong player who can win on any table.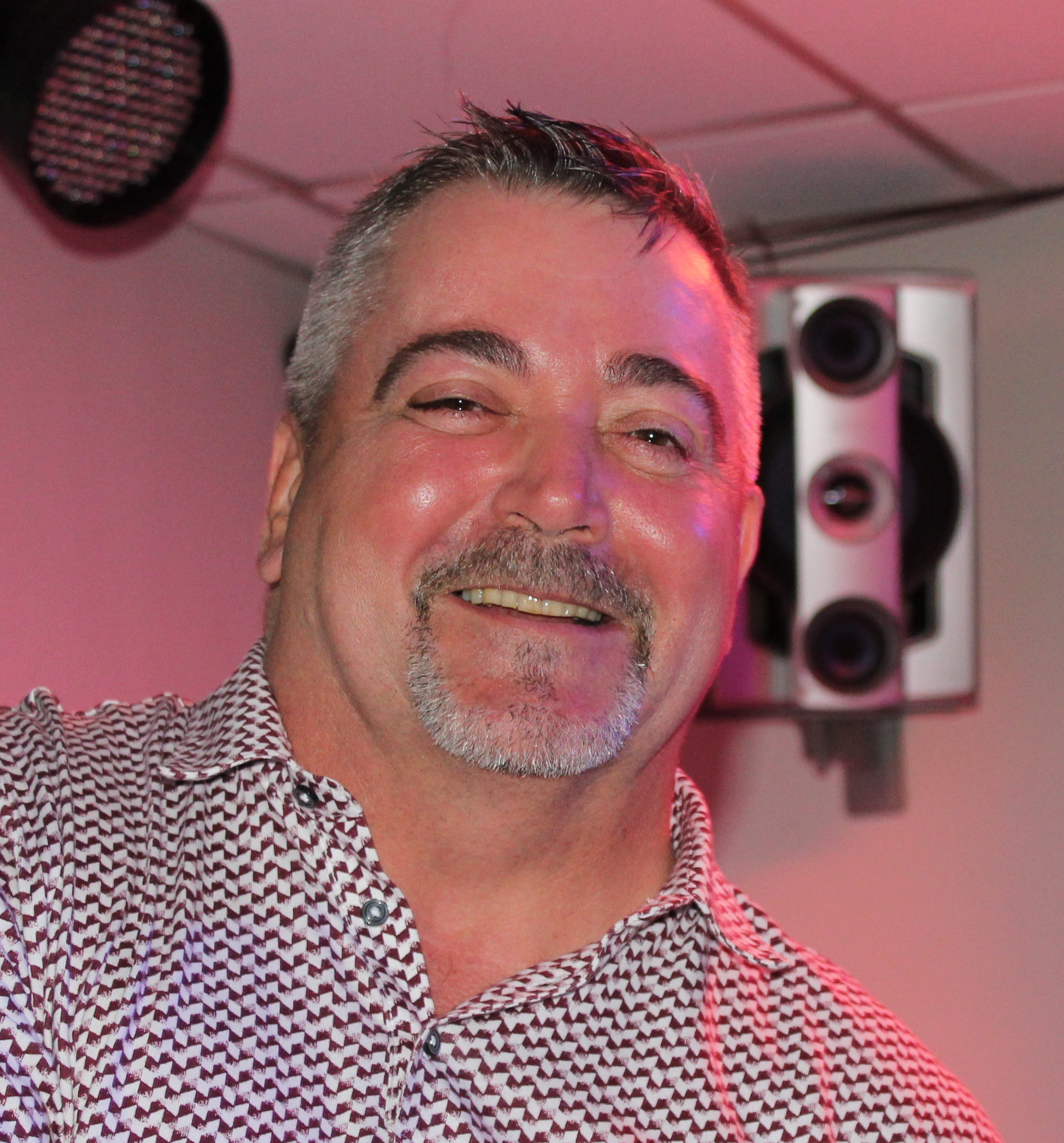 Rob
Vital team member and landlord of the home venue. Rob is a massive supporter of the team and the league.
Summer League 2018
| Pos | Team | Played | Won | Loss | Drawn | For | Against | Agg. Score | Points | Form |
| --- | --- | --- | --- | --- | --- | --- | --- | --- | --- | --- |
| 1 | The Red Lion 'A' | 5 | 4 | 1 | 0 | 14.0 | 11.0 | 70530 | 18.0 | |
| 2 | C&A Saints | 4 | 3 | 1 | 0 | 13.5 | 6.5 | 35880 | 16.5 | |
| 3 | St Jimmy's | 5 | 3 | 2 | 0 | 12.5 | 12.5 | 45660 | 15.5 | |
| 4 | The Cock 'B' | 5 | 2 | 3 | 0 | 12.0 | 13.0 | 44840 | 14.0 | |
| 5 | The Cock 'A' | 4 | 1 | 3 | 0 | 10.0 | 10.0 | 47040 | 11.0 | |
| 6 | The Red Lion 'B' | 4 | 2 | 2 | 0 | 9.0 | 11.0 | 68640 | 11.0 | |
| 7 | Ladies Rule @ The Cardigan | 4 | 2 | 2 | 0 | 9.0 | 11.0 | 68140 | 11.0 | |
| 8 | The Cock 'C' | 4 | 1 | 3 | 0 | 8.0 | 12.0 | 40110 | 9.0 | |
| 9 | Headlanders | 3 | 1 | 2 | 0 | 7.0 | 8.0 | 30520 | 8.0 | |
Winter League 2017/18
| Pos | Team | Played | Won | Loss | Agg. Score | Points |
| --- | --- | --- | --- | --- | --- | --- |
| 1 | The Cardigan Arms | 18 | 15 | 3 | 437800 | 80.0 |
| 2 | Rushden Cons | 18 | 13 | 5 | 334050 | 70.0 |
| 3 | Storm | 18 | 11 | 7 | 269040 | 66.0 |
| 4 | The Cock 'A' | 18 | 12 | 6 | 275650 | 63.0 |
| 5 | The Stirrup Cup 'A' | 18 | 10 | 8 | 280840 | 58.0 |
Take a look at the fixtures and results for The Cock 'A':