A new season beckons – get your team registered TODAY!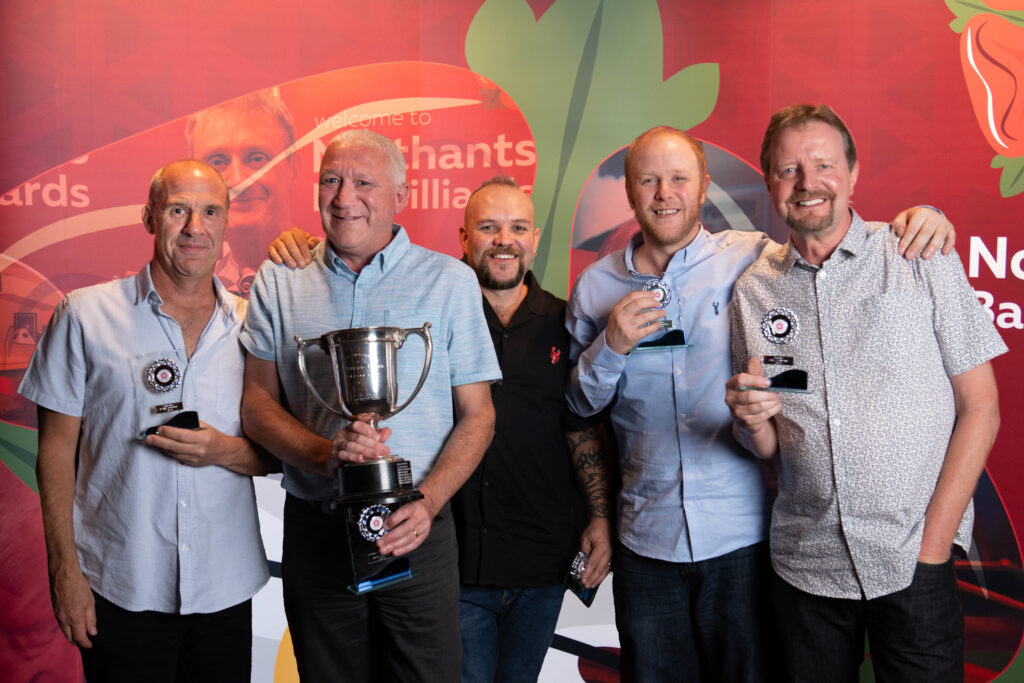 Entries are now being taken for the 2022/23 Winter League. We'd like you to be part of it. With regular teams across the county always eager to welcome new players, along with a host of venues that would be eager to support a new team, there is every opportunity to get involved.

League matches take place on Monday evenings and there are plenty of team, pairs and individual trophies to play for.

Click here to find out more!
---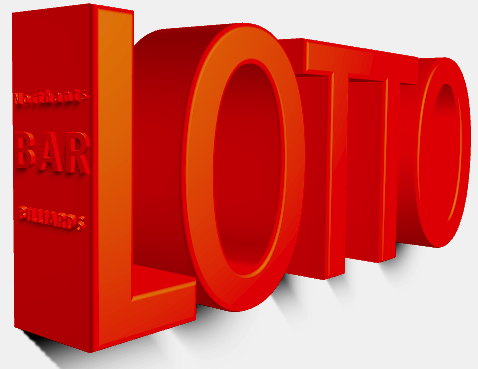 Lotto Draw
The August draw for the League Lotto was conducted on the 1st August 2022 – the lucky winners were:
1st Prize – £50 – Number 90 – Cliff Marshall
2nd Prize – £25 – Number 67 – Rachel Clough
3rd Prize – £10 – Number 10 – Rob Burton
Many congratulations to the three winners!
---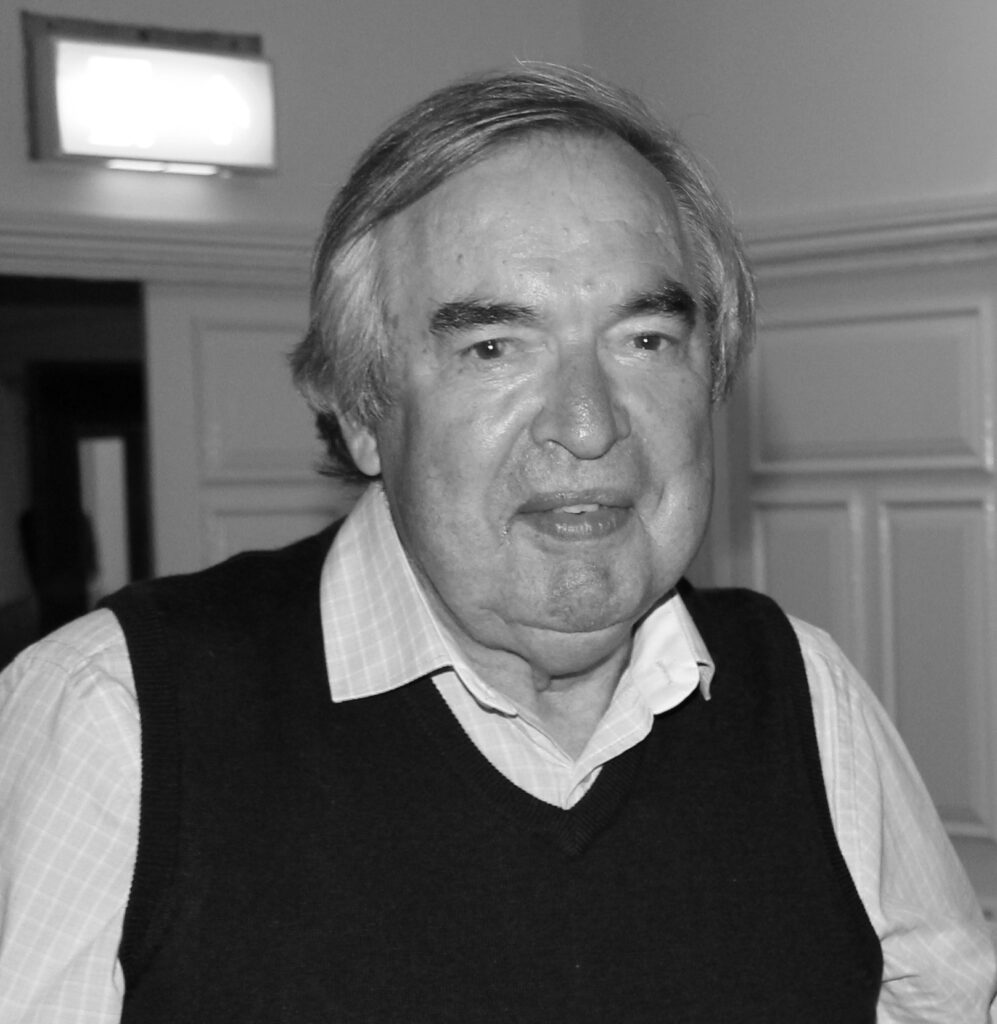 Ted Dunkley – Founder Member and Honorary President
It is with our utmost sadness that we mourn the passing of Ted Dunkley.
After an extended period of poor health we are greatly saddened to learn of the passing of Ted. We are truly devastated for Dawn and for their children and grandchildren. Ted was a hugely important, popular, respected and loved member of our league who has been sorely missed in recent times as a team mate, a leader and an advisor – but he will always be remembered with great affection and joy. It is a tragedy that he will be unable to celebrate the 50th Anniversary with us but we shall certainly have him at the forefront of our thoughts.
As a Founder Member of the Northants Bar Billiards League and then latterly the League President, Ted had Northants Bar Billiards to his very core. It is due to his commitment during some of the toughest times that we have a league to enjoy today – we have long recognised the huge debt of thanks due to him. We appreciate fully the contribution Ted made and we look forward to paying a most fitting tribute.
Of course we understand that this devastating news will hit us all very hard and we know that the entire league membership will remember Ted, the many matches that were played, the laughs that were shared and the stories that he told – we sincerely hope that you will take a moment before your next match to remember Ted and raise a glass to his wonderful memory.
Thank you Ted – may you rest in peace.
Funeral Arrangements
Ted's funeral service will be held on Wednesday 4th May at 3:30pm at:
The Counties (Northampton) Crematorium, Towcester Road, Northampton NN4 9RN
All are very welcome to attend the service and are very much invited to get together to celebrate Ted's life at The Old White Hart, Far Cotton, Northampton NN4 8BS
Please also note that flowers are family only but donations will be very welcome to a couple of Ted's passions – Northampton Sea Cadets and Cogenhoe Sea Scouts – they will greatly appreciate the boost this this will give to their wonderful activities.
Please give, in memory of Ted, via this link: https://www.justgiving.com/crowdfunding/gemma-jarvis?utm_term=ZEEYz24rA
---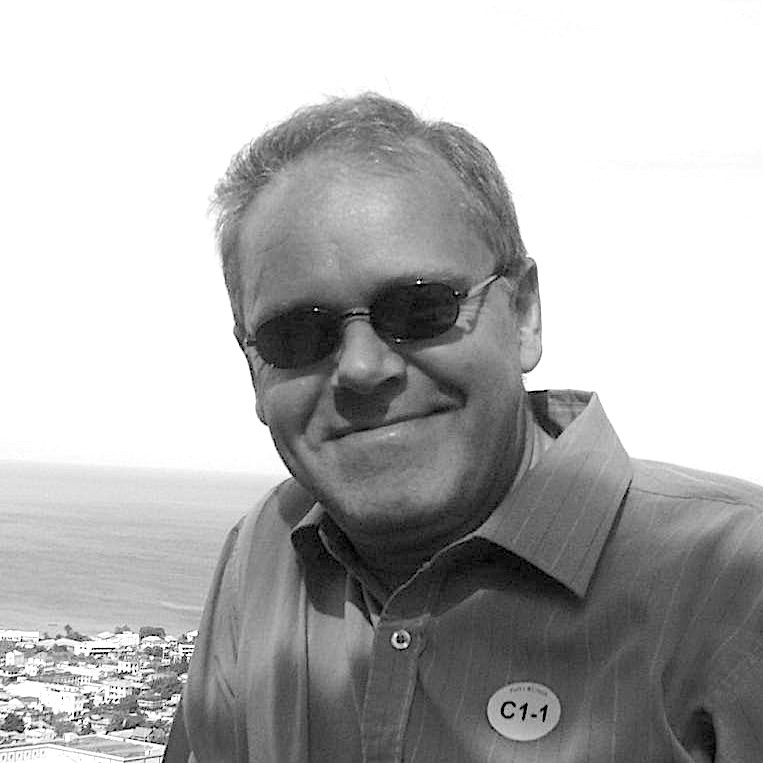 Peter Farrelly
Once more we must sadly share the news of the passing of another important member of the Northants Bar Billiards League story.
Pete was a highly gifted player, organiser and record keeper – he diligently sought to record and safeguard the Northants Bar Billiards League whilst achieving considerable success on the national stage.
Pete made an outstanding contribution to our league and will be remembered with great fondness and gratitude for all he brought to his teams, his many friends and to the league as a whole. He was always keen to help players improve and taught many of the finest players we have the key elements of the game which still underpins their success today.
We are grateful for his lasting impact on our league and will always remember him.
Rest in peace, Pete.
---
Rushden emphatically win title in anniversary season
It seems fitting somehow that in our 50th year one of the longest serving teams in the league have landed the Division 1 crown. Rushden Cons have been the mainstay of our league for some time and are always a popular team to visit and to host. Playing at a consistently high level has not always brought the rewards they deserve, but this season every member of the team played a vital role in a fantastic success.
Chas Peel has won more league games this season than any other player and Damian Coates the second highest number of league legs. Captain Andy Chambers led his team superbly and in a thrilling climax to the season Jim Smith got the ball rolling with an outstanding performance in a vital first leg.
The pressure built in leg two and a rare mistake from Jase Neal allowed Andy an opportunity he duly converted. Wins followed for Stew Greenaway, Damian Coates – with a very impressive display – and Chas Peel completed the rout.
As ever, the Carlsberg team were gracious in their defeat and acknowledged the highly deserved success of their great rivals – a testament to the spirit that makes the Northants League both unique and the finest in the country. We are sure Simon Coleman and his team will be back stronger next season – but for now, the entire league congratulates the new Division 1 League Champions – Rushden Cons reign supreme!
| Pos | Team | Played | Agg. Score | Points |
| --- | --- | --- | --- | --- |
| 1 | Rushden Cons | 18 | 439870 | 85.0 |
| 2 | Carlsberg Club 'A' | 18 | 448270 | 78.0 |
| 3 | The Cock 'A' | 18 | 261870 | 66.5 |
| 4 | Storm | 18 | 268840 | 60.0 |
| 5 | The Red Lion 'A' | 18 | 242250 | 57.0 |
Headlanders – The 2021/22 Division 2 CHAMPIONS!!
What a truly outstanding season the Headlanders team have put together. With some remarkable results, particularly against Division 1 sides, and a level of consistency that has been unmatched in recent years by this team, they have won the Division 2 title in style and more than proven their credentials as a Division 1 team for next year!
Many congratulations to Martin, Aidan, Mick, Nicole, Richard and Roger – a fantastic achievement.
| Pos | Team | Played | Agg. Score | Points |
| --- | --- | --- | --- | --- |
| 1 | Headlanders | 18 | 269910 | 64.0 |
| 2 | The Cock 'C' | 18 | 160230 | 40.0 |
| 3 | Carlsberg Cobblers | 18 | 184710 | 33.5 |
| 4 | The Red Lion 'B' | 18 | 153410 | 32.0 |
| 5 | Saints | 18 | 133190 | 24.0 |
---
---
About Us
Over the last few years there has been a strong growth in appetite for traditional English Pubs and Clubs which can act as a community hub with facilities for people to meet, socialise and enjoy great times. Being a Bar Billiards host venue helps provide fantastic patron entertainment (even in the smallest of spaces) as well as a strong revenue stream.
Known for being the fastest growing and one of the friendliest environments to get involved in the traditional game of Bar Billiards. We provide an unrivalled blend of good natured competition, great venues with a highly social membership.
We have worked hard at developing a compelling offer for pubs and clubs who are looking to significantly increase revenues by including a traditional and good natured pastime to their weekly activities. With a minimum of thirty guaranteed match nights per season and completely free of charge table provision more and more venues consider Northants Bar Billiards the perfect partnership.
Our membership has grown by a massive 23% in the last five years and you can be part of this continuing story as we celebrate our 50th Anniversary year. We cater for a wide range of abilities, from newcomer to players who represent England at national level (and all those in between) to create the finest league anywhere in the country – why not find out what we can offer you!