It is great to welcome a second team playing from The Red Lion. With one side firmly established, it is now a great opportunity to start another so why not join the team!
Meet the team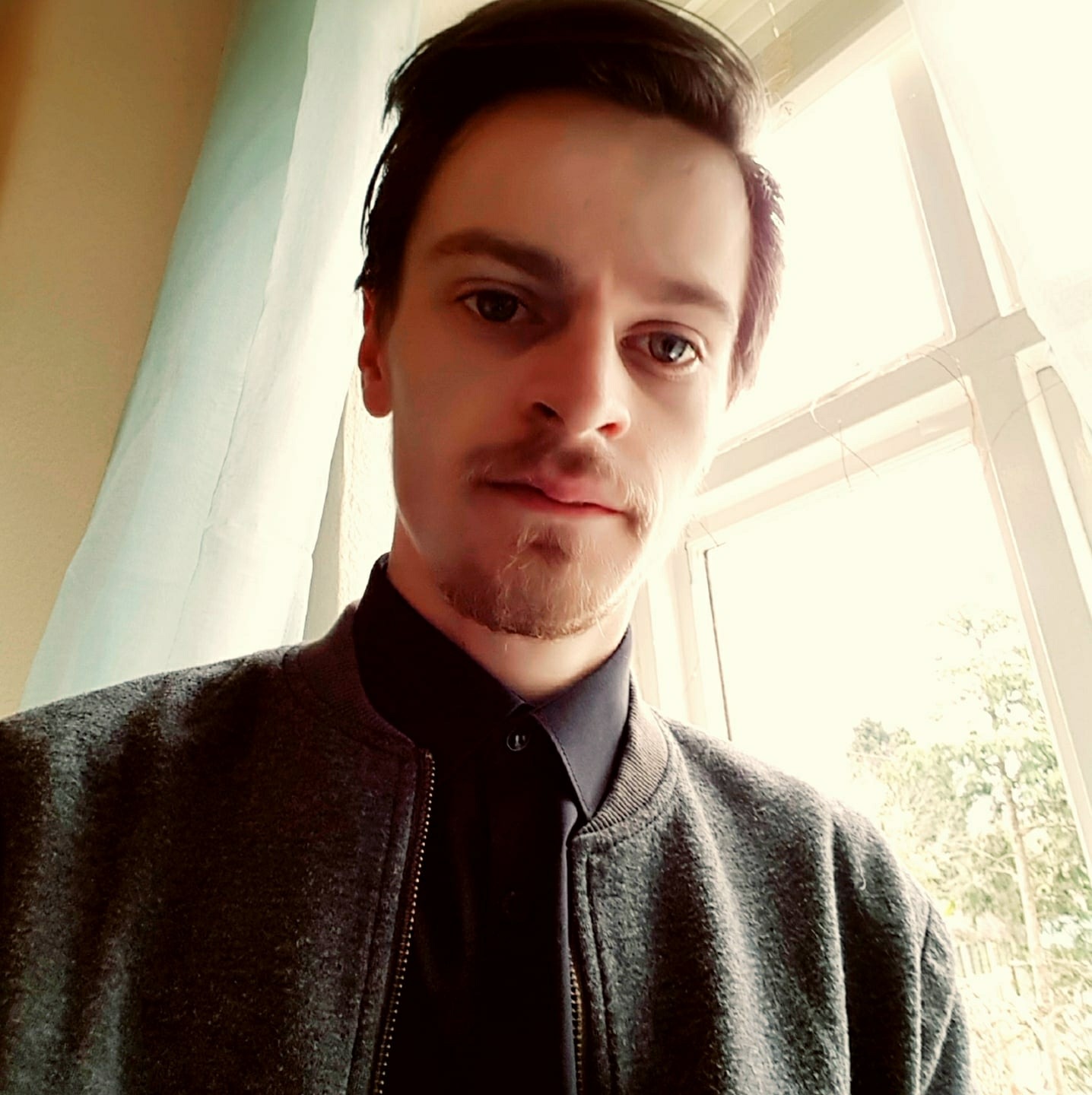 Alex
Another player making their league debut this season - have we found another star of the future?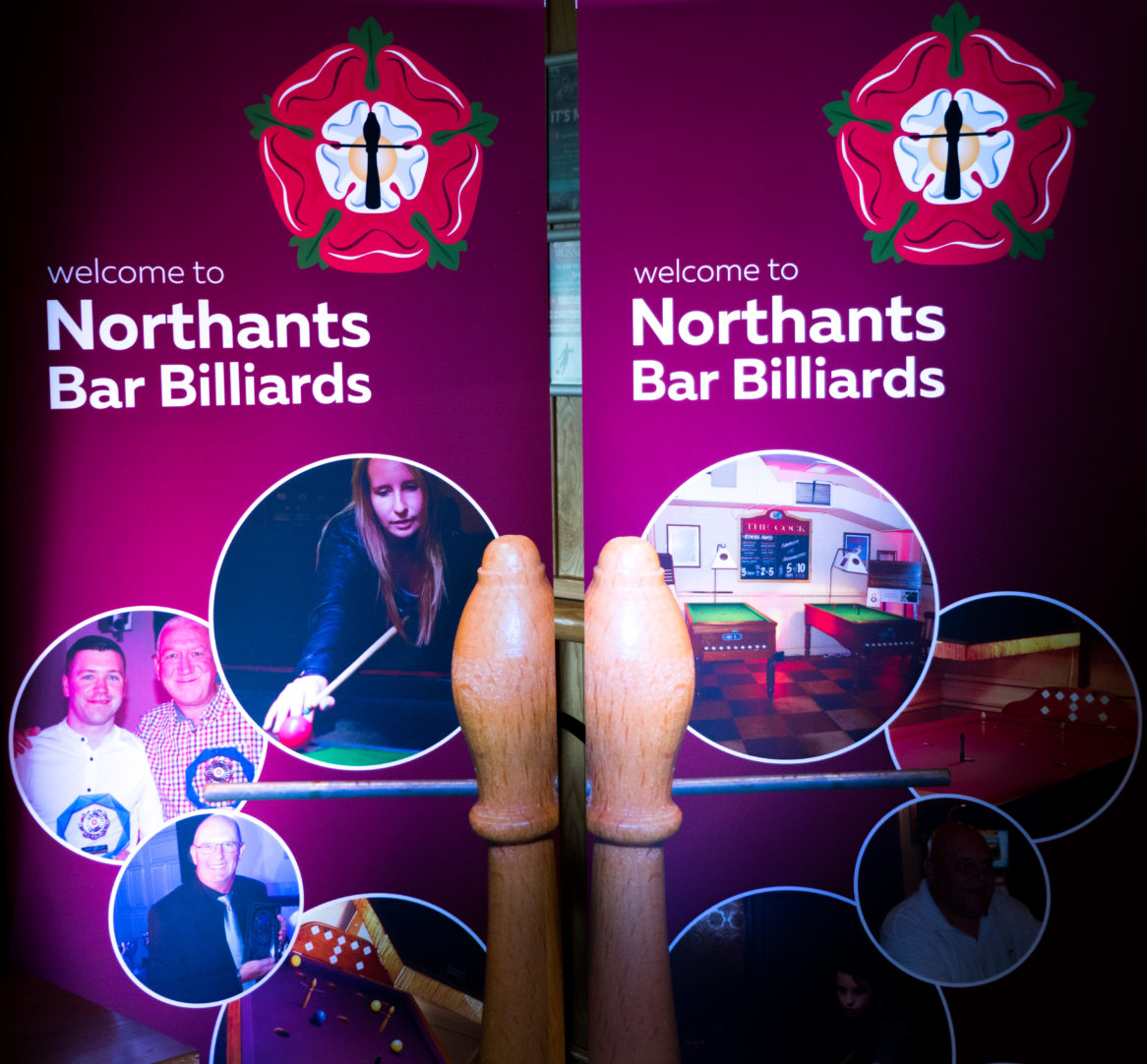 You
We still need a player or two to ensure this team get's through the winter season. Why not register to play now!!
Next Match
UPCOMING FIXTURES
PREVIOUS RESULTS