It is great to welcome a second team playing from The Red Lion. With one side firmly established, it is now a great opportunity to start another so why not join the team!
Meet the team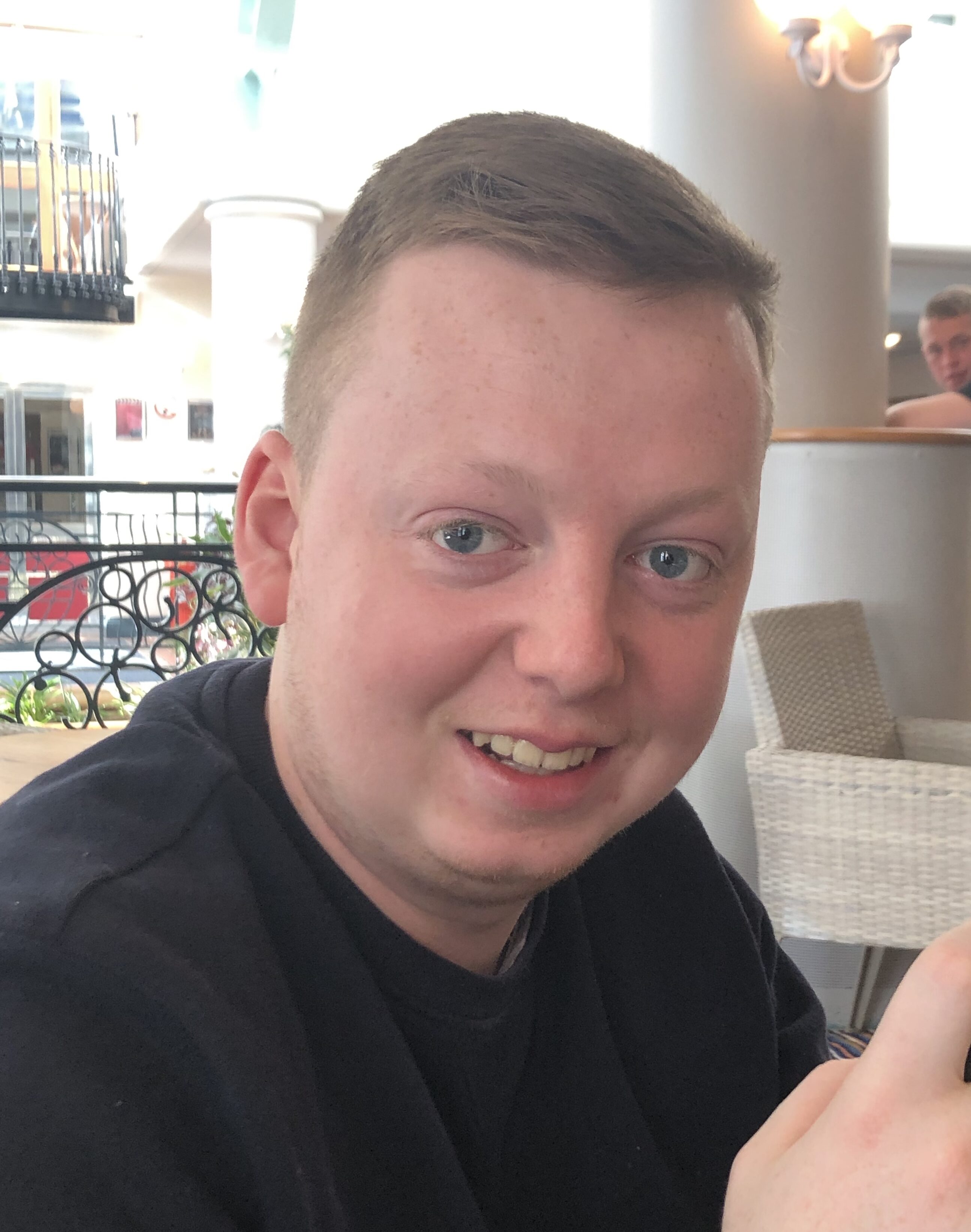 Joe
All England Under 30s Champion - a wonderful addition to the Red Lion team. Currently out on loan to Sussex!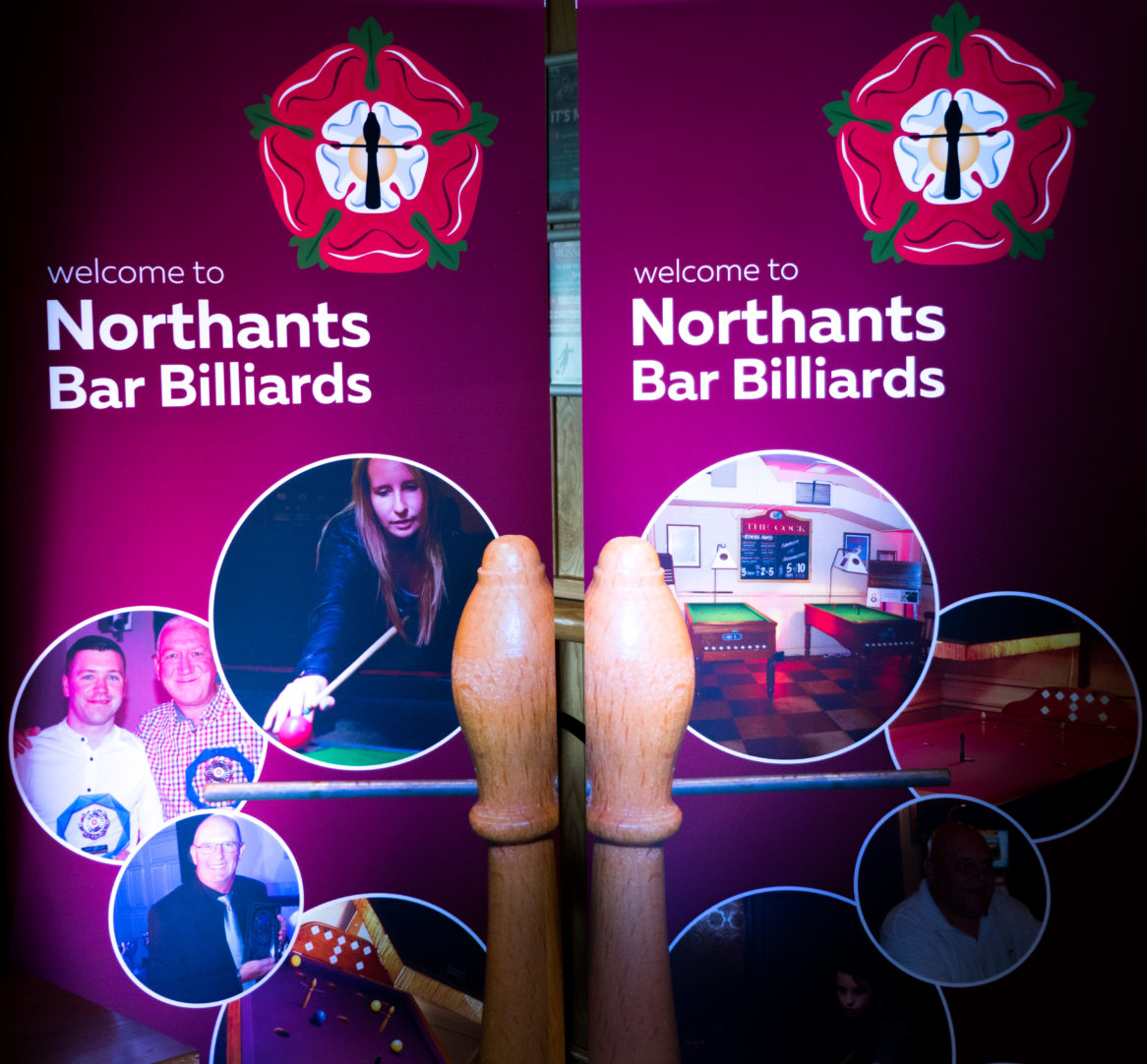 You
We still need a player or two to ensure this team get's through the winter season. Why not register to play now!!
| Pos | Team | Played | Won | Loss | Drawn | For | Against | Agg. Score | Points | Form | Next Match |
| --- | --- | --- | --- | --- | --- | --- | --- | --- | --- | --- | --- |
| 1 | Foundryman's Saints | 9 | 3 | 6 | 0 | 18 | 27 | 65820 | 21 | | |
| 2 | The Red Lion 'B' | 7 | 3 | 4 | 0 | 15 | 20 | 81950 | 18 | | |
| 3 | Foundryman's Cobblers | 8 | 2 | 6 | 0 | 15 | 25 | 69770 | 17 | | |
| 4 | The Cock 'C' | 9 | 1 | 8 | 0 | 13 | 32 | 58730 | 14 | | |
| 5 | Rose & Crown | 10 | 0 | 10 | 0 | 11 | 39 | 52700 | 11 | | |
| 6 | The Cock 'B' | 8 | 2 | 6 | 0 | 9 | 31 | 37930 | 11 | | |
Next Match
UPCOMING FIXTURES
Red Lion 'B' Fixtures
| Date | Event | Time/Results | Competition | Season | Venue | Article | Match Day |
| --- | --- | --- | --- | --- | --- | --- | --- |
| 2019-12-09 20:30:279th December 2019 | The Cock 'C' vs The Red Lion 'B' | 20:30:278:30 pm | Winter League | Winter 2019/20 | The Cock | Preview | - |
| 2019-12-16 20:30:0616th December 2019 | The Cock 'B' vs The Red Lion 'B' | 20:30:068:30 pm | Winter League | Winter 2019/20 | The Cock | Preview | - |
| 2020-01-13 20:30:4813th January 2020 | The Red Lion 'B' vs Foundryman's Cobblers | 20:30:488:30 pm | Winter League | Winter 2019/20 | The Red Lion | Preview | - |
| 2020-01-20 20:30:0320th January 2020 | The Red Lion 'A' vs The Red Lion 'B' | 20:30:038:30 pm | Winter League | Winter 2019/20 | The Red Lion | Preview | - |
| 2020-01-27 20:30:0227th January 2020 | The Red Lion 'B' vs The Cardigan Arms | 20:30:028:30 pm | Winter League | Winter 2019/20 | The Red Lion | Preview | - |
| 2020-02-03 20:30:133rd February 2020 | Rose & Crown vs The Red Lion 'B' | 20:30:138:30 pm | Winter League | Winter 2019/20 | Rose & Crown | Preview | - |
| 2020-02-10 20:30:2710th February 2020 | The Red Lion 'B' vs The Cock 'A' | 20:30:278:30 pm | Winter League | Winter 2019/20 | The Red Lion | Preview | - |
| 2020-02-17 20:30:3817th February 2020 | Foundryman's Saints vs The Red Lion 'B' | 20:30:388:30 pm | Winter League | Winter 2019/20 | Foundryman's Arms | Preview | - |
| 2020-02-24 20:30:4424th February 2020 | The Red Lion 'B' vs Storm | 20:30:448:30 pm | Winter League | Winter 2019/20 | The Red Lion | Preview | - |
| 2020-03-01 20:30:351st March 2020 | Storm vs The Red Lion 'B' | 20:30:358:30 pm | Winter League | Winter 2019/20 | Headlands | Preview | - |
| 2020-03-02 20:30:592nd March 2020 | The Red Lion 'B' vs Rushden Cons | 20:30:598:30 pm | Winter League | Winter 2019/20 | The Red Lion | Preview | - |
| 2020-03-09 20:30:289th March 2020 | Headlanders vs The Red Lion 'B' | 20:30:288:30 pm | Winter League | Winter 2019/20 | Headlands | Preview | - |
| 2020-03-16 20:30:5816th March 2020 | The Red Lion 'B' vs The Cock 'C' | 20:30:588:30 pm | Winter League | Winter 2019/20 | The Red Lion | Preview | - |
PREVIOUS RESULTS