This team has long been a proving ground for the younger players in our league – and has proven to build some fantastic talents in Shaun and Mark. An ever improving team that will certainly be looking to land a major title soon.
Meet the team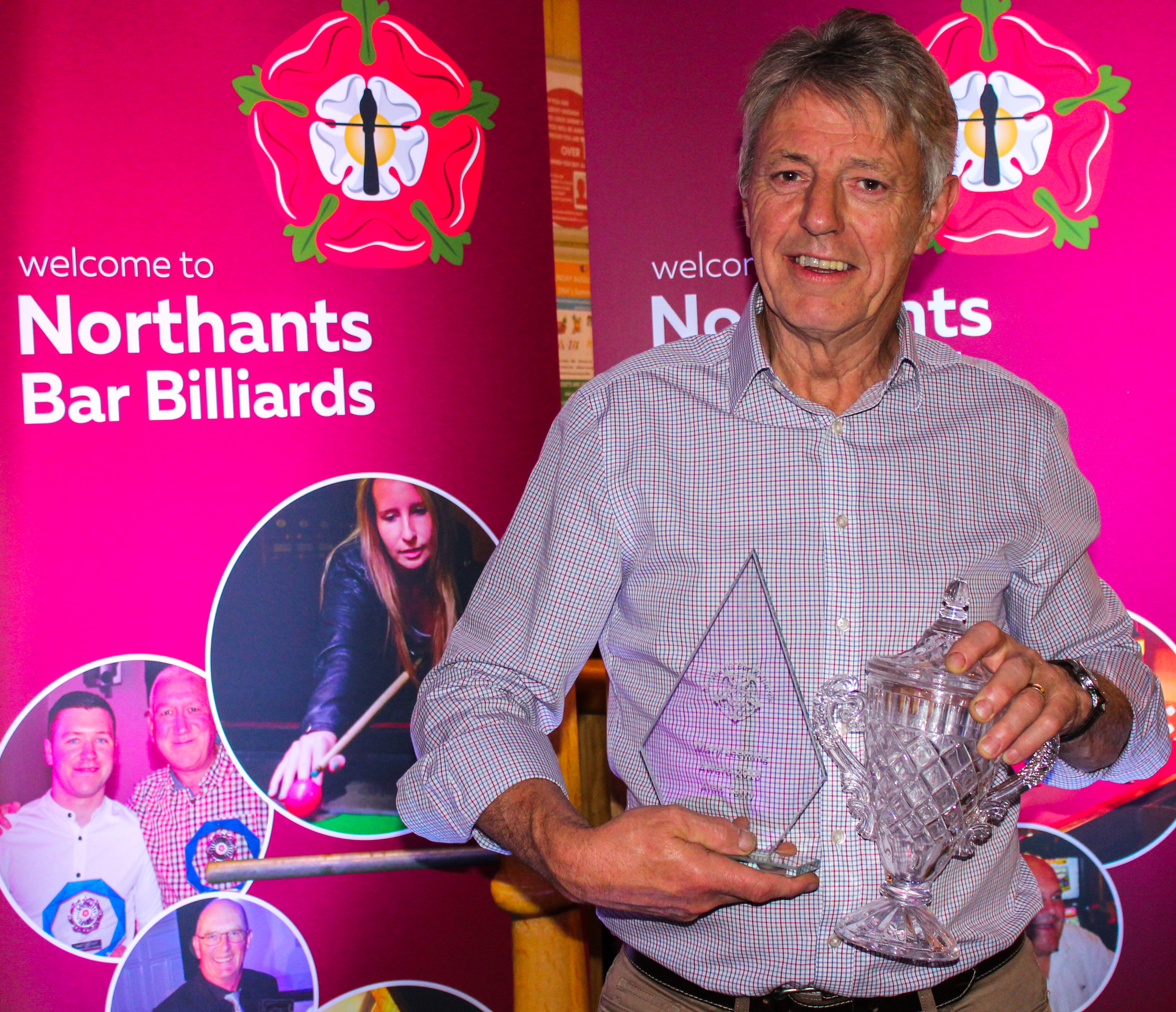 Alan
Alan will often pop up with a big score when his team need it most. He can be relied up to give anyone a good game on any table.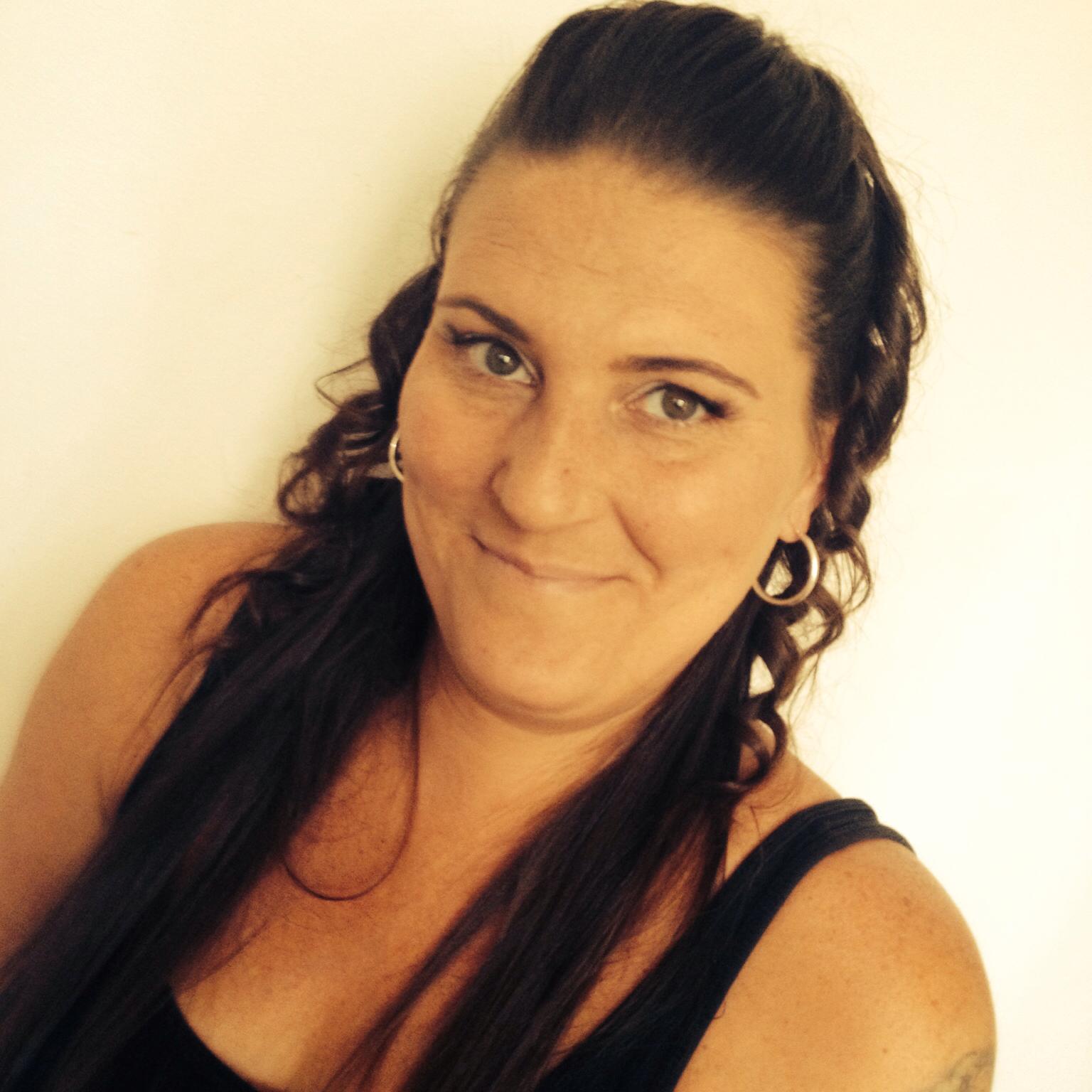 Yvette
After many years out - it is a delight to welcome Yvette back into the the league. We are all delighted to see you back!
| Pos | Team | Played | Won | Loss | Drawn | For | Against | Agg. Score | Points | Form | Next Match |
| --- | --- | --- | --- | --- | --- | --- | --- | --- | --- | --- | --- |
| 1 | Foundryman's Saints | 9 | 3 | 6 | 0 | 18 | 27 | 65820 | 21 | | |
| 2 | The Red Lion 'B' | 7 | 3 | 4 | 0 | 15 | 20 | 81950 | 18 | | |
| 3 | Foundryman's Cobblers | 8 | 2 | 6 | 0 | 15 | 25 | 69770 | 17 | | |
| 4 | The Cock 'C' | 9 | 1 | 8 | 0 | 13 | 32 | 58730 | 14 | | |
| 5 | Rose & Crown | 10 | 0 | 10 | 0 | 11 | 39 | 52700 | 11 | | |
| 6 | The Cock 'B' | 8 | 2 | 6 | 0 | 9 | 31 | 37930 | 11 | | |
next match
upcoming fixtures
The Cock 'C' Fixtures
| Date | Event | Time/Results | Competition | Season | Venue | Article | Match Day |
| --- | --- | --- | --- | --- | --- | --- | --- |
| 2019-12-09 20:30:279th December 2019 | The Cock 'C' vs The Red Lion 'B' | 20:30:278:30 pm | Winter League | Winter 2019/20 | The Cock | Preview | - |
| 2019-12-16 20:30:1416th December 2019 | The Cock 'C' vs Rushden Cons | 20:30:148:30 pm | Winter League | Winter 2019/20 | The Cock | Preview | - |
| 2020-01-13 20:30:3813th January 2020 | Headlanders vs The Cock 'C' | 20:30:388:30 pm | Winter League | Winter 2019/20 | Headlands | Preview | - |
| 2020-01-20 20:30:5720th January 2020 | Storm vs The Cock 'C' | 20:30:578:30 pm | Winter League | Winter 2019/20 | Headlands | Preview | - |
| 2020-01-27 20:30:4827th January 2020 | The Cock 'C' vs The Cock 'B' | 20:30:488:30 pm | Winter League | Winter 2019/20 | The Cock | Preview | - |
| 2020-02-03 20:30:053rd February 2020 | Foundryman's Cobblers vs The Cock 'C' | 20:30:058:30 pm | Winter League | Winter 2019/20 | Foundryman's Arms | Preview | - |
| 2020-02-10 20:30:5410th February 2020 | The Cock 'C' vs The Red Lion 'A' | 20:30:548:30 pm | Winter League | Winter 2019/20 | The Cock | Preview | - |
| 2020-02-17 20:30:3717th February 2020 | The Cardigan Arms vs The Cock 'C' | 20:30:378:30 pm | Winter League | Winter 2019/20 | The Cardigan Arms | Preview | - |
| 2020-02-24 20:30:0124th February 2020 | The Cock 'C' vs Rose & Crown | 20:30:018:30 pm | Winter League | Winter 2019/20 | The Cock | Preview | - |
| 2020-03-02 20:30:312nd March 2020 | The Cock 'A' vs The Cock 'C' | 20:30:318:30 pm | Winter League | Winter 2019/20 | The Cock | Preview | - |
| 2020-03-08 20:30:258th March 2020 | The Cock 'C' vs Foundryman's Cobblers | 20:30:258:30 pm | Winter League | Winter 2019/20 | The Cock | Preview | - |
| 2020-03-09 20:30:479th March 2020 | The Cock 'C' vs Foundryman's Saints | 20:30:478:30 pm | Winter League | Winter 2019/20 | The Cock | Preview | - |
| 2020-03-16 20:30:5816th March 2020 | The Red Lion 'B' vs The Cock 'C' | 20:30:588:30 pm | Winter League | Winter 2019/20 | The Red Lion | Preview | - |
previous results