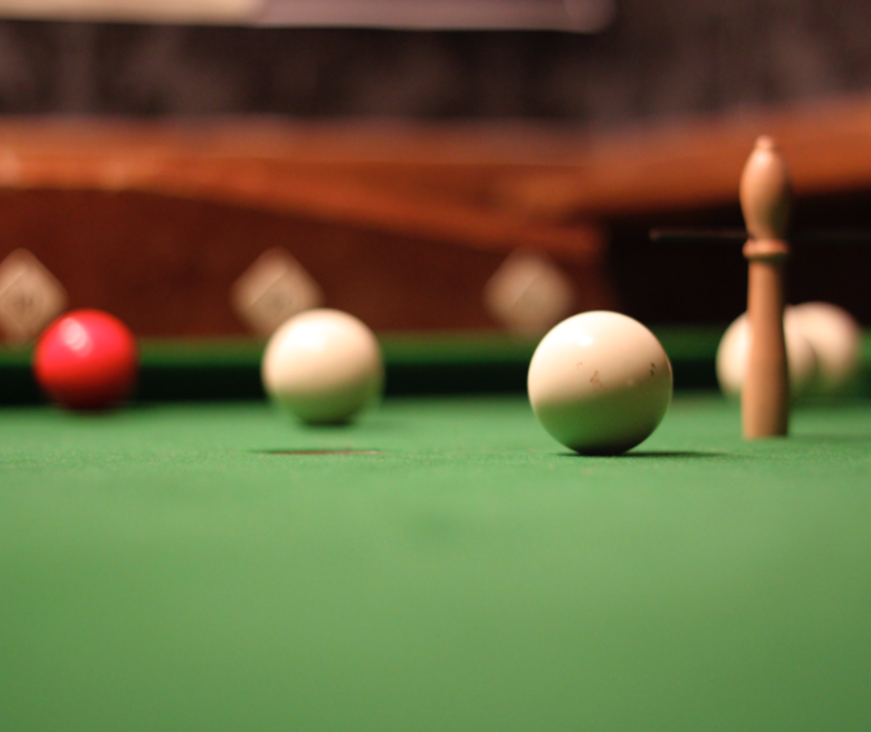 Partnering through sponsorship
Like all Leagues and Associations we rely heavily on sponsorship in order to be able to offer the fantastic proposition that we do. The revenue we receive through sponsorship helps to ensure that our antique Bar Billiards tables can be maintained to the highest standards. This ranges from supplying and fitting new cloths for improved play or making the necessary hardware changes to accommodate the new £1 coin.
Sponsorship of our thriving league also offers considerable benefit to the sponsors themselves. We asked two of our key sponsors for their thoughts.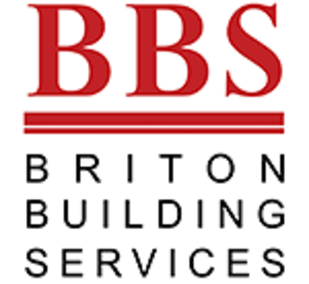 BBS – Tony Britten
We have enjoyed a longstanding relationship with Northants Bar Billiards and it is important to us to continue to support and partner local organisations that offer something to the communities and businesses that we serve too. Our business prides itself in being rooted in Northants and part of the local economy and fabric – as such we value what Northants Bar Billiards offers and we are delighted to be associated with them as they grow.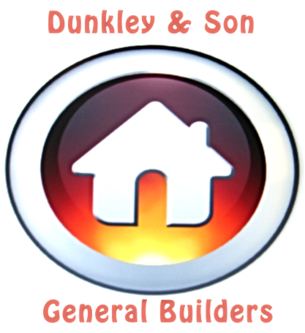 Dunkley & Son – Jason Dunkley
Northants Bar Billiards runs through our family, my father was a founder member of this league and still plays today, as do I, and occasionally we manage to persuade a third generation to play too! We feel very much part of the Northants Bar Billiards family and support both the league and some particular competitions – and we are very happy to have our brand associated with Northants Bar Billiards. This offers our business a fantastic level of additional reach because of the Northants Bar Billiards 'network' now stretches across the county. Not only do we have all of the league membership as potential customers but, since they each have their own network of contacts that have requirements, we have found that sponsorship to offer a wide advertising and recommendation base!
Sponsorship Opportunties
There are a number of opportunities to sponsor either through advertising on this site or through particular events and competitions. Why not contact us to discuss your requirements today.