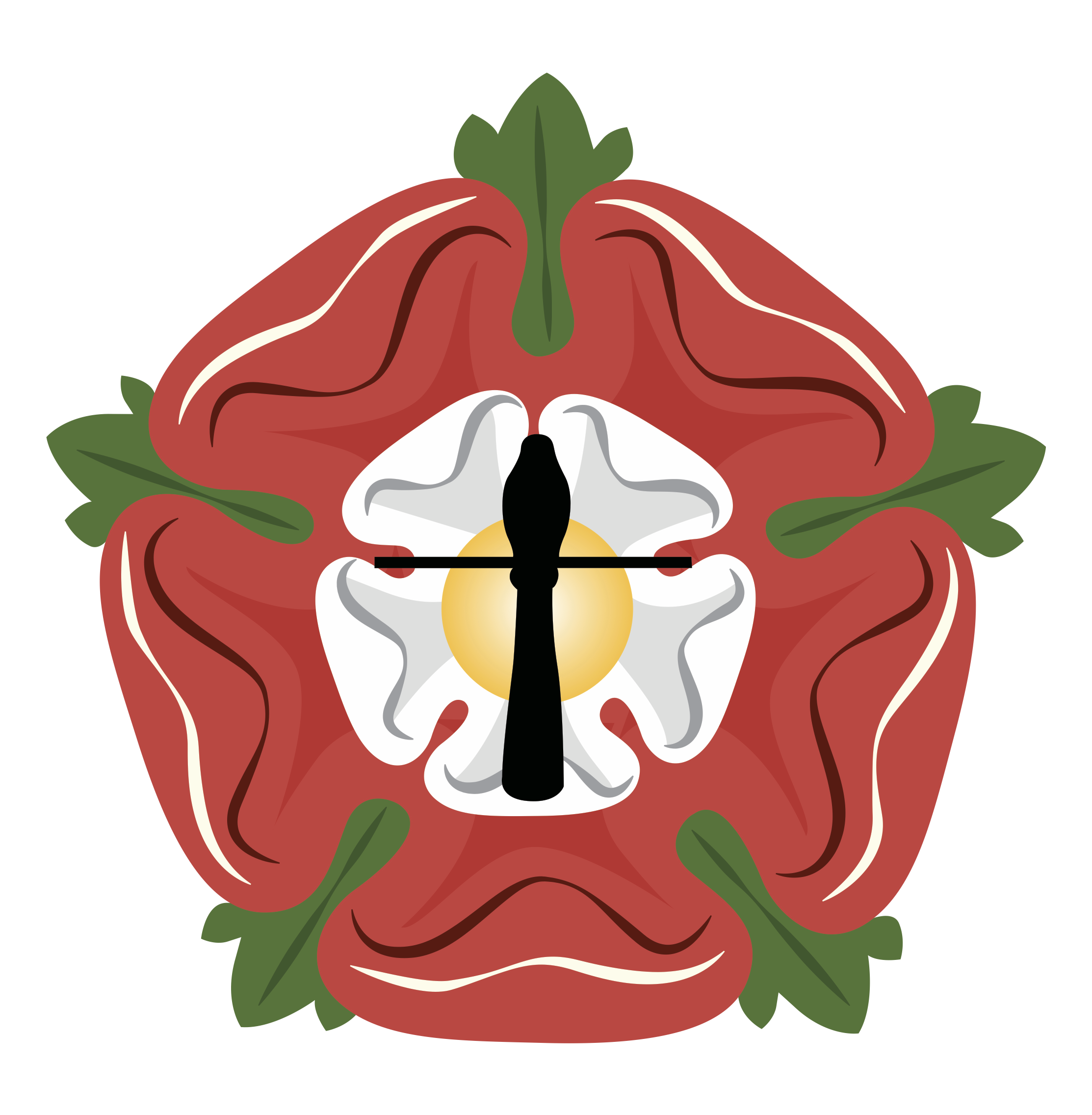 The Northants League Ranking Points system was adopted to reward all players for every leg of competitive Billiards that is played during the Winter Season. It includes League matches, Team Cups, Individual and Pairs Knockout competitions as well as The Northants Masters, Northants Open and the Jim Wilson Memorial Bar Billiards events.
Please continue to send through all match and leg scores from every competitive game you play so that your Ranking Points can be correctly calculated.
The full system is based on a rolling two-year Ranking Points tally and so in the season 2021/22 all points earned are added to the very limited 2020/21 accumulation and replace those earned in the 19/20 season which expire as the weeks go by.
2022/23 Ranking Points Table – 13th August 2022
| Rank | Player Name | Team | 20/21 total c/f | 21/22 Total | 22/23 League Total | 22/23 Cups Total | 22/23 Comps Total | 2023 Jim Wilson Total | 2023 Northants Open | 2023 Masters Total | 22/23 Total | Grand Total |
| --- | --- | --- | --- | --- | --- | --- | --- | --- | --- | --- | --- | --- |
| 1 | Simon Coleman | Carlsberg Club 'A' | 16 | 195.5 | 3 | | | | | | 3 | 214.5 |
| 2 | Jason Neal | Carlsberg Club 'A' | 29.5 | 133.5 | 2 | | | | | | 2 | 165 |
| 3 | Damian Coates | Rushden Cons | 3.5 | 134.75 | 2 | | | | | | 2 | 140.25 |
| 4 | Stephen Coleman | Carlsberg Club 'A' | 8.5 | 116.5 | 0 | | | | | | 0 | 125 |
| 5 | Andy Chambers | Rushden Cons | | 117.5 | 2.5 | | | | | | 2.5 | 120 |
| 6 | John Tyson | Carlsberg Club 'A' | 3.75 | 93.75 | 1 | | | | | | 1 | 93.75 |
| 7 | Chas Peel | Rushden Cons | | 80.5 | | | | | | | | 80.5 |
| 8 | Dave Sadler | The Cock 'A' | | 61.5 | | | | | | | | 61.5 |
| 9 | Martin Atwill | Headlanders | | 57 | | | | | | | | 57 |
| 10 | Gary Tipping | Saints | | 56 | | | | | | | | 56 |
| 11 | Aidan Coe | Headlanders | | 55.5 | | | | | | | | 55.5 |
| 12 | Dunc Harris | Red Lion 'A' | 4.25 | 50.25 | | | | | | | | 54.5 |
| 13 | Stew Greenaway | Rushden Cons | | 52 | | | | | | | | 52 |
| 14 | Jim Thomson | The Cock 'A' | | 51.75 | | | | | | | | 51.75 |
| 15 | Dave Evans | Storm | | 42.5 | | | | | | | | 42.5 |
| 16 | Rob Scarrott | The Cock 'A' | | 41.5 | | | | | | | | 41.5 |
| 17 | Matthew Thomson | Storm | | 41 | | | | | | | | 41 |
| 18 | Tony Britten | The Cock 'A' | | 38.75 | | | | | | | | 38.75 |
| 19 | Leigh Holmes | Red Lion 'A' | | 37 | | | | | | | | 37 |
| 20 | Mark Dickerson | The Cock 'A' | 2.5 | 34 | | | | | | | | 36.5 |
| 21 | Phill York | The Cock 'C' | | 34.25 | | | | | | | | 34.25 |
| 22 | Jon Coe | Storm | | 34 | | | | | | | | 34 |
| 23= | Mick Haynes | Headlanders | | 33.5 | | | | | | | | 33.5 |
| 23= | Mary Leeming | The Cock 'A' | 1 | 32.5 | | | | | | | | 33.5 |
| 25 | Richard Botterill | Headlanders | | 33 | | | | | | | | 33 |
| 26 | Ian Jellis | Red Lion 'A' | | 32.75 | | | | | | | | 32.75 |
| 27 | Keith Thomson | The Cock 'C' | 0.75 | 31.25 | | | | | | | | 32 |
| 28 | Kev Ayres | Storm | | 31.5 | | | | | | | | 31.5 |
| 29 | Ian Underwood | Red Lion 'B' | | 31 | | | | | | | | 31 |
| 30 | Mark Bursnoll | The Cock 'C' | | 30 | | | | | | | | 30 |
| 31 | Jim Smith | Rushden Cons | | 26.5 | | | | | | | | 26.5 |
| 32 | Martyn Neal | Red Lion 'A' | | 24.5 | | | | | | | | 24.5 |
| 33 | Rob Burton | Red Lion 'B' | | 23.5 | | | | | | | | 23.5 |
| 34 | Alan Taylor | Saints | | 23.25 | | | | | | | | 23.25 |
| 35 | Dave Tipping | Saints | | 21.5 | | | | | | | | 21.5 |
| 36= | Karl Brown | Rose & Crown | | 21 | | | | | | | | 21 |
| 36= | Steve Foster | Carlsberg Cobblers | | 21 | | | | | | | | 21 |
| 38 | Nick Faulkner | Storm | | 20 | | | | | | | | 20 |
| 39 | Colin Underwood | Red Lion 'B' | | 19.5 | | | | | | | | 19.5 |
| 40 | Leanne Tyson | Carlsberg Club 'A' | | 18.75 | | | | | | | | 18.75 |
| 41 | Iestyn Pocock | Carlsberg Cobblers | | 17.5 | | | | | | | | 17.5 |
| 42= | Darren Woodward | Red Lion 'B' | | 15.75 | | | | | | | | 15.75 |
| 42= | Lorin Clough | | 7.5 | 8.25 | | | | | | | | 15.75 |
| 44 | Ben Foster | Carlsberg Cobblers | | 14.5 | | | | | | | | 14.5 |
| 45 | Matt Brunt | Carlsberg Cobblers | | 13.5 | | | | | | | | 13.5 |
| 46 | Alan Tarry | The Cock 'C' | | 13 | | | | | | | | 13 |
| 47 | Karen Tipping | Saints | | 12.75 | | | | | | | | 12.75 |
| 48 | Andrew Jarvie | Red Lion 'B' | | 12.5 | | | | | | | | 12.5 |
| 49= | Al Humphries | Carlsberg Cobblers | | 11.5 | | | | | | | | 11.5 |
| 49= | Shaun Thomson | The Cock 'C' | | 11.5 | | | | | | | | 11.5 |
| 51 | Sandy Thomson | The Cock 'C' | | 11.25 | | | | | | | | 11.25 |
| 52 | Norm Reynolds | Red Lion 'A' | | 11 | | | | | | | | 11 |
| 53 | Trevor Eaton | Rushden Cons | | 9 | | | | | | | | 9 |
| 54 | Adam Gunn | Red Lion 'B' | | 8.25 | | | | | | | | 8.25 |
| 55 | Nicole McLean | Headlanders | | 8 | | | | | | | | 8 |
| 56 | Stuart Adams | Red Lion 'B' | | 4.75 | | | | | | | | 4.75 |
| 57 | Michelle Coleman | Carlsberg Club 'A' | | 4.5 | | | | | | | | 4.5 |
| 58 | John Wilson | Storm | | 2.5 | | | | | | | | 2.5 |
| 59= | Liz Scarrott | | | 1.5 | | | | | | | | 1.5 |
| 59= | Sean Getty | | | 1.5 | | | | | | | | 1.5 |
| 59= | Paul Boardman | Saints | | 1.5 | | | | | | | | 1.5 |
| 62 | Anya Metcalfe | The Cock 'C' | | 1.25 | | | | | | | | 1.25 |
| 63= | Chris Brewer | Saints | | 1 | | | | | | | | 1 |
| 63= | Chris Russell | Carlsberg Cobblers | | 1 | | | | | | | | 1 |
| 65= | Cliff Marshall | Red Lion 'B' | | 0.5 | | | | | | | | 0.5 |
| 65= | Roger Tipler | Headlanders | | 0.5 | | | | | | | | 0.5 |
| 65= | Ruth Taylor | Saints | | 0.5 | | | | | | | | 0.5 |
| 68 | Stevie Anscombe | | | 0.25 | | | | | | | | 0.25 |
| 69= | Pete Carr | Red Lion 'B' | | 0 | | | | | | | | 0 |
| 69= | Simon Badcock | Saints | | 0 | | | | | | | | 0 |
| 69= | Steve Oram | Red Lion 'A' | | | | | | | | | | 0 |