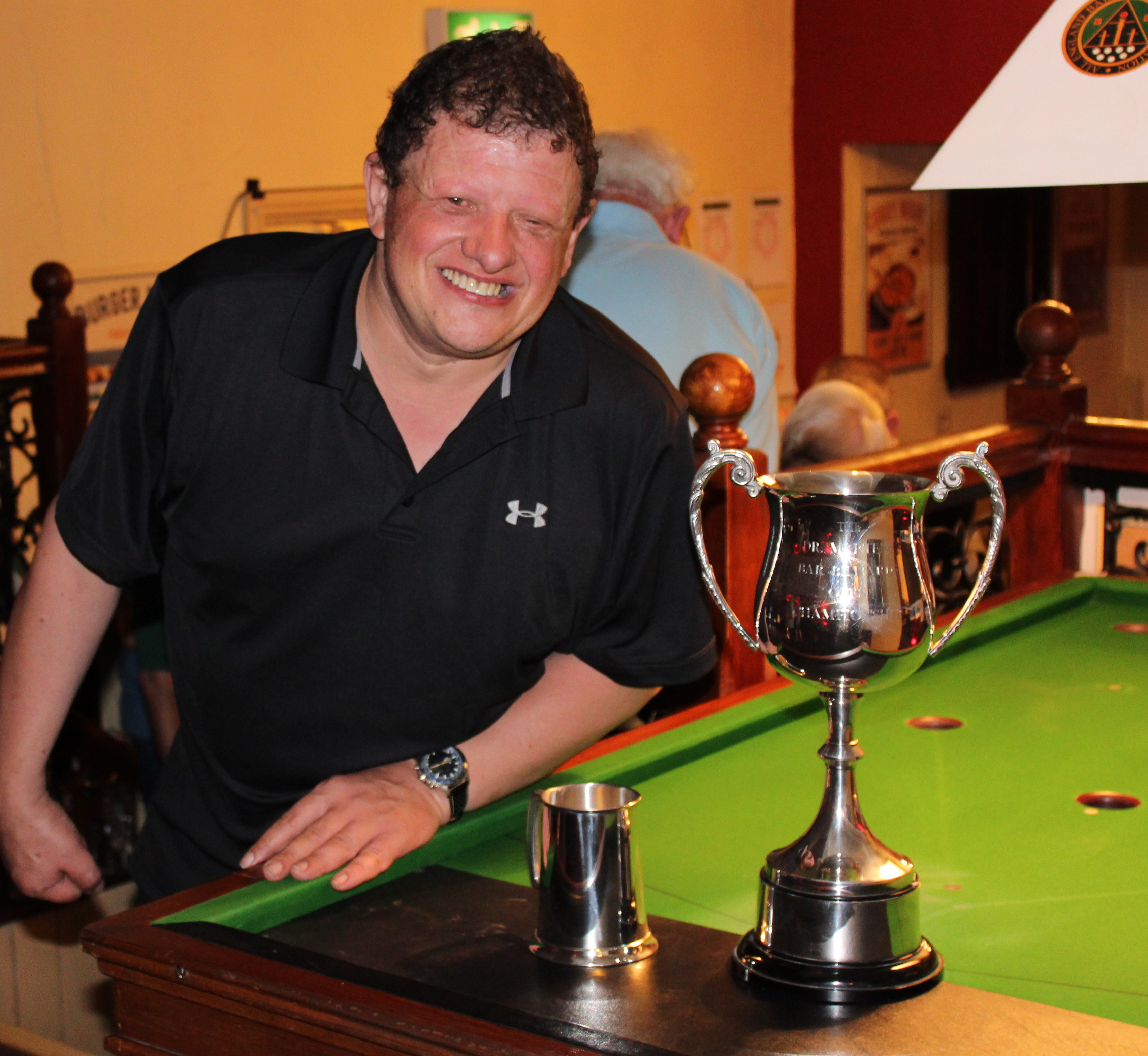 The 8th Northants Open – a new champion is crowned
After a resounding display of consistency throughout what was once again an event of the highest quality, Mark Brewster claimed the richly deserved title of Northants Open Champion.
Over the course of his six successful matches, Mark racked up a series of massive scores ending with an average of over 11,230 per leg that he played – a remarkable performance.
On a day that saw some excellent play from many of the elite players and others – the highest compliments were paid to the tournament organisers Simon Coleman, Jason Neal and Stephen Coleman for their excellent table setup. This was underlined by a host of high scores being posted with twenty-nine breaks of over 10,000, sixteen breaks of over 15,000 and even five breaks of over 20,000 – two of them in a single match!!
We were overwhelmed by the level of support and the positive feedback we received from participants of the event and we very much look forward to seeing you all again next year. In the meantime, we'd love to gather some feedback on how the event could be improved so please do complete the form below.
competition draw