A welcome return to the Northants League for a team from The Stirrup Cup after an absence of more than 15 years!
The current Stirrup Cup 'A' have a vibrant mix of new and experienced players and are looking to consolidate their position as a Division 1 team.
Meet the team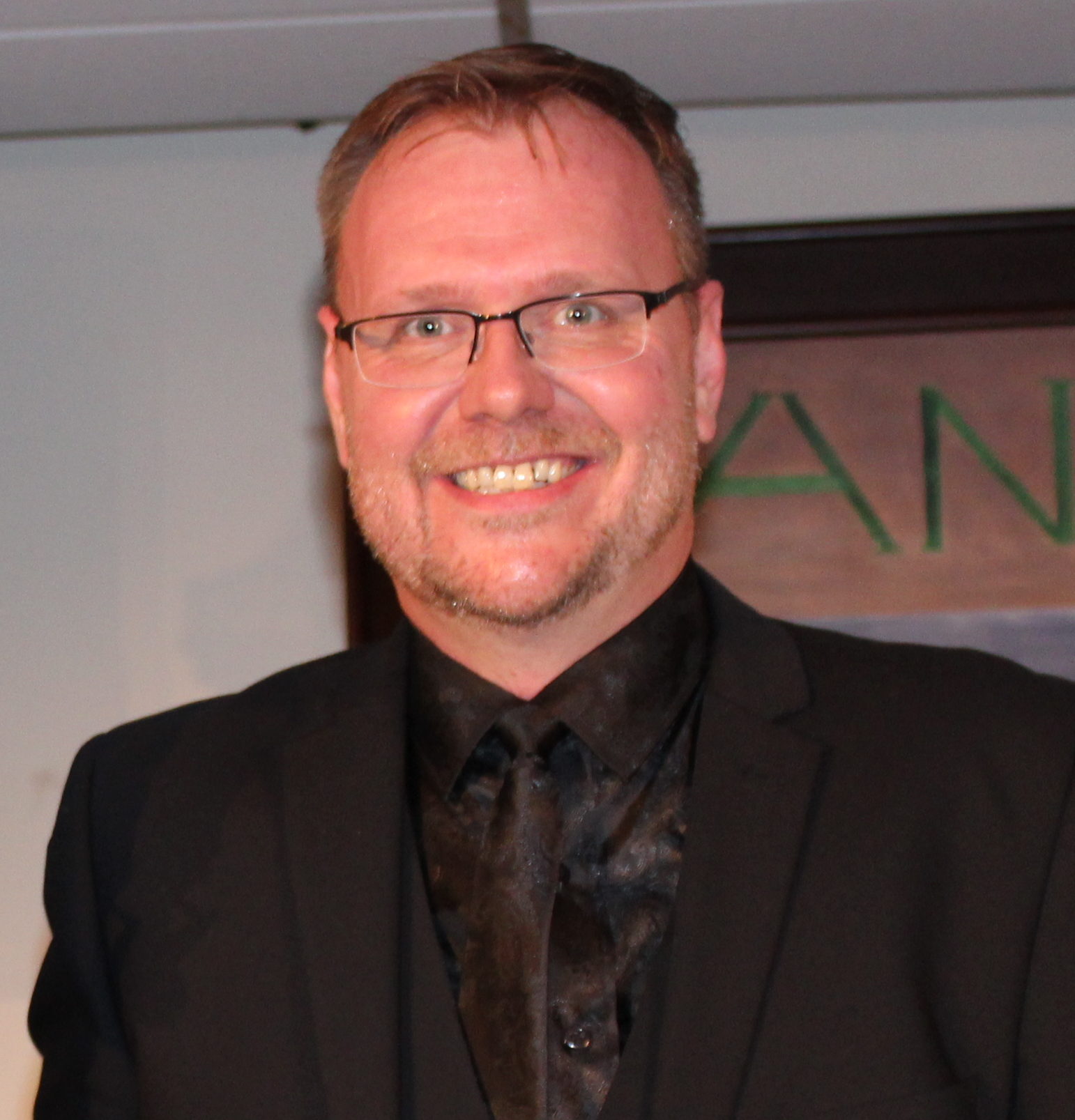 Lorin
Perhaps a little past his best days but still very capable of a big result! Lorin is delighted to get The Stirrup Cup back into the league.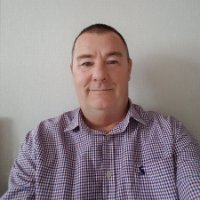 Martyn
Enjoying his second season in Bar Billiards. Martyn is progressing all the time and playing some good stuff along the way.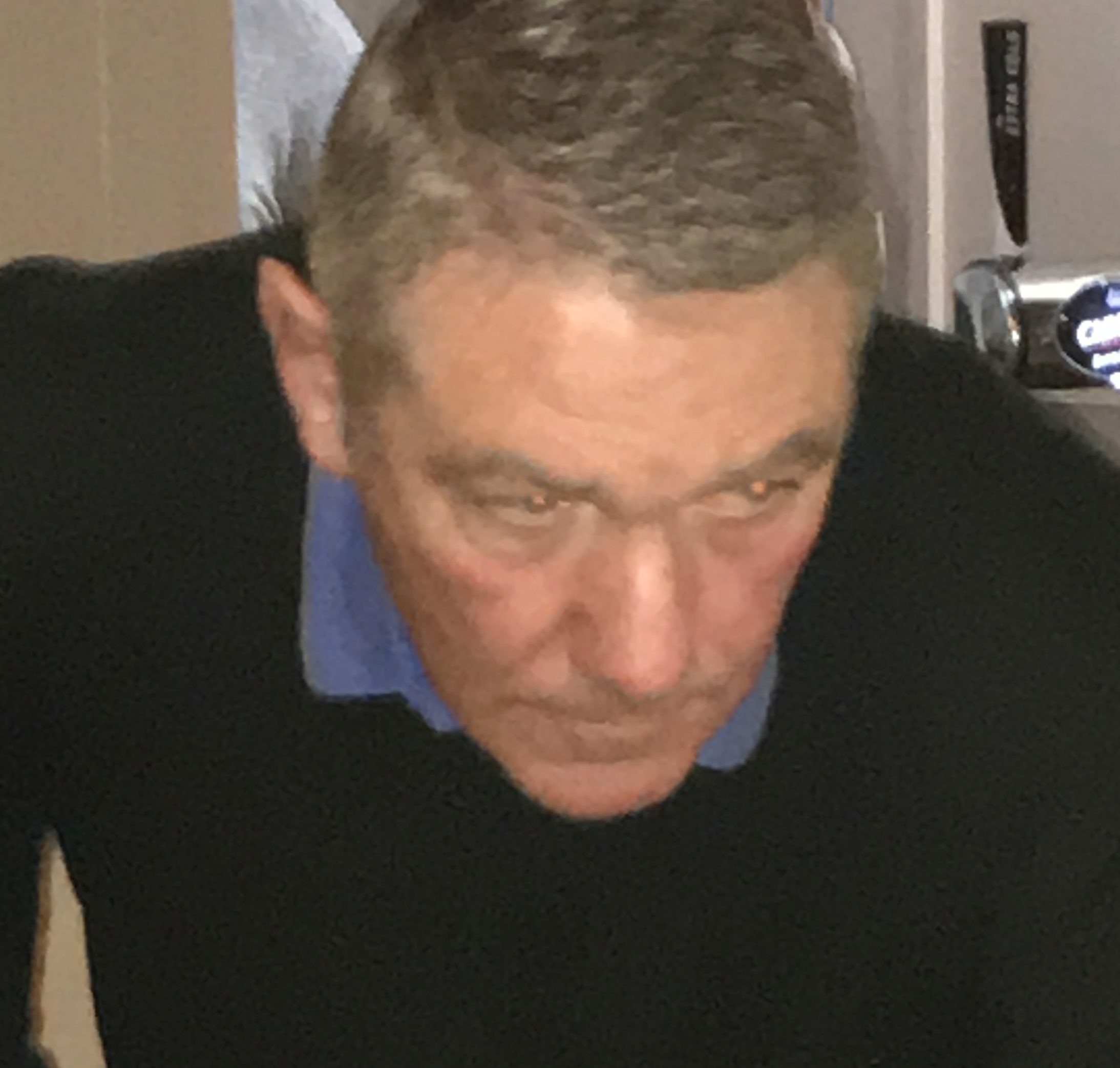 Norm
A warm welcome back to the league after a break of nearly 30yrs! Norm is a key member of this team.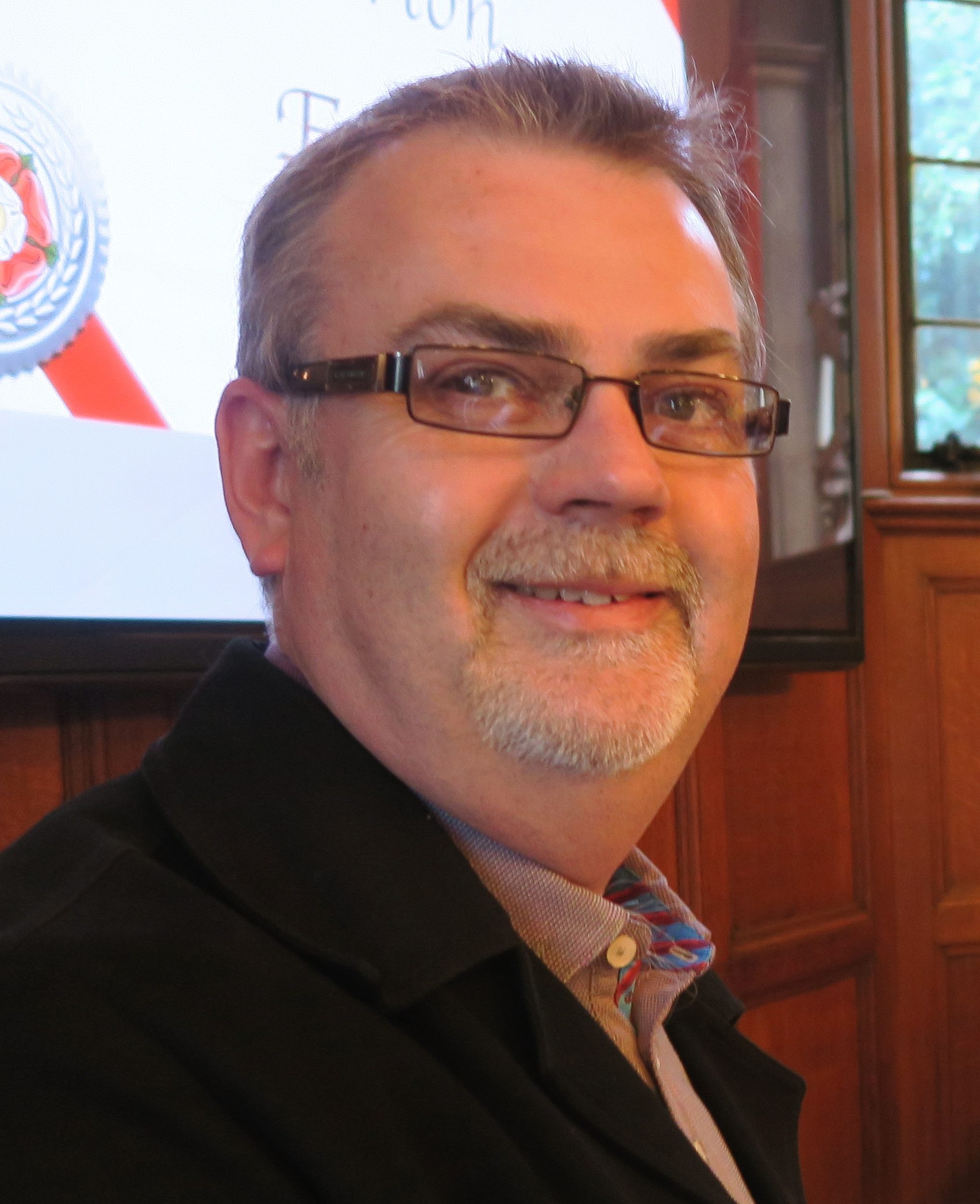 Leigh
Already benefitting from some regular play - Leigh is sure to contribute some important points this year.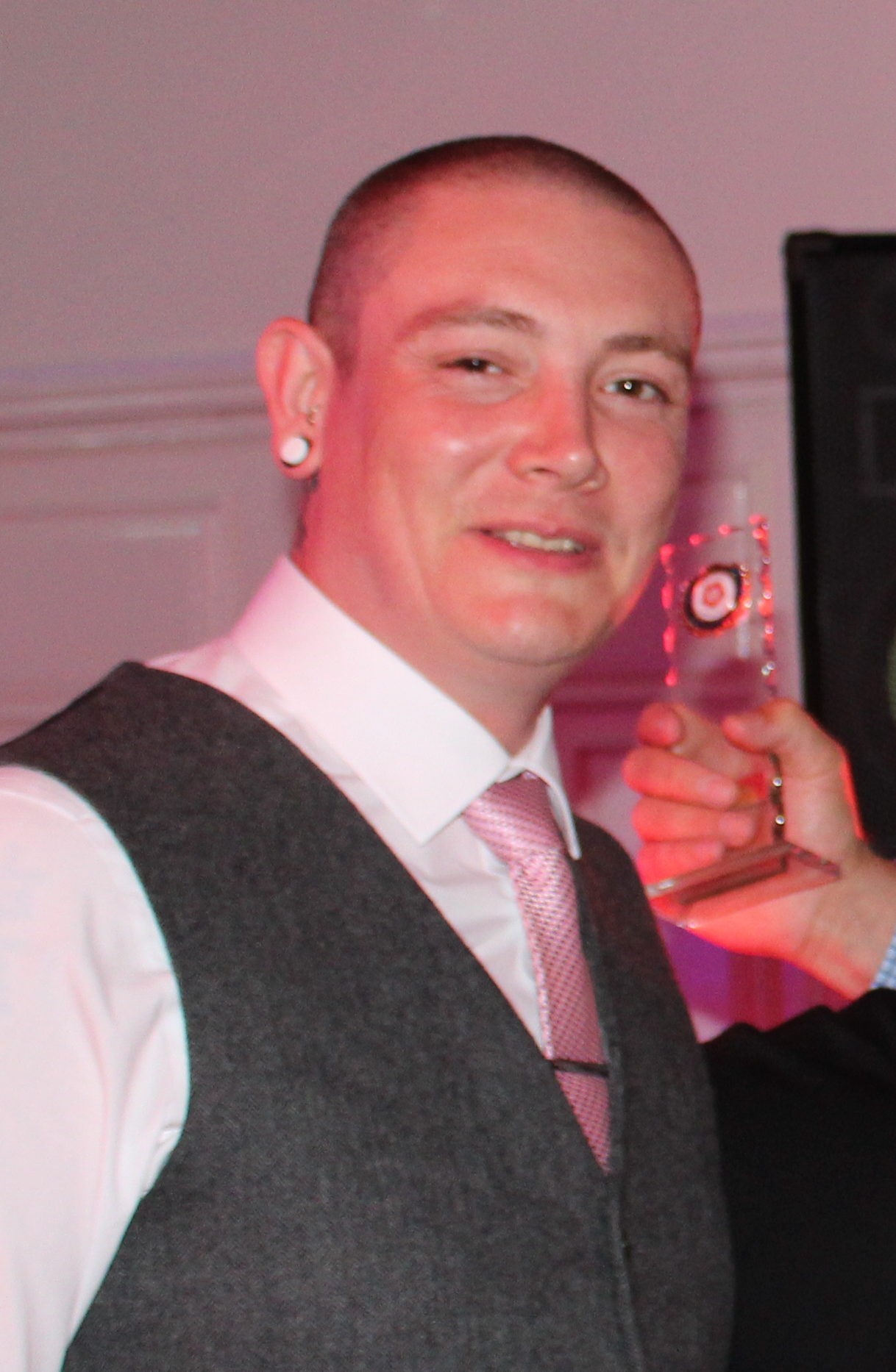 Andy
This is only Andy's second season in the league and he's already making great strides up the rankings ladder!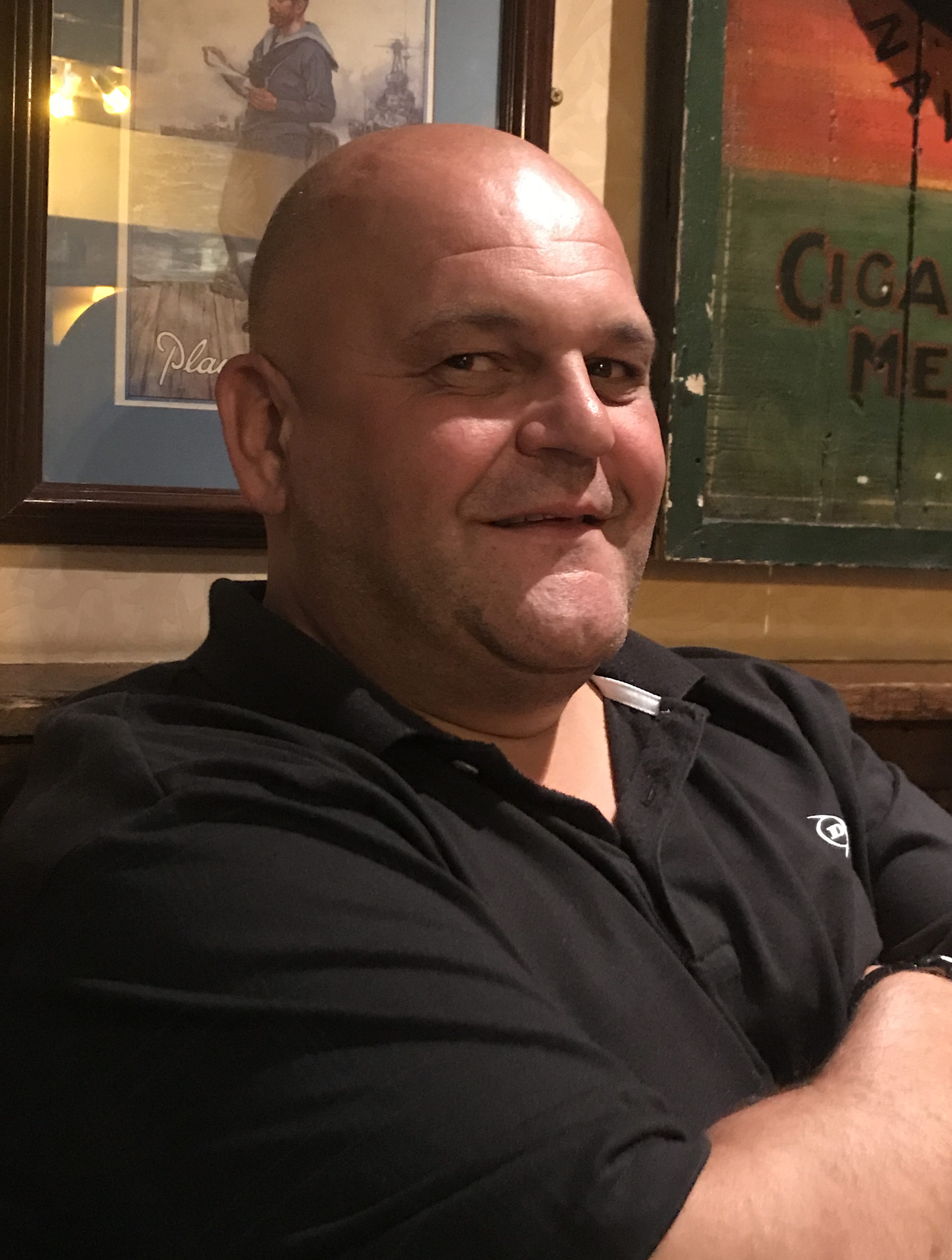 Jel
Adding strength in depth to the Stirrup Cup team - Jel expects always to backup a big haul of points each winter.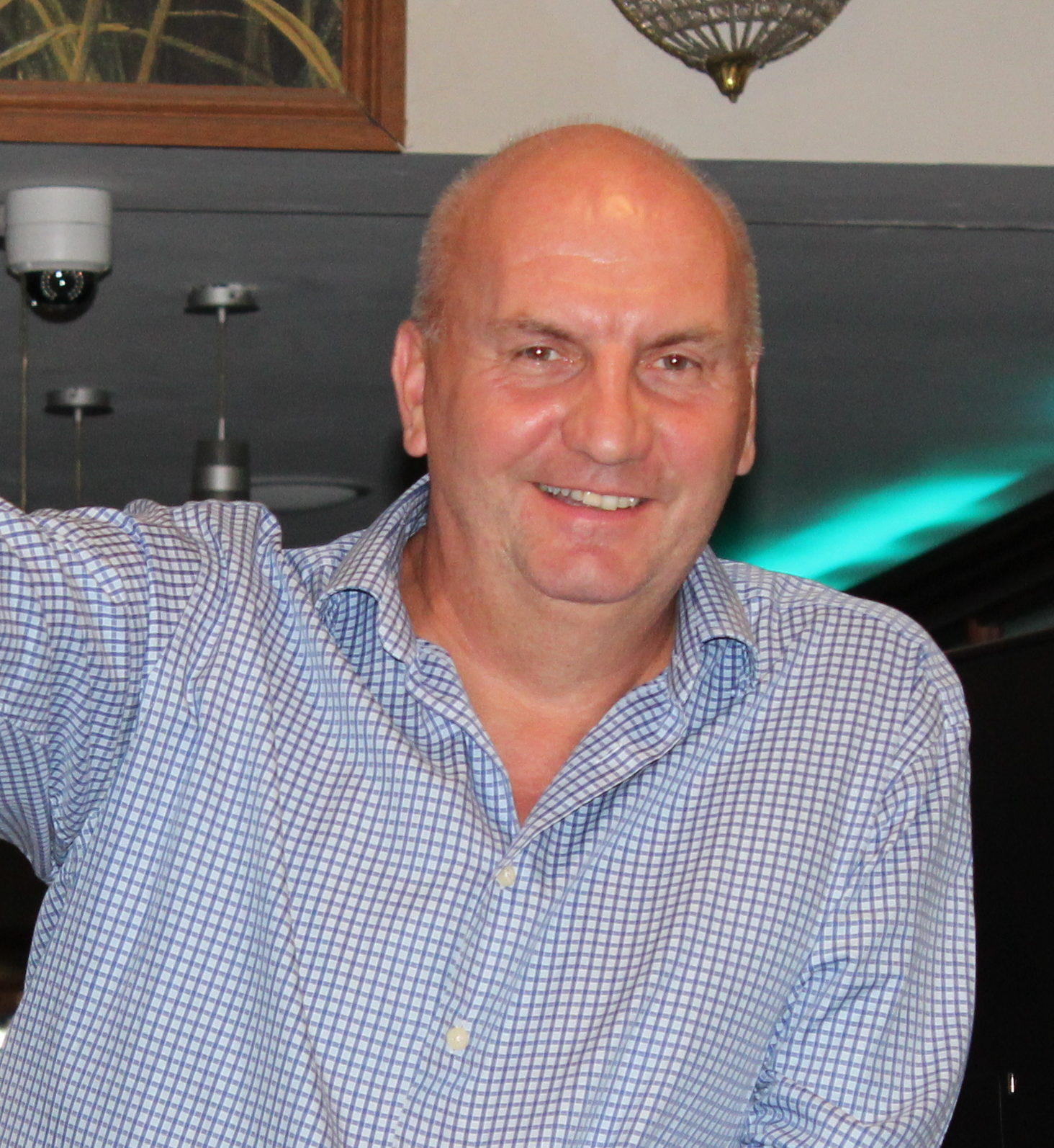 Dunc
After a fantastic first season in the league his team simply cannot wait for his long delayed return in late 2017!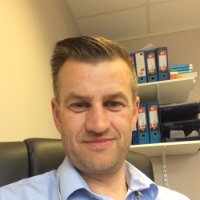 Mark
Landlord and host at The Stirrup Cup - Mark is a massive supporter and eager member of the team.
| Pos | Team | Played | Won | Loss | Agg. Score | Points |
| --- | --- | --- | --- | --- | --- | --- |
| 1 | The Cardigan Arms | 18 | 15 | 3 | 437800 | 80.0 |
| 2 | Rushden Cons | 18 | 13 | 5 | 334050 | 70.0 |
| 3 | Storm | 18 | 11 | 7 | 269040 | 66.0 |
| 4 | The Cock 'A' | 18 | 12 | 6 | 275650 | 63.0 |
| 5 | The Stirrup Cup 'A' | 18 | 10 | 8 | 280840 | 58.0 |
The team fixtures are as follows:
The Stirrup Cup 'A' Calendar