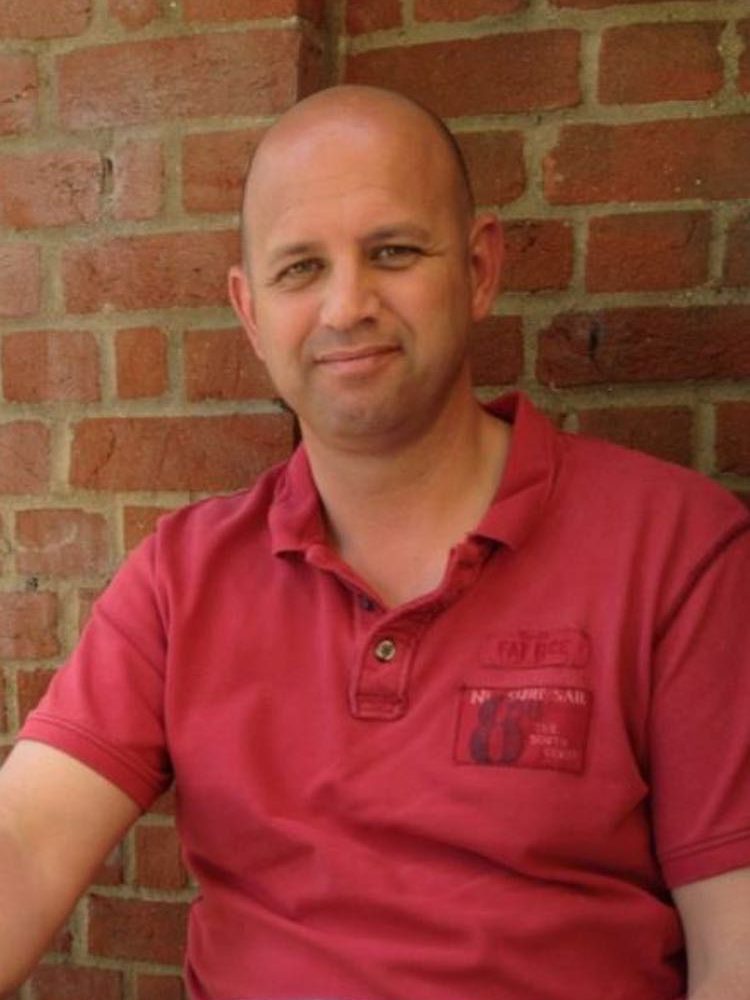 The 8th Northants Open
Now firmly back on the Bar Billiards calendar, we are delighted to welcome all players from around the country to enter this year's Northants Open Championships. Following the success of the England Captain, Curt Driver, in last year's event – who will rise to the challenge of landing the coveted title this time around.
The competition will be held on Sunday 20th May and will be kindly hosted once more by Liz & Rob at The Cock Hotel, Northampton.
ENTRY FORM
Entry fees for this event have again been kept at only £11 as we intend to push our sponsors harder than ever to offer the very best regional event on the circuit. Please complete the form below to enter the event. Entries received will be posted on this page daily. We look forward to seeing both old friends and newcomers in the spring.
Payment can be made immediately online using Paypal via the form below or by submitting a cheque (made payable to Northants Bar Billiards). The closing date for receipt of cheques is Friday 27th April. If no payment has been received by this date your entry will be deleted and offered to others.
Entry List – 17th MARCh 2018
| | | | |
| --- | --- | --- | --- |
| Entry No. | Player Name | County | Payment Received |
| 1 | Lorin Clough | Northants | Yes |
| 2 | Simon Coleman |  Northants | Yes |
| 3 | John Tyson | Northants | Yes |
| 4 | Phil Osborne | Sussex | Yes |
| 5 | Colin Southouse | Sussex | Yes |
| 6 | Tony Jenner | Sussex | Yes |
| 7 | Kyle Ingram | Buckinghamshire | Yes |
| 8 | Phil McFarland | Oxfordshire | Yes |
| 9 | Curt Driver | Kent | Reigning Champion |
| 10 | Heather Millward | Sussex | No |
| 11 | Alfie Millward | Sussex | No |
| 12 | Jim Millward | Sussex | No |
| 13 | Phil Griffin | Nottinghamshire | Yes |
| 14 | Clive Thompson | Surrey | Yes |
| 15 | Mary Leeming | Northants | Yes |
| 16 | Keith Thomson | Northants | Yes |
| 17 | Tony Britten | Northants | Yes |
| 18 | Ian Jellis | Northants | No |
| 19 | Dunc Harris | Northants | No |
| 20 | Gary Tipping | Northants | Yes |
| 21 | Jason Neal | Northants | No |
| 22 | Peter Sainsbury | Kent | No |
| 23 | Paul Sainsbury | Kent | No |
| 24 | Nigel Senior | Sussex | No |
| 25 | Stephen Coleman | Northants | No |
| 26 | Matt Jones | Buckinghamshire | No |
| 27 | Tony Brown | Kent | No |
| 28 | Gerry Fitzjohn | Kent | No |
| 29 | Mark Brewster | Kent | No |
| 30 | Jim Thomson | Northants | No |
| 31 | Rob Scarrott | Northants | No |
| 32 | Mark Trafford | Oxfordshire | No |
| 33 | Dawn Jordan | Buckinghamshire | No |
| 34 | Ernie Jordan | Buckinghamshire | No |
| 35 | Jim Balchin | Sussex | No |
| 36 | John Slee | Sussex | No |
| 37 | Mark Dickerson | Northants | No |
| 38 | Pauline Withey | Oxfordshire | No |
| 39 | Steven Sheard | Oxfordshire | No |
| 40 | Bob Hall | Sussex | No |
| 41 | Stevie Anscombe | Northants | No |
| 42 | Beckah Thomson | Northants | No |
| 43 | Michelle Baden | Sussex | No |
| 44 | Matt Knight | Sussex | No |