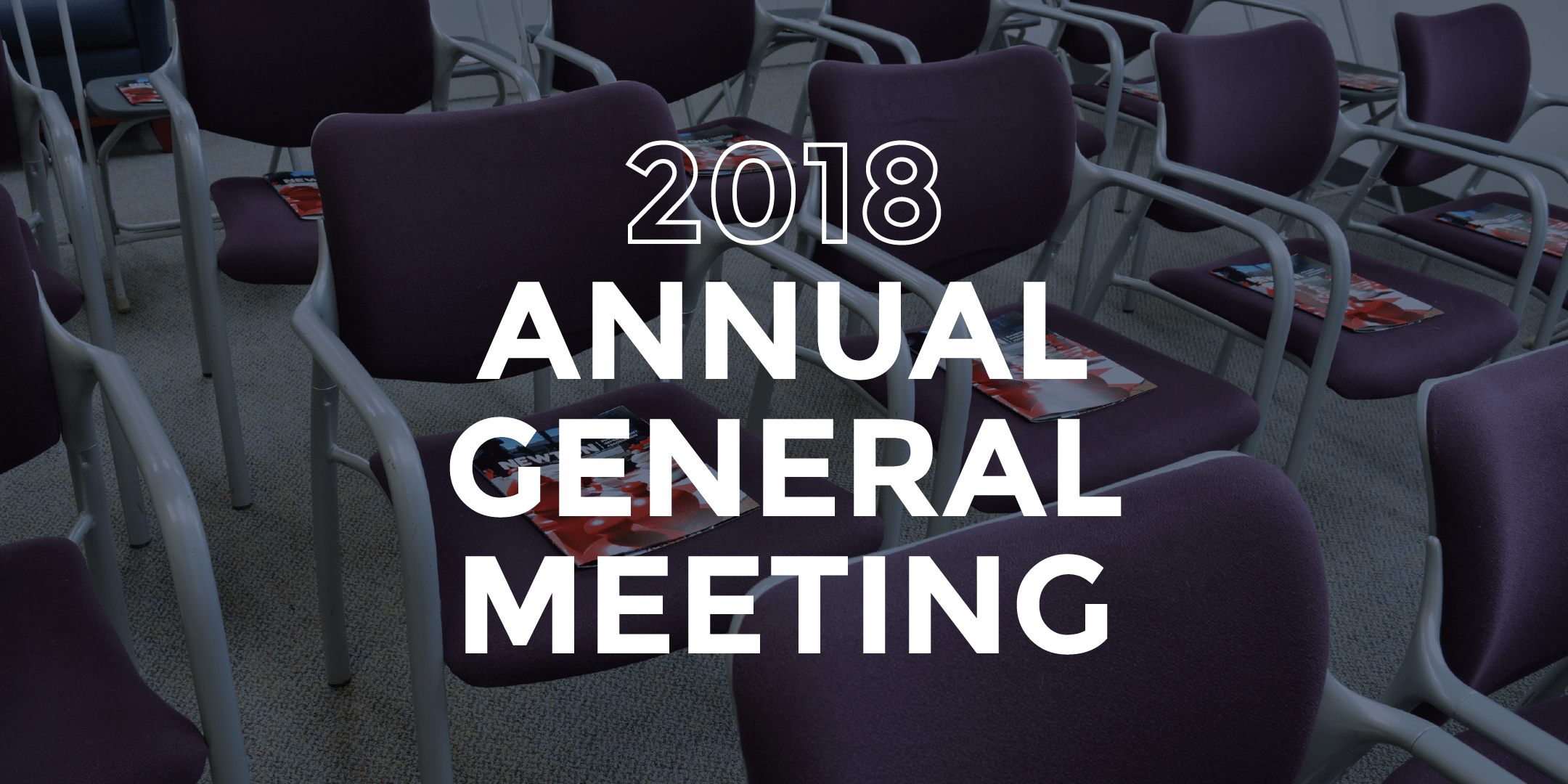 The 2018 Annual General Meeting
This meeting will be held on Tuesday 28th August and it is as important as ever that you attend if you possibly can. There are plenty of areas where we can improve our offering for players and venues alike – why not attend to offer your insight into how we can do better.
In the meantime, we'd like to hear from you one how we need to change to make our league better. Please submit your proposals for consideration at the meeting. You can do so easily by completing the form below. We want to hear your ideas so please do not hesitate to put forward a proposal.