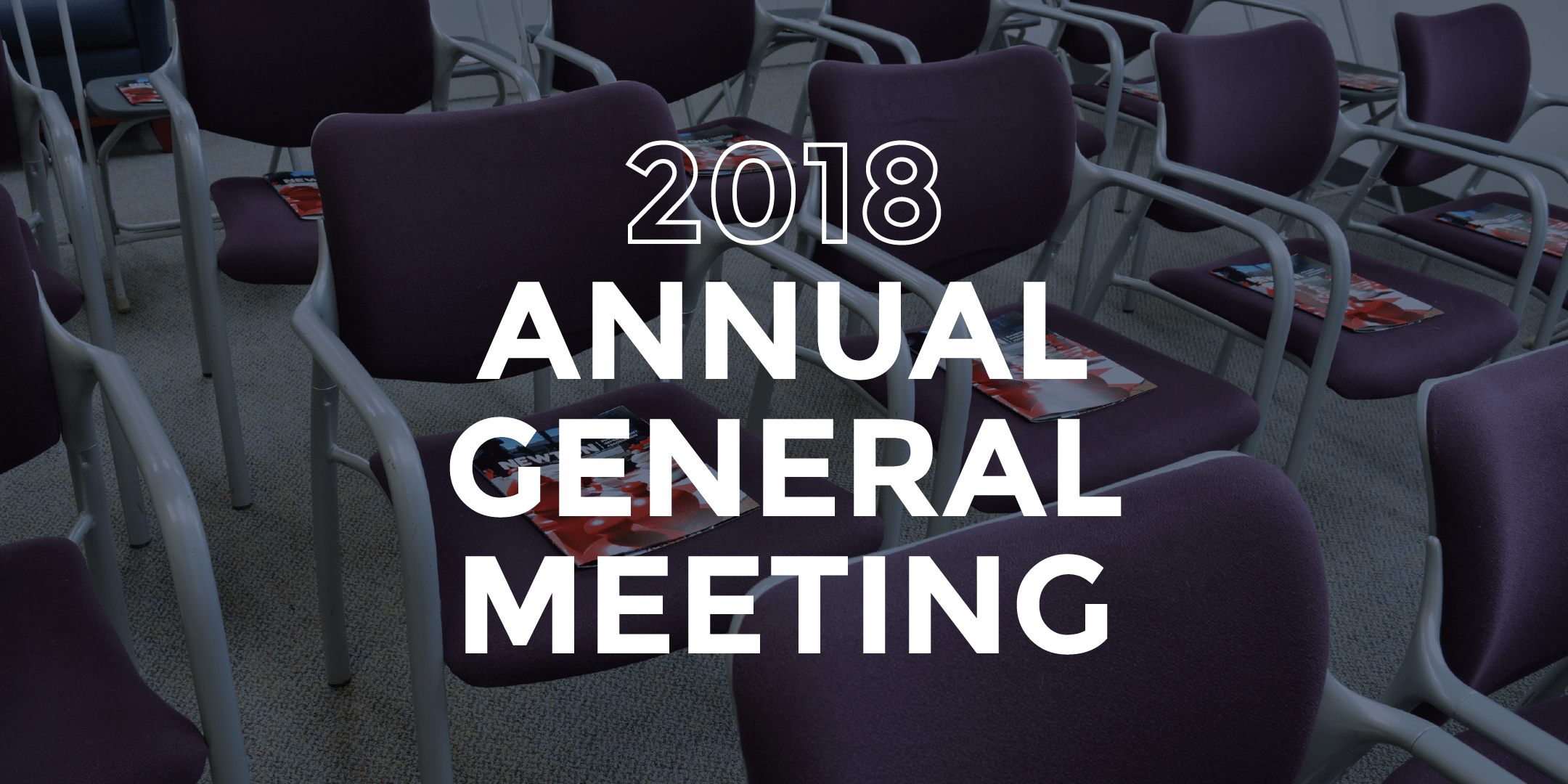 The 2018 Annual General Meeting
This meeting will be held on Tuesday 4th September at St James WMC, Northampton and it is as important as ever that you attend if you possibly can. There are plenty of areas where we can improve our offering for players and venues alike – why not attend to offer your insight into how we can do better.
Please see that AGM agenda attached – there will be a number of copies printed and available at the meeting however you may opt to print this and bring it along with you.
We very much look forward to seeing you there.