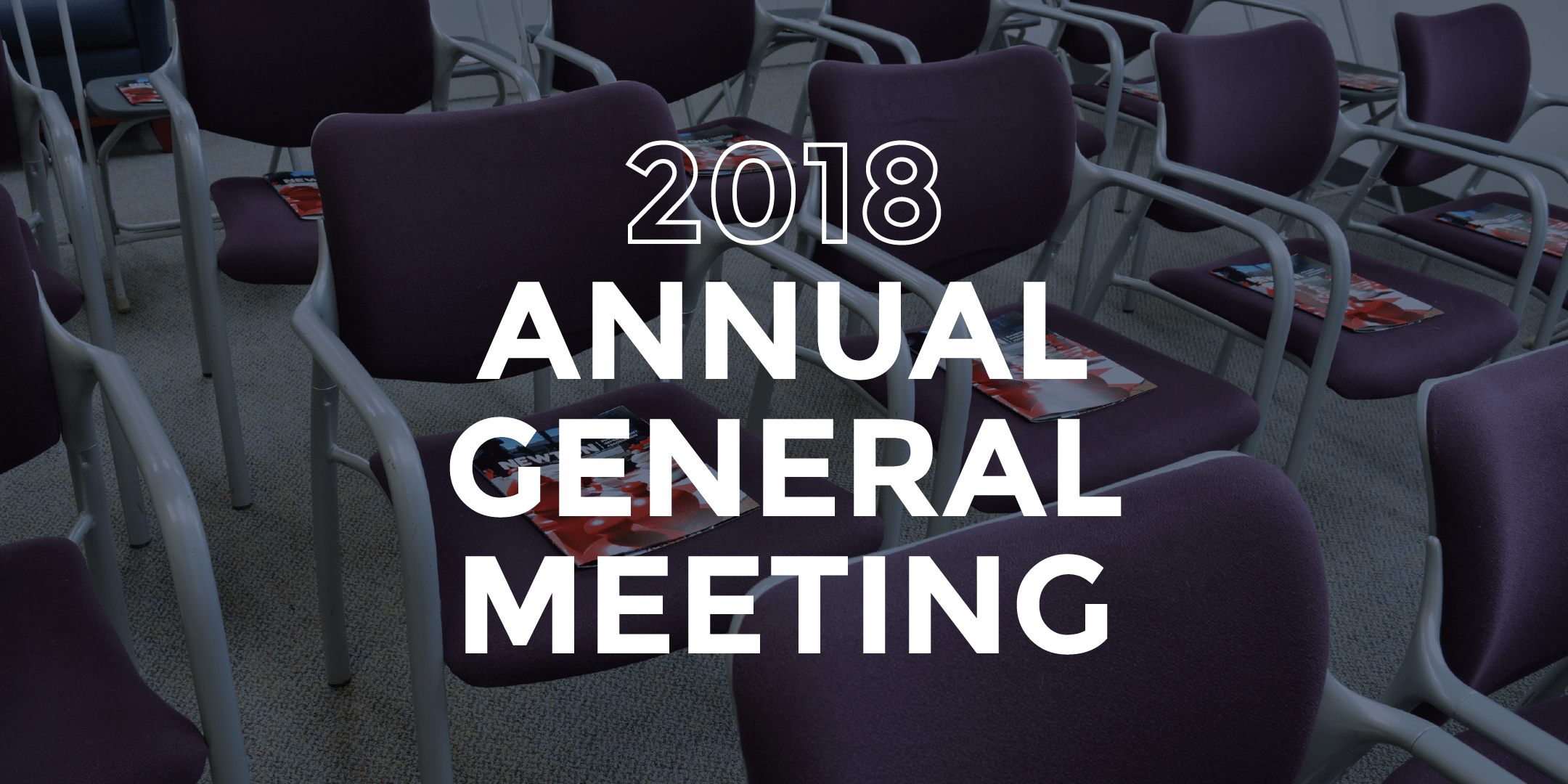 The 2018 Annual General Meeting
This meeting will be held on Tuesday 4th September at St James WMC, Northampton and it is as important as ever that you attend if you possibly can. There are plenty of areas where we can improve our offering for players and venues alike – why not attend to offer your insight into how we can do better.
Ahead of the meeting, we'd like to hear from you about how we need to change to make our league better. Please submit your proposals for consideration at the meeting. You can do so easily by completing the form below. We want to hear your ideas so please do not hesitate to put forward a proposal.
Have you considered serving on the Committee?
The Committee consists of a number of specific roles and some general positions that work together to improve and administer our league. Do you want to get involved? The positions are outlined in the Rule Book (Rules 5 & 6) and you are invited to stand for election to any post on the committee. The Election of Officers shall take place at the AGM.
In addition, you may wish to stand as Captain of our County Team or Inter Area Teams. County and Inter Area squads are selected by the committee each year but Captains are then able to select their playing team for each fixture from the squad. Should the captain wish to add or alter the squad he/she must agree that with the committee in advance in order to ensure those players are adequately registered.