This team has long been a proving ground for the younger players in our league – and has proven to build some fantastic talents in Shaun and Mark. An ever improving team that will certainly be looking to land a major title soon.
Meet the team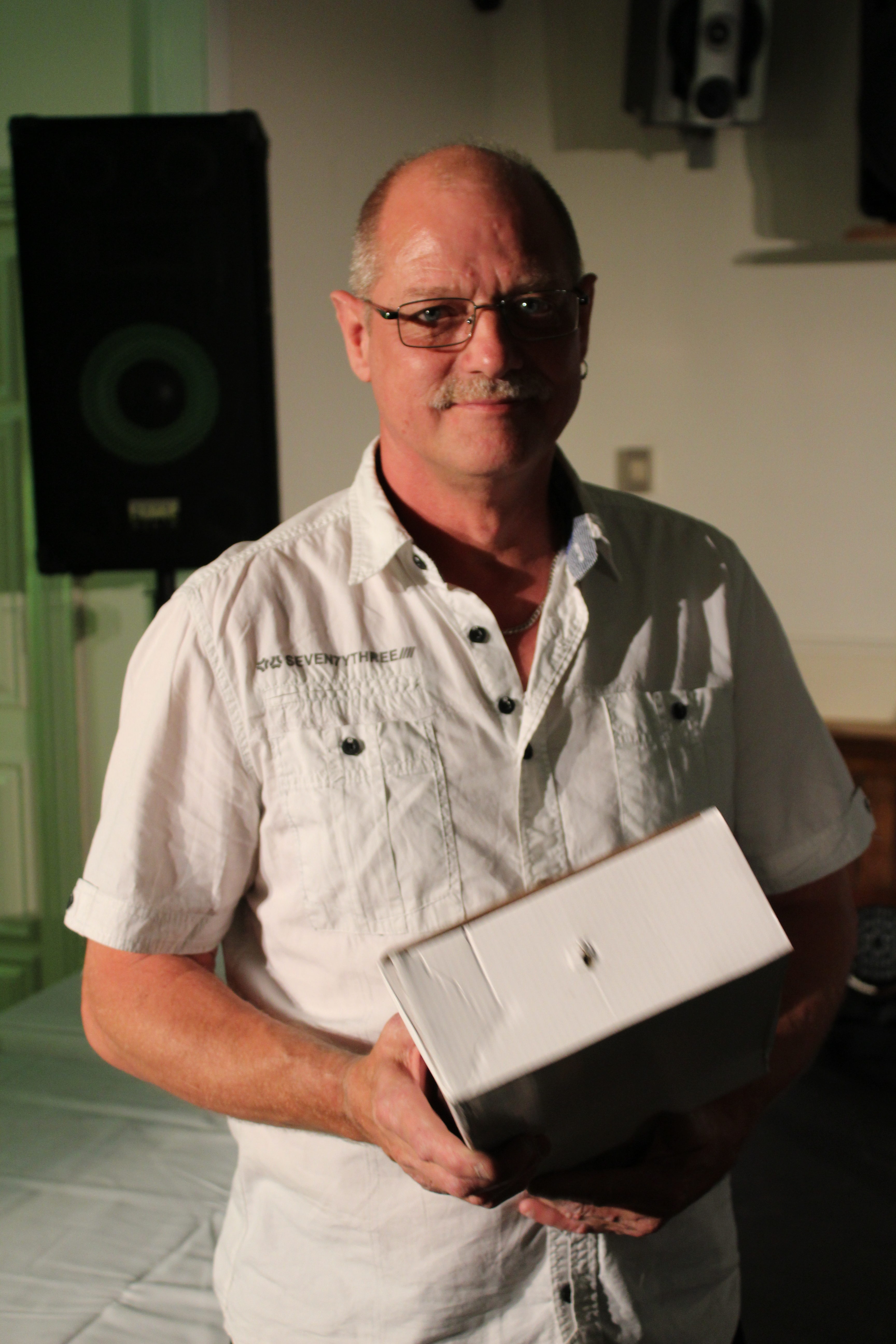 Keith
Leader of this team and the Inter Area 'C' team - Keith takes tremendous pride in encouraging both of his teams - but don't forget, he can play a bit too!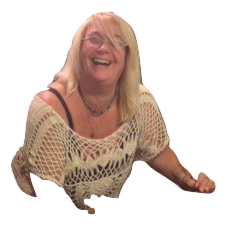 Sandy
Sandy's commitment to her team is unshakeable. She continues to improve and will win some important matches this year.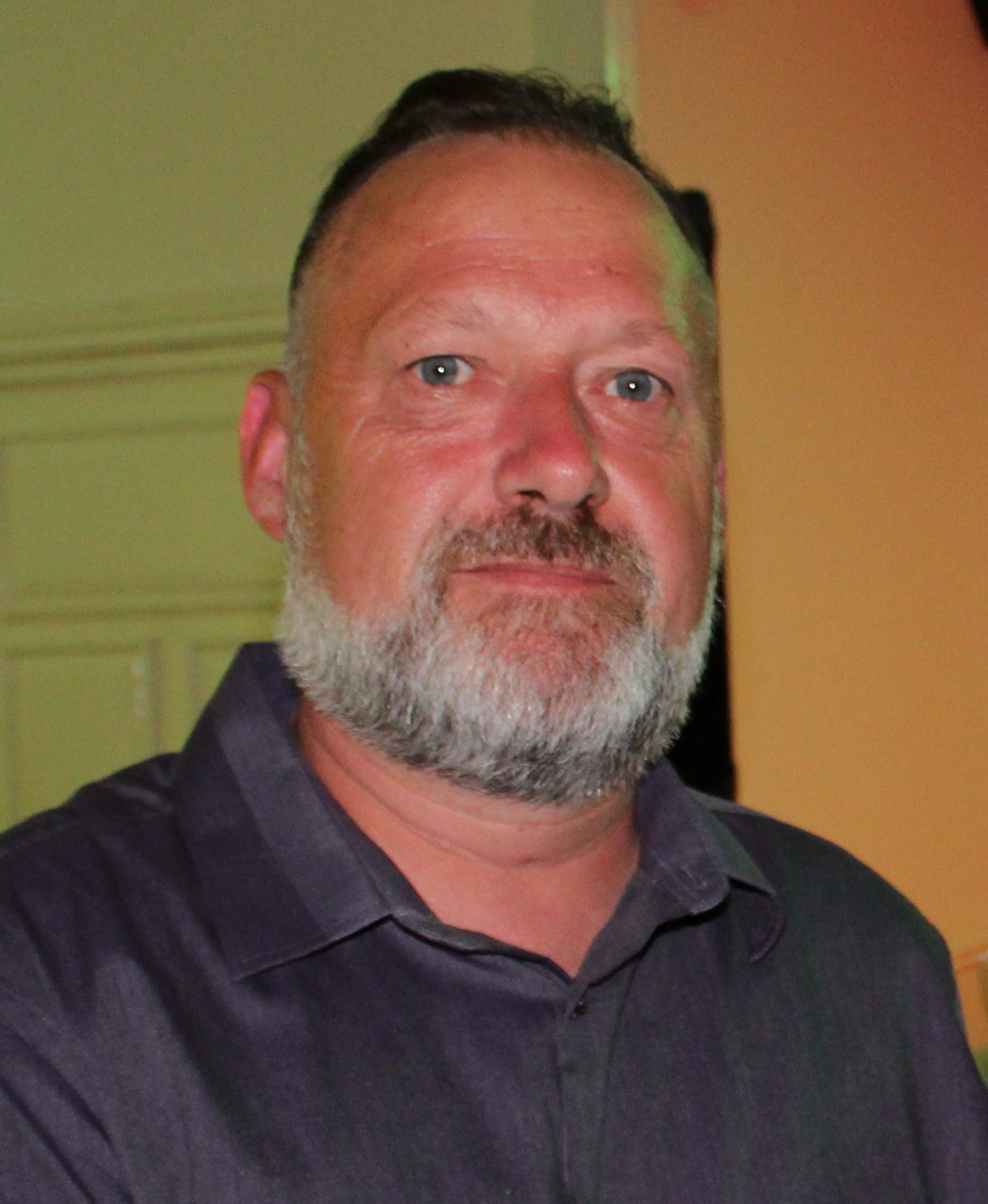 Phil
Phil's game is getting stronger again after a long period of back trouble. On his home table especially, he is a player that will get a result against the unfocused player!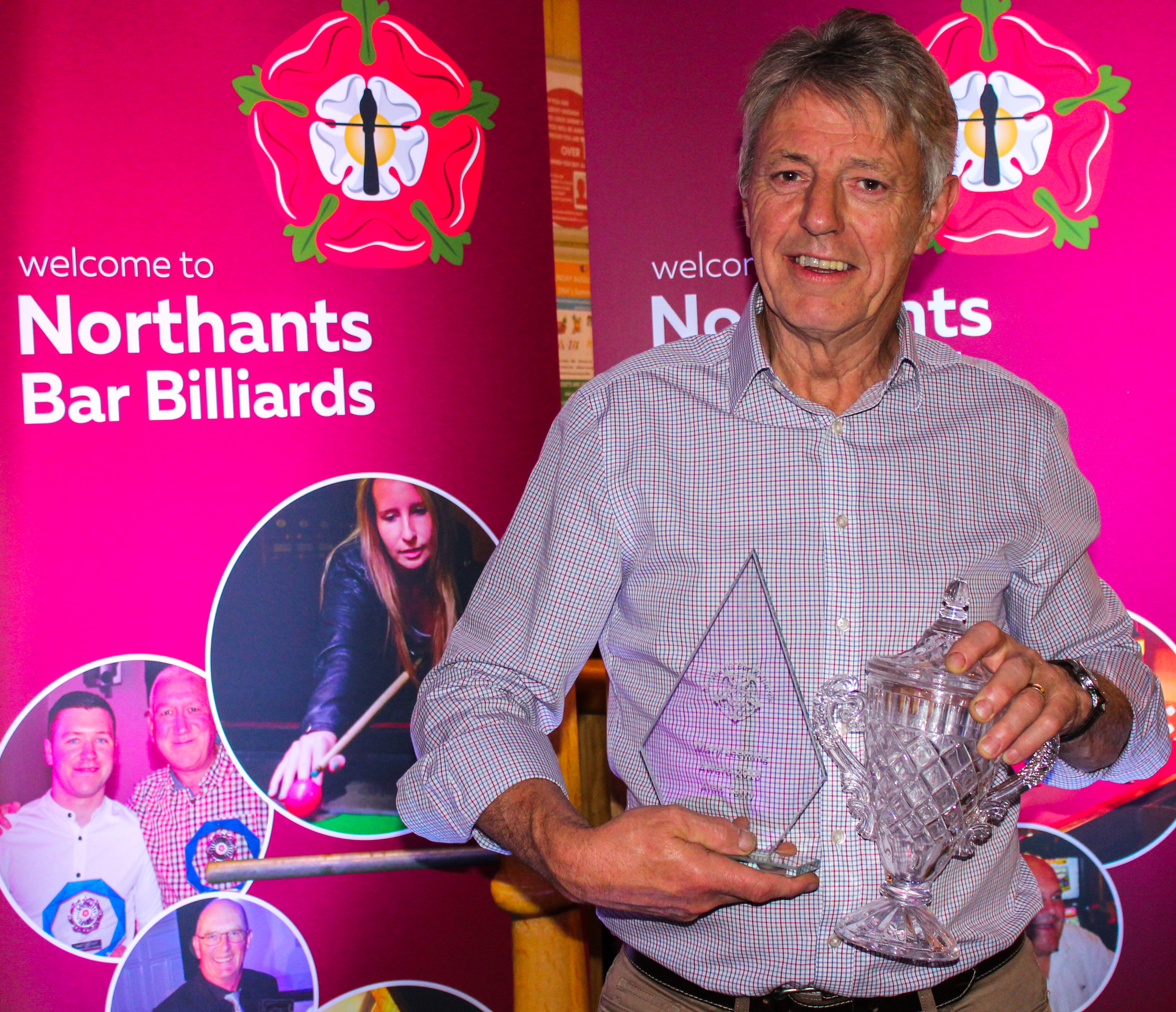 Alan
Alan will often pop up with a big score when his team need it most. He can be relied up to give anyone a good game on any table.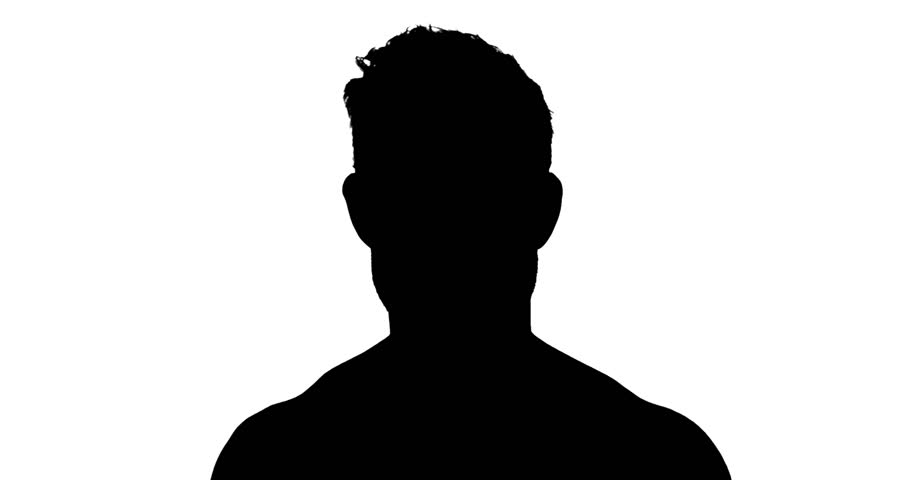 Nick
A recent transfer from the Division 1 Storm. Nick will bring some big game experience and quality play to this team.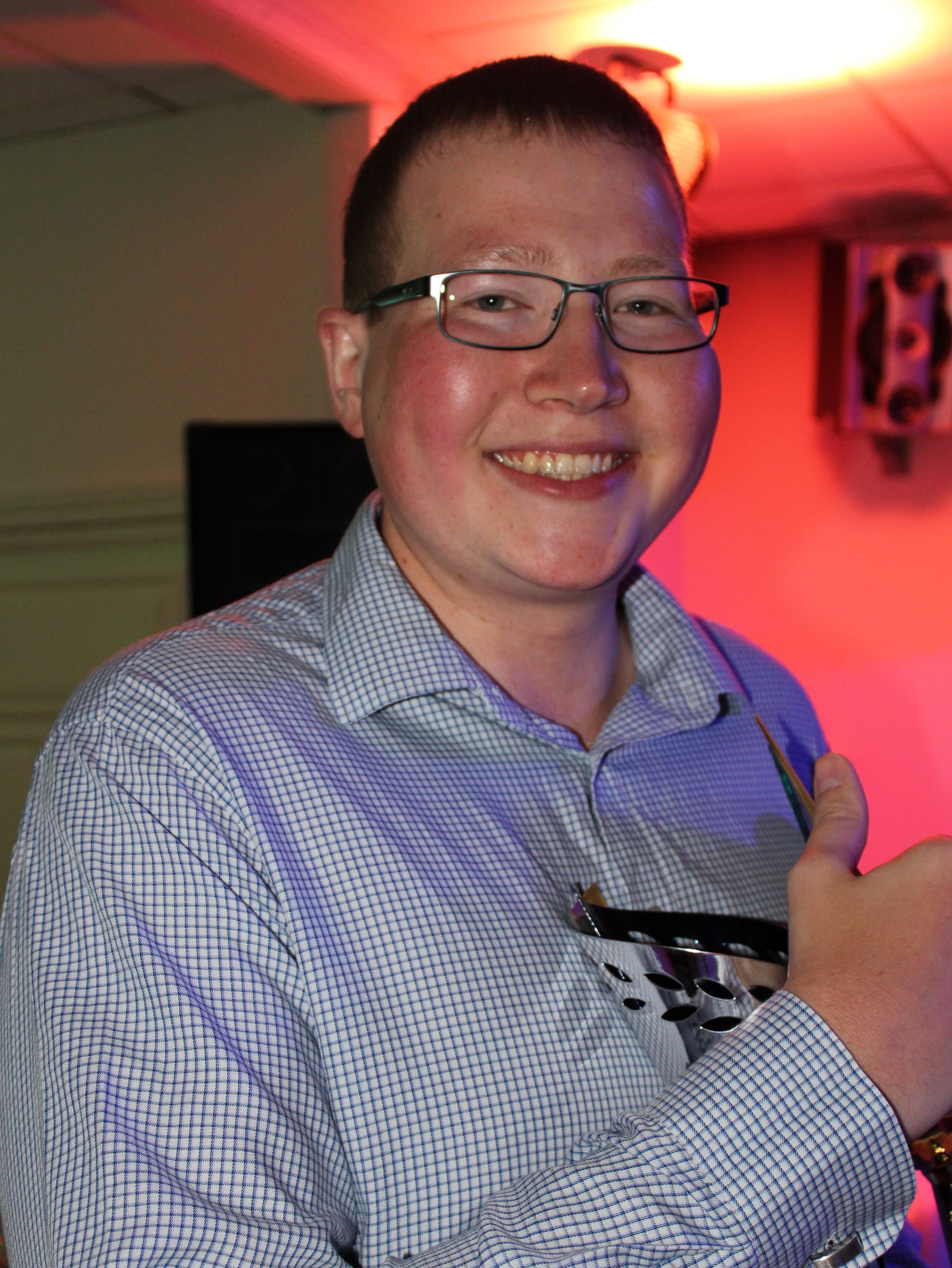 Shaun
A talented player who, if he was able to play each week, would accelerate his tremendous progress. A challenge for any player.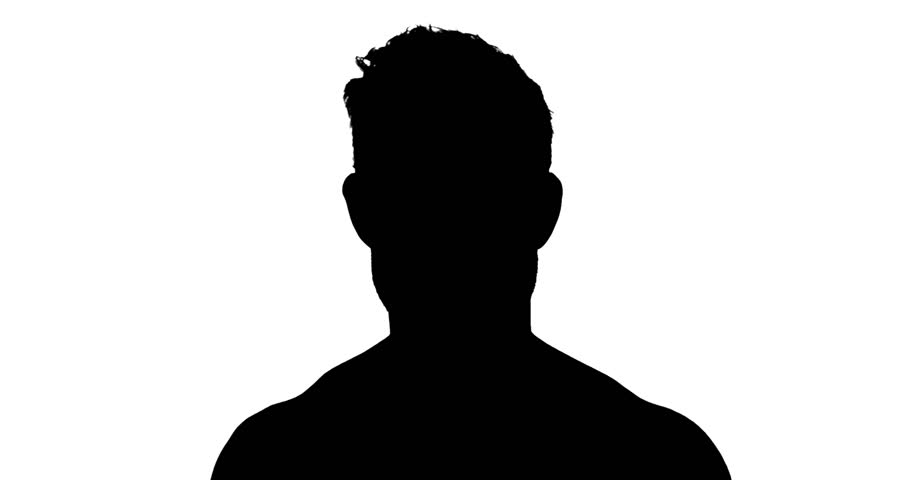 Megan
The latest in The Cock 'C' production line of young talent. After a taster in the Summer League, Megan will look for playing opportunities this winter!
Summer League 2018 Table
| Pos | Team | Played | Won | Loss | Drawn | For | Against | Agg. Score | Points | Form |
| --- | --- | --- | --- | --- | --- | --- | --- | --- | --- | --- |
| 1 | The Cock 'A' | 12 | 6 | 6 | 0 | 34.0 | 26.0 | 157540 | 40.0 | |
| 2 | The Red Lion 'A' | 10 | 8 | 2 | 0 | 30.0 | 20.0 | 157500 | 38.0 | |
| 3 | The Cock 'B' | 12 | 7 | 5 | 0 | 28.0 | 32.0 | 110060 | 35.0 | |
| 4 | The Red Lion 'B' | 10 | 6 | 4 | 0 | 28.0 | 22.0 | 208260 | 34.0 | |
| 5 | C&A Saints | 10 | 5 | 5 | 0 | 27.5 | 22.5 | 100710 | 32.5 | |
| 6 | Ladies Rule @ The Cardigan | 10 | 6 | 4 | 0 | 24.0 | 26.0 | 158660 | 30.0 | |
| 7 | Headlanders | 10 | 4 | 6 | 0 | 25.0 | 25.0 | 117700 | 29.0 | |
| 8 | St Jimmy's | 10 | 4 | 6 | 0 | 20.5 | 29.5 | 94140 | 24.5 | |
| 9 | The Cock 'C' | 10 | 1 | 9 | 0 | 18.0 | 32.0 | 106580 | 19.0 | |
next match
upcoming fixtures
previous results