This team has long been a proving ground for the younger players in our league – and has proven to build some fantastic talents in Shaun and Mark. An ever improving team that will certainly be looking to land a major title soon.
Meet the team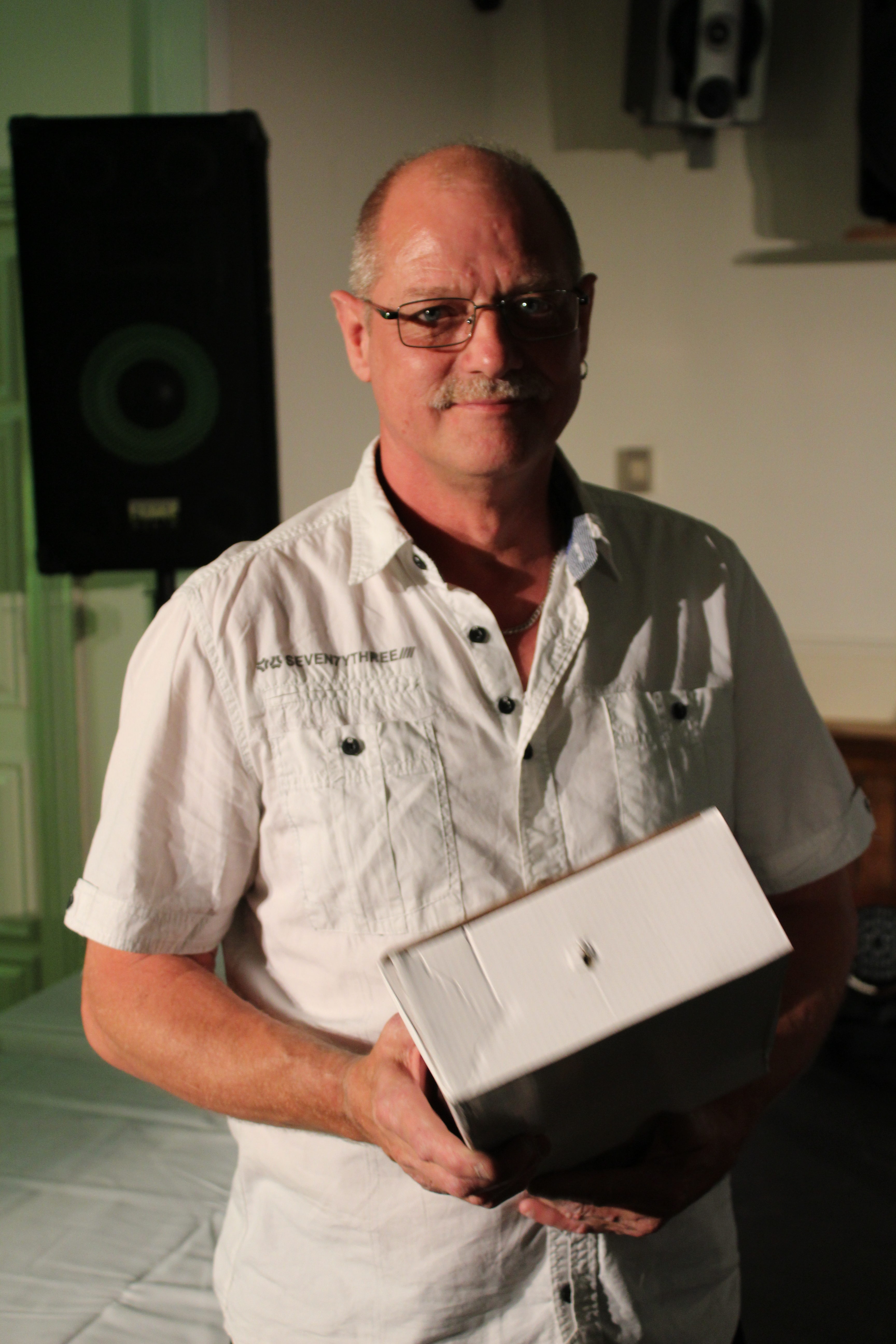 Keith
Leader of this team and the Inter Area 'C' team - Keith takes tremendous pride in encouraging both of his teams - but don't forget, he can play a bit too!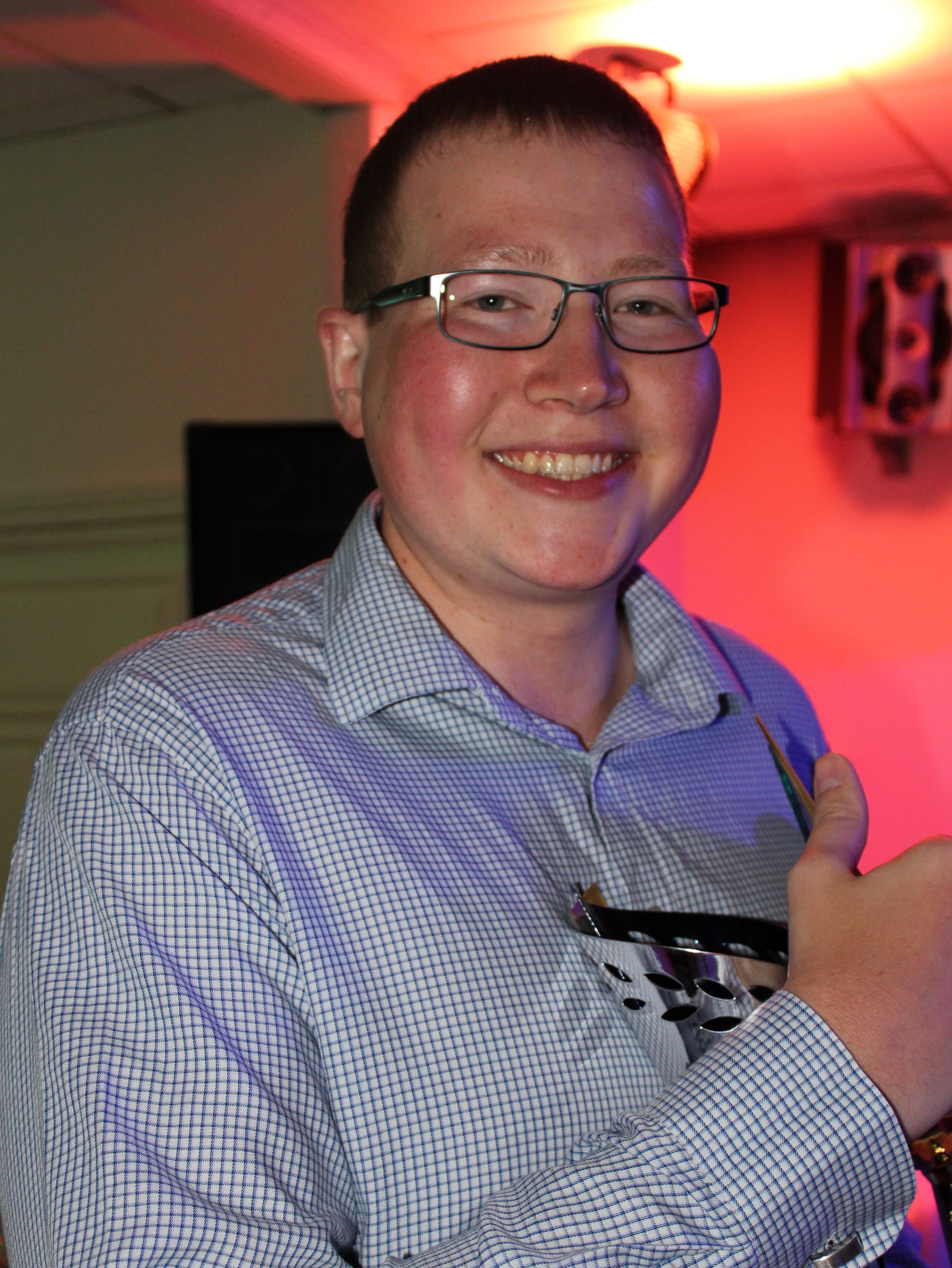 Shaun
A talented player who, if he was able to play each week, would accelerate his tremendous progress. A challenge for any player.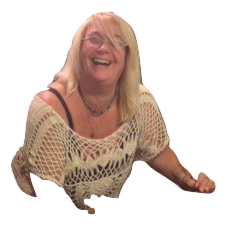 Sandy
Sandy's commitment to her team is unshakeable. She continues to improve and will win some important matches this year.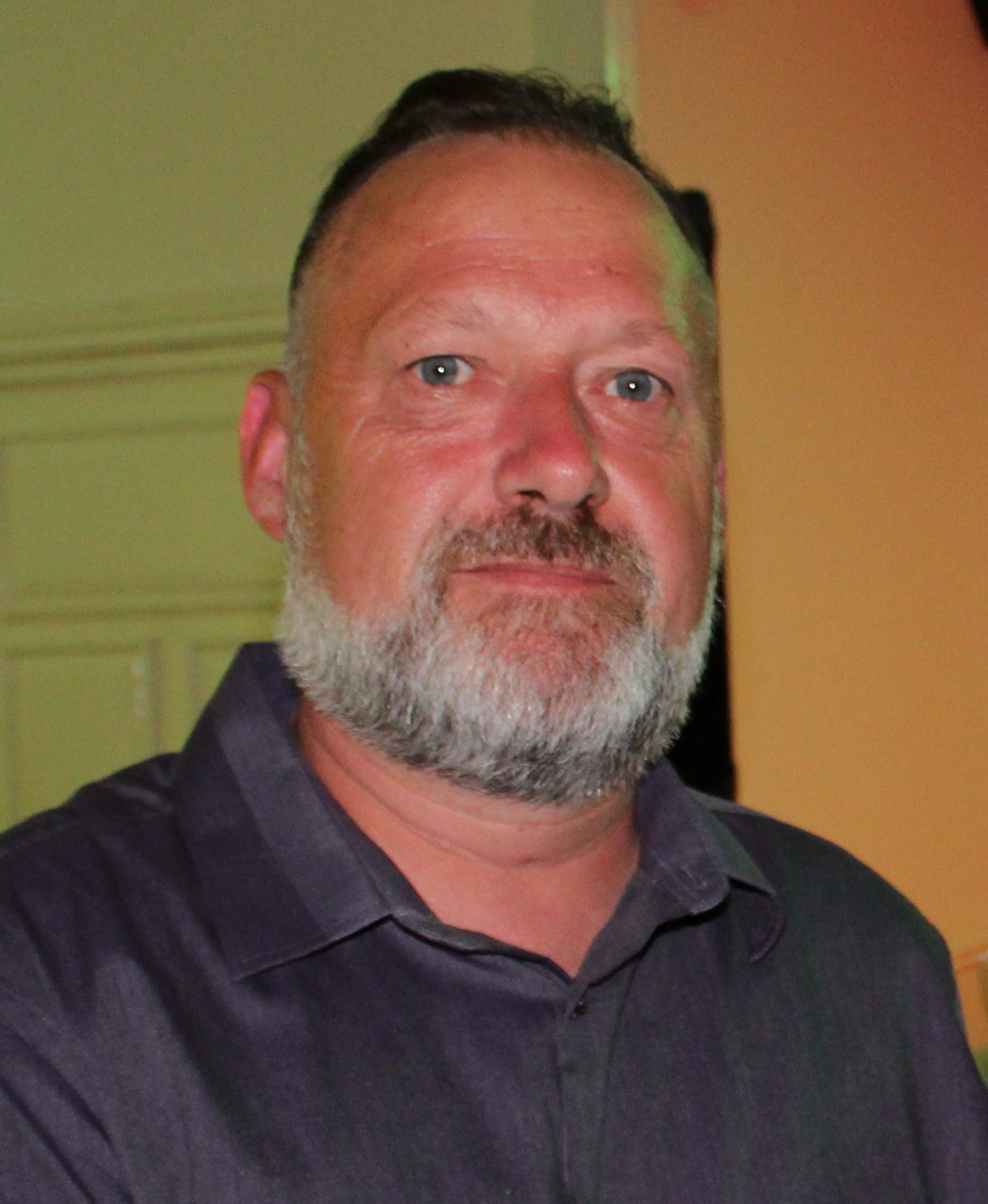 Phil
Phil's game is getting stronger again after a long period of back trouble. On his home table especially, he is a player that will get a result against the unfocused player!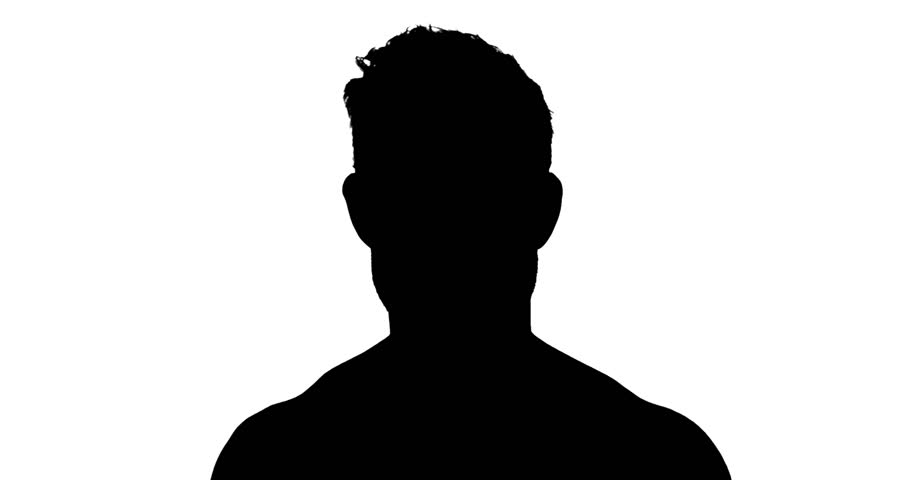 Mark
What a player Mark has become - securing big scores, he can expect to add many more impressive scalps to his Bar Billiards resume.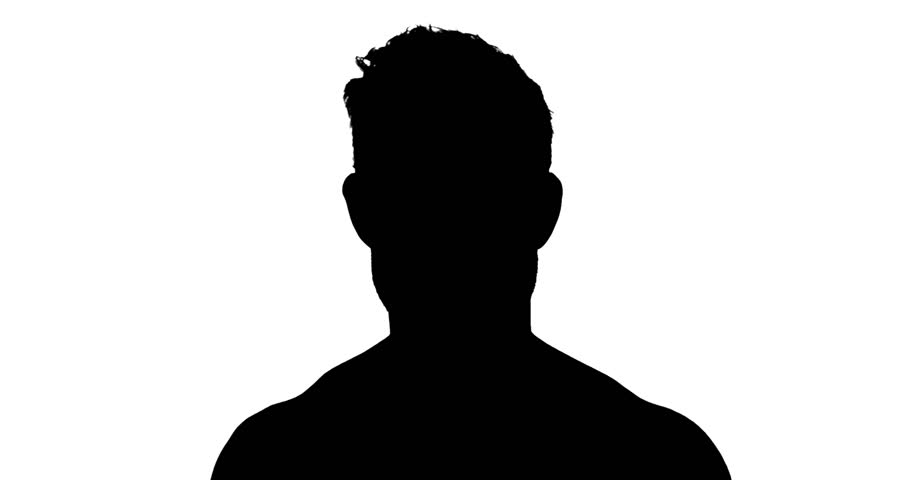 Alan
Alan will often pop up with a big score when his team need it most. He can be relied up to give anyone a good game on any table.
Winter League 2017/18 Division 2 Table
| Pos | Team | Played | Won | Loss | Agg. Score | Points |
| --- | --- | --- | --- | --- | --- | --- |
| 1 | Headlanders | 18 | 10 | 8 | 218820 | 59.0 |
| 2 | C&A Cobblers | 18 | 11 | 7 | 181000 | 56.0 |
| 3 | The Cock 'C' | 18 | 5 | 13 | 170890 | 40.0 |
| 4 | C&A Saints | 18 | 3 | 15 | 133050 | 30.0 |
| 5 | St Jimmy's | 18 | 0 | 18 | 101340 | 18.0 |
Summer League 2018 Table
| Pos | Team | Played | Won | Loss | Drawn | For | Against | Agg. Score | Points | Form |
| --- | --- | --- | --- | --- | --- | --- | --- | --- | --- | --- |
| 1 | The Red Lion 'A' | 5 | 4 | 1 | 0 | 14.0 | 11.0 | 70530 | 18.0 | |
| 2 | C&A Saints | 4 | 3 | 1 | 0 | 13.5 | 6.5 | 35880 | 16.5 | |
| 3 | St Jimmy's | 5 | 3 | 2 | 0 | 12.5 | 12.5 | 45660 | 15.5 | |
| 4 | The Cock 'B' | 5 | 2 | 3 | 0 | 12.0 | 13.0 | 44840 | 14.0 | |
| 5 | The Cock 'A' | 4 | 1 | 3 | 0 | 10.0 | 10.0 | 47040 | 11.0 | |
| 6 | The Red Lion 'B' | 4 | 2 | 2 | 0 | 9.0 | 11.0 | 68640 | 11.0 | |
| 7 | Ladies Rule @ The Cardigan | 4 | 2 | 2 | 0 | 9.0 | 11.0 | 68140 | 11.0 | |
| 8 | The Cock 'C' | 4 | 1 | 3 | 0 | 8.0 | 12.0 | 40110 | 9.0 | |
| 9 | Headlanders | 3 | 1 | 2 | 0 | 7.0 | 8.0 | 30520 | 8.0 | |
Check out the team's fixtures below: