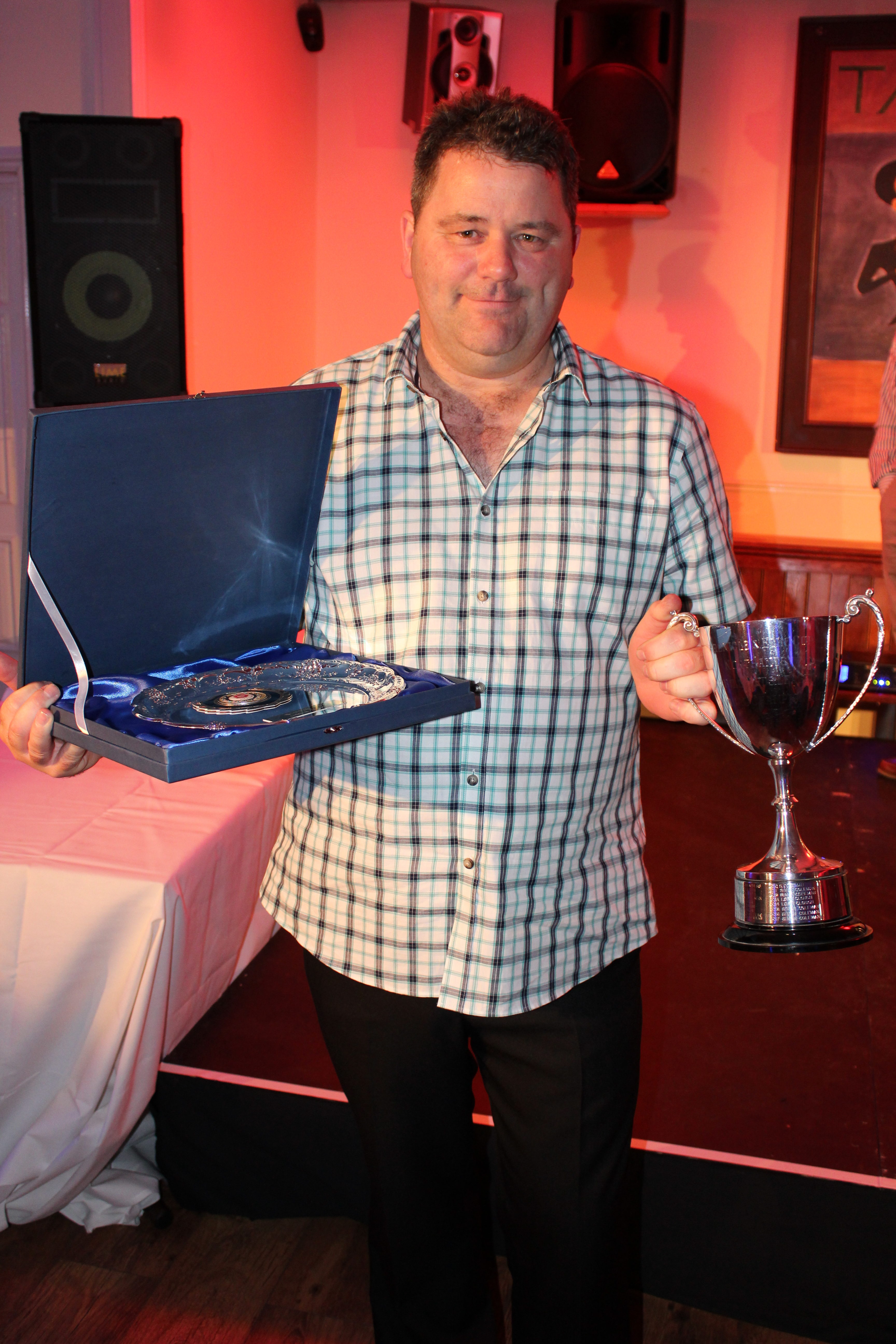 Simon
England regular Simon has dominated for a decade - winning everything - as well as being a leader on the league committee.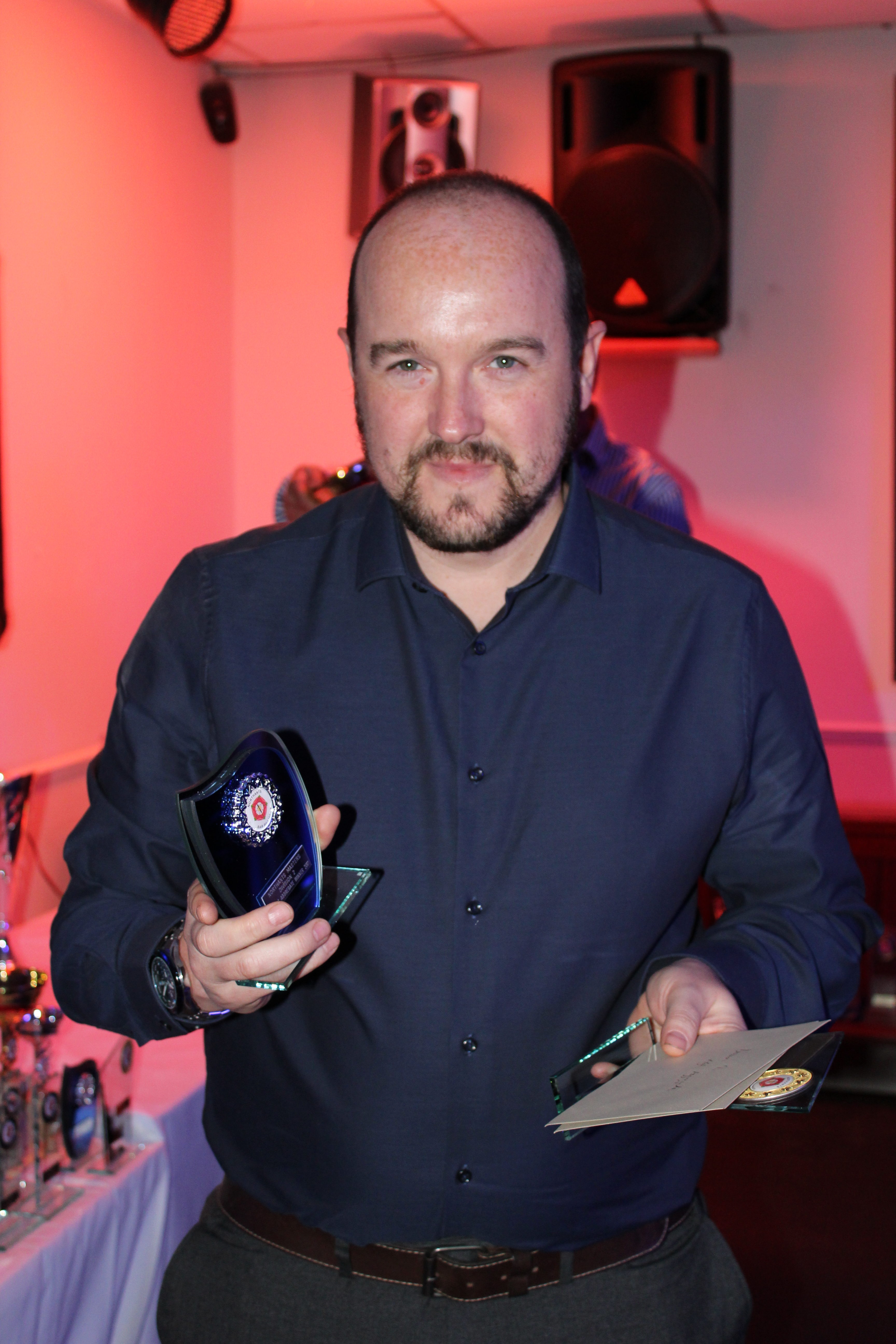 John
John has risen up the rankings having only joined the league two years ago. A recent county selection is due reward for John's progress.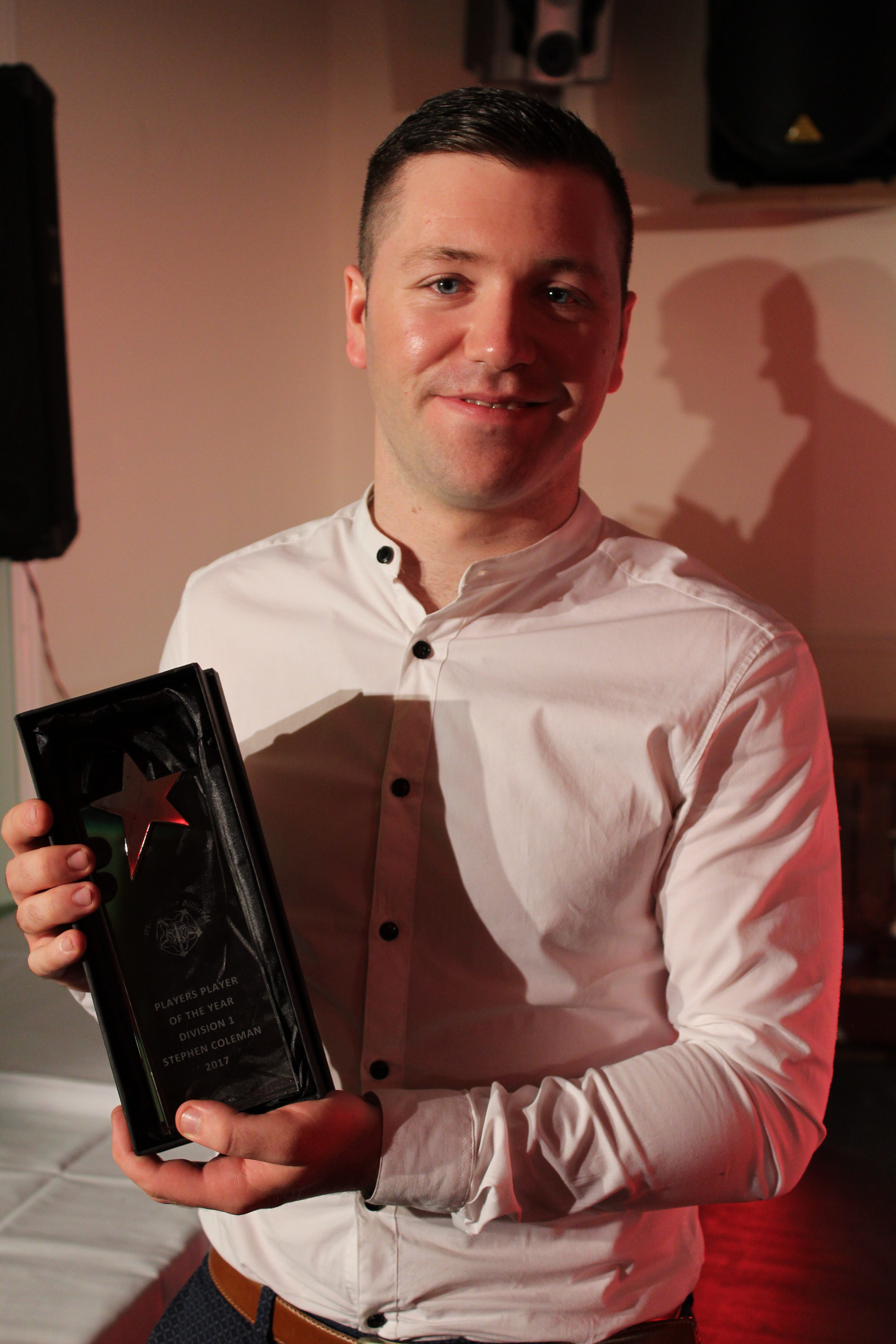 Stephen
The 2016/17 Player's POTY earned his title for some fantastic performances - most notably landing his first Jim Wilson title.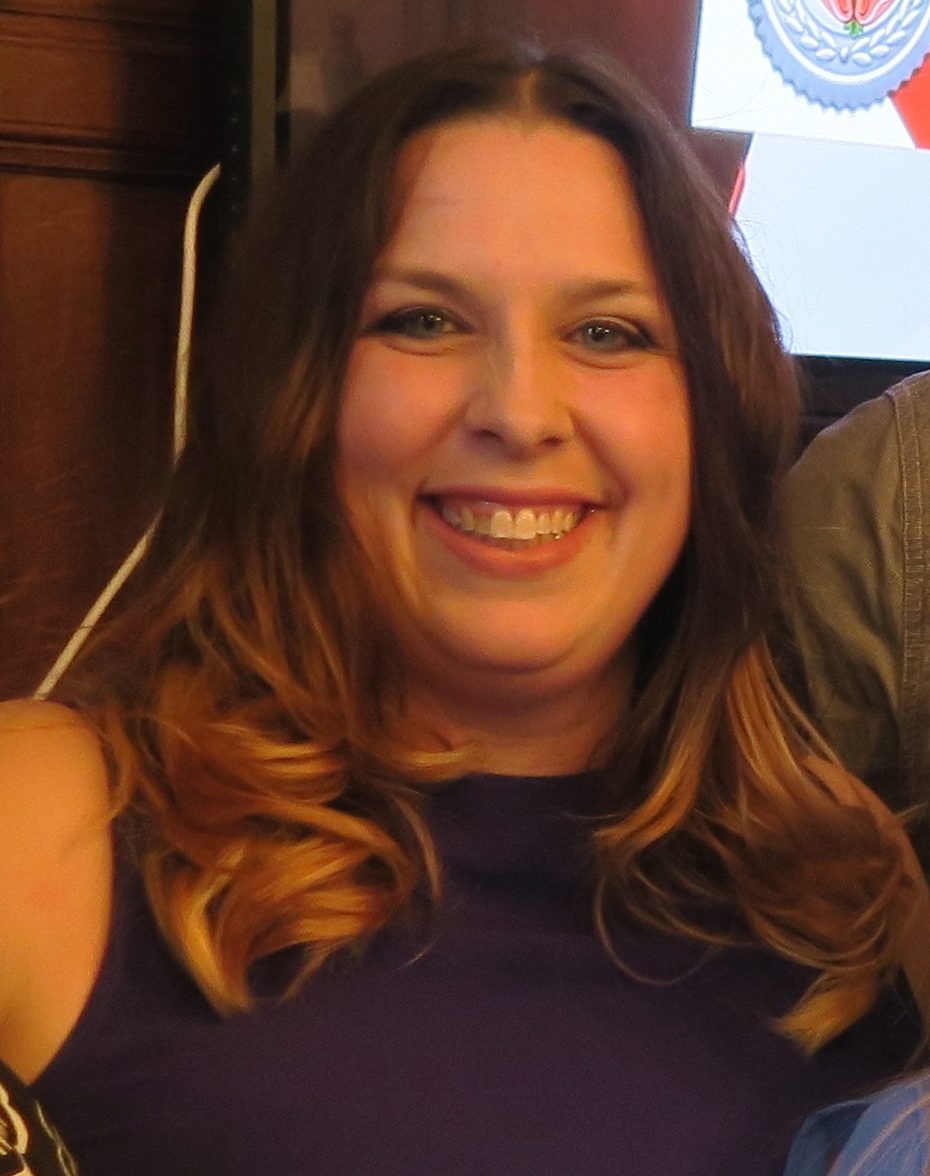 Leanne
Leanne's return to the league was well overdue - a fine exponent of the game who will, no doubt, soon reach her previous heights.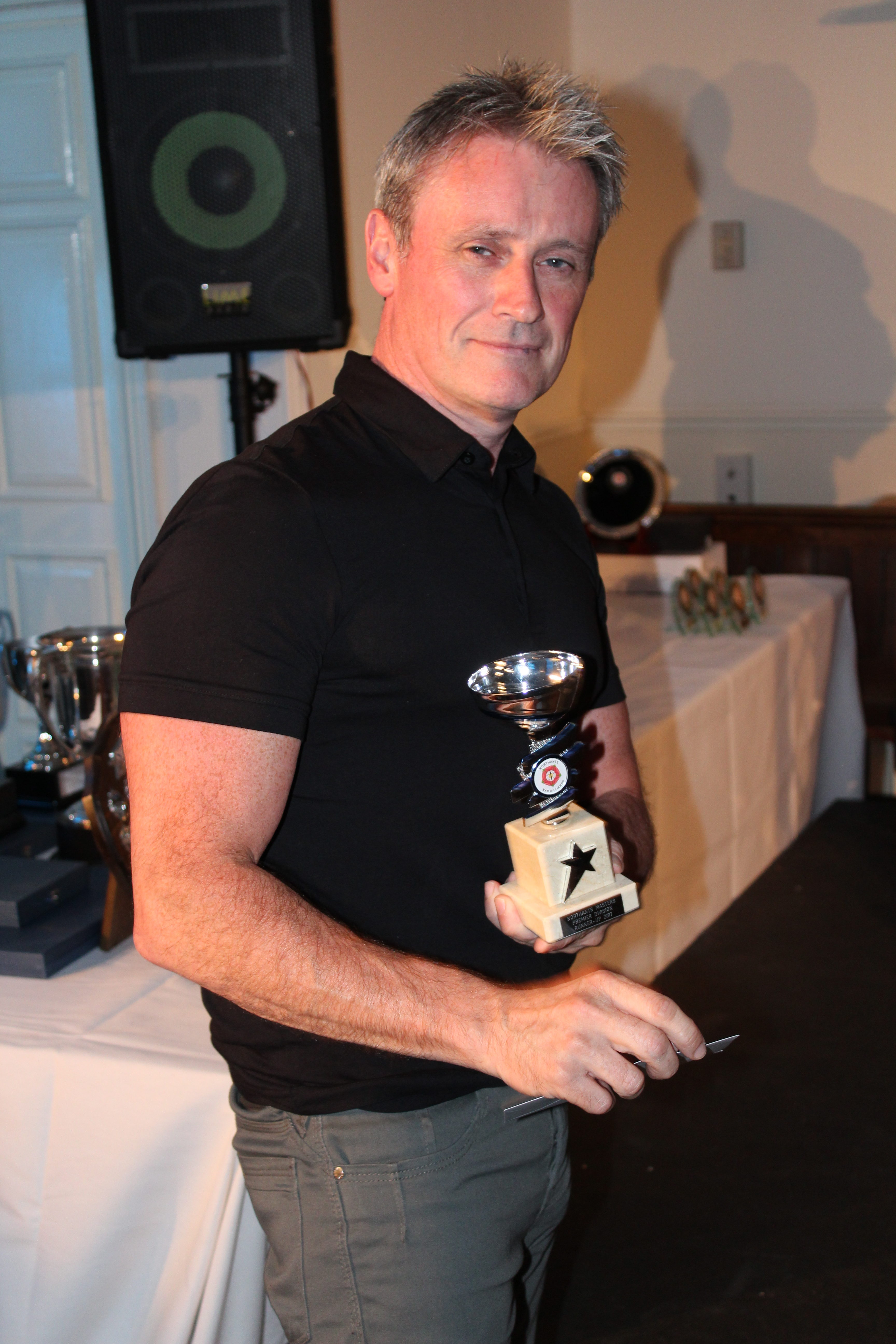 Jason
At the top for over 20yrs. A recent move to 'The Cardigan' may prove a further catalyst to add to his list of titles.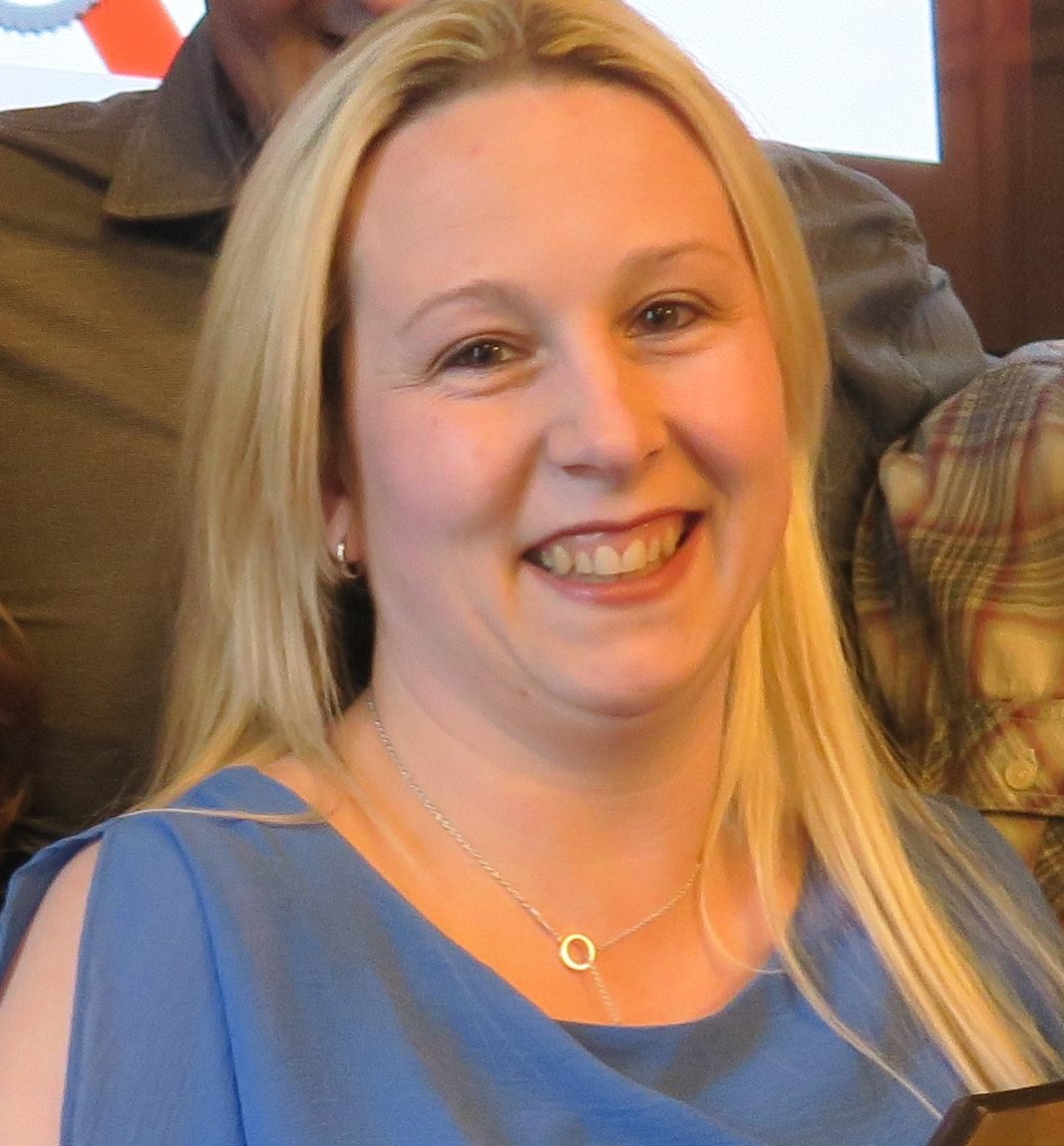 Michelle
A committee member and core part of The Cardigan team - always likely to secure an important victory when they really need it.
| Pos | Team | Played | Won | Loss | Agg. Score | Points |
| --- | --- | --- | --- | --- | --- | --- |
| 1 | The Cardigan Arms | 18 | 15 | 3 | 437800 | 80.0 |
| 2 | Rushden Cons | 18 | 13 | 5 | 334050 | 70.0 |
| 3 | Storm | 18 | 11 | 7 | 269040 | 66.0 |
| 4 | The Cock 'A' | 18 | 12 | 6 | 275650 | 63.0 |
| 5 | The Stirrup Cup 'A' | 18 | 10 | 8 | 280840 | 58.0 |
The Cardigan Arms Calendar