This team has only existed for three short years and yet in that time they have secured both the Division 2 and Division 1 titles. Boasting three of the of the top four players in the county they are a formidable outfit who will now enter every campaign as strong favourites.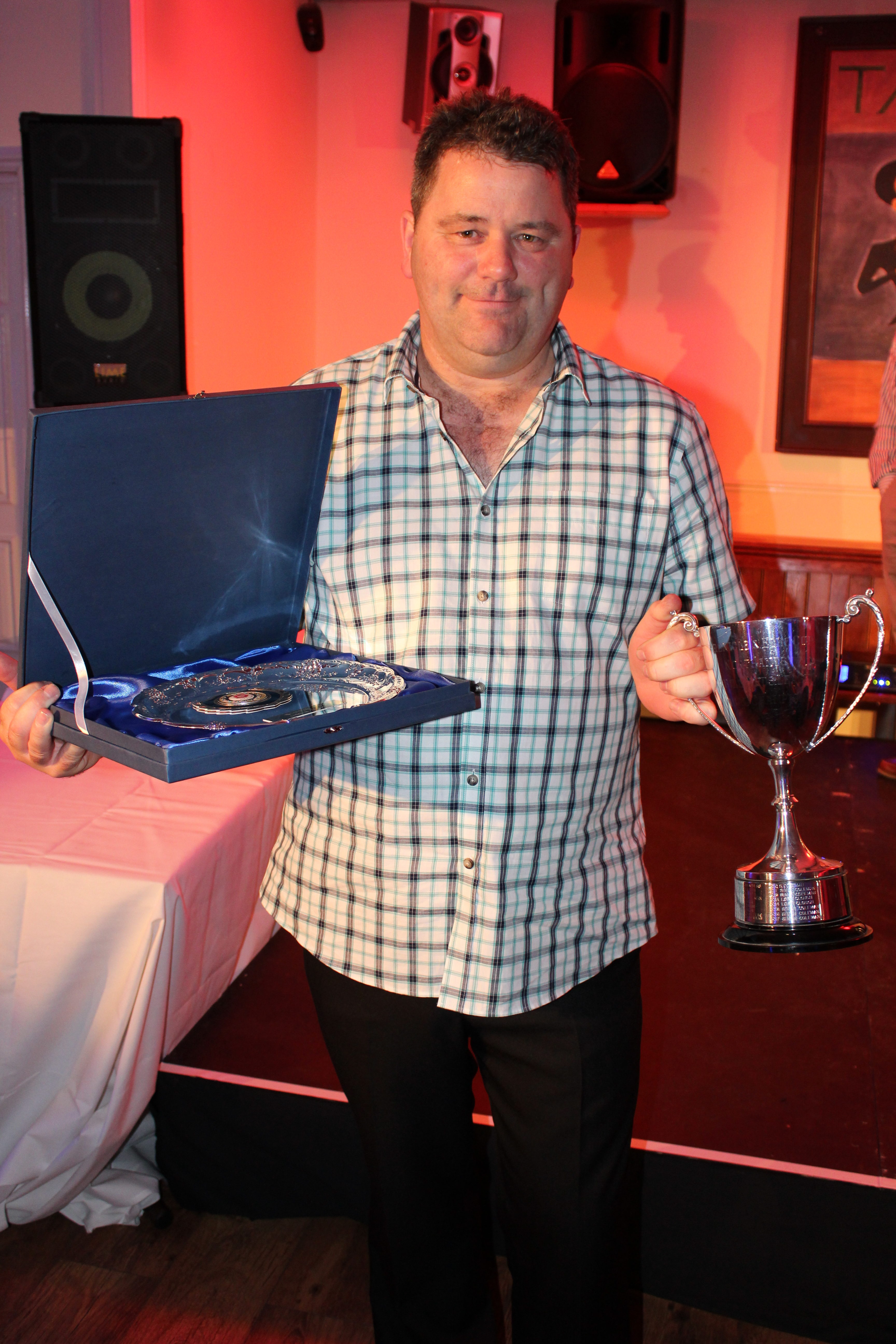 Simon
England regular Simon has dominated for a decade - winning everything - as well as being a leader on the league committee.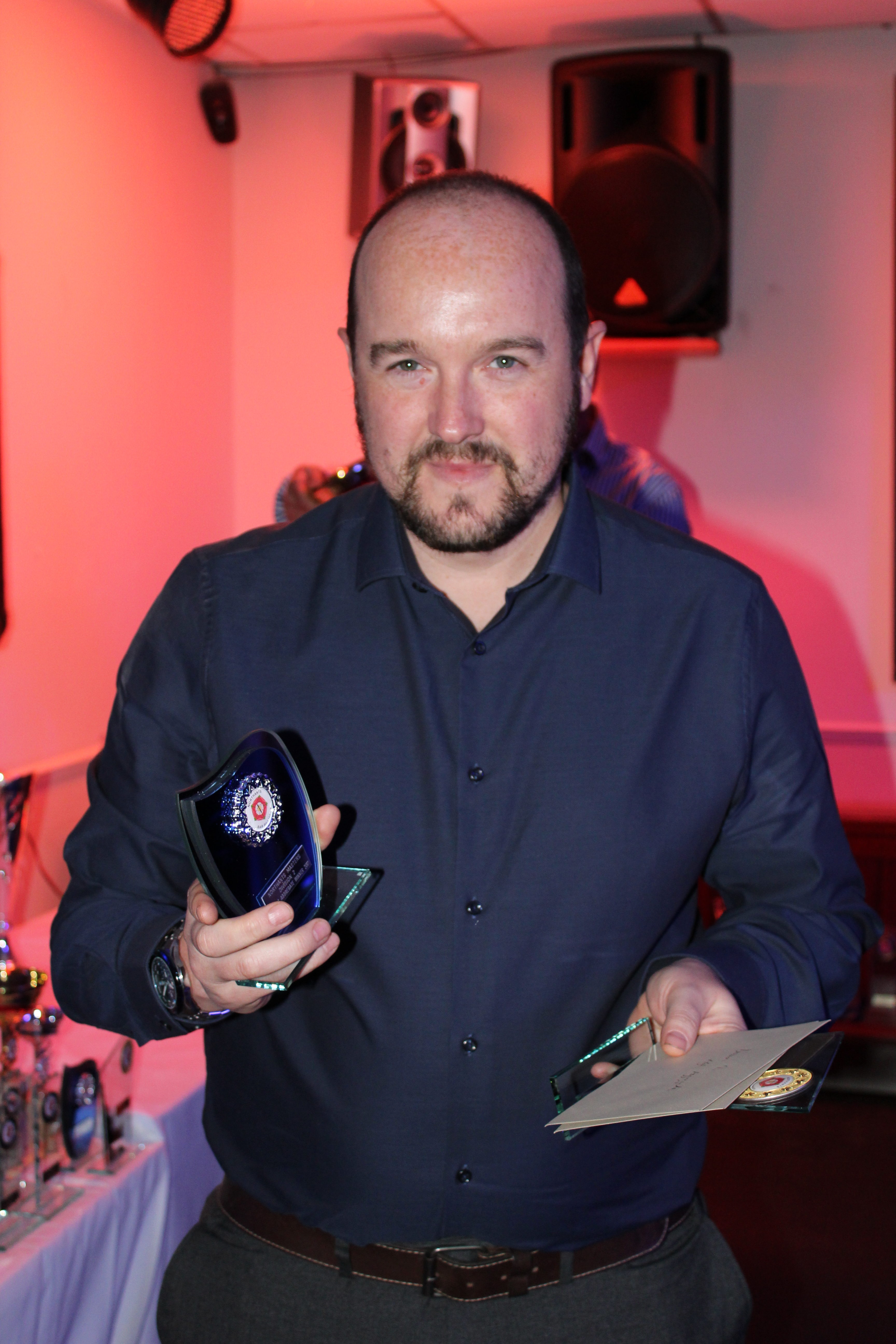 John
John has risen up the rankings having only joined the league two years ago. A recent county selection is due reward for John's progress.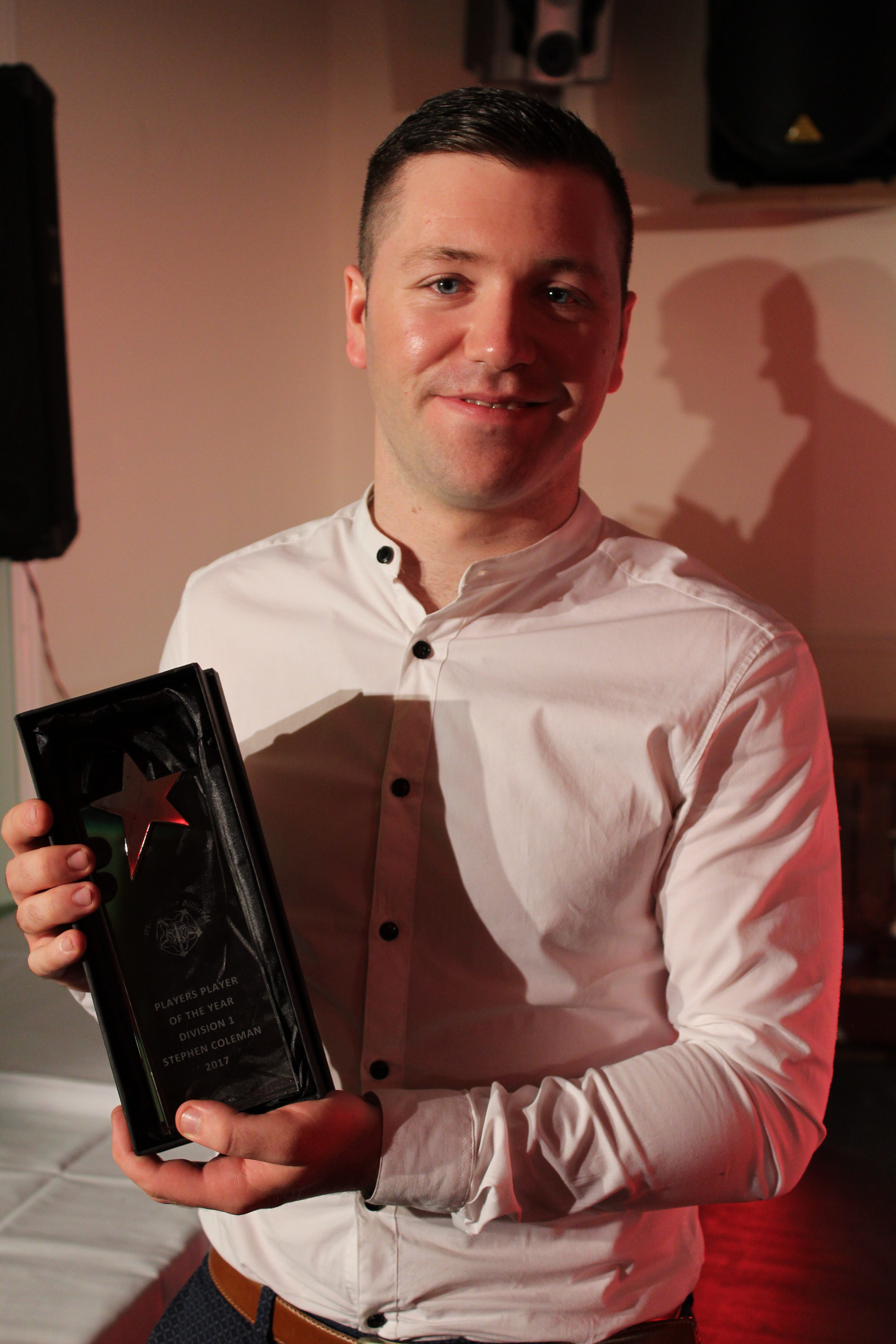 Stephen
The 2016/17 Player's POTY earned his title for some fantastic performances - most notably landing his first Jim Wilson title.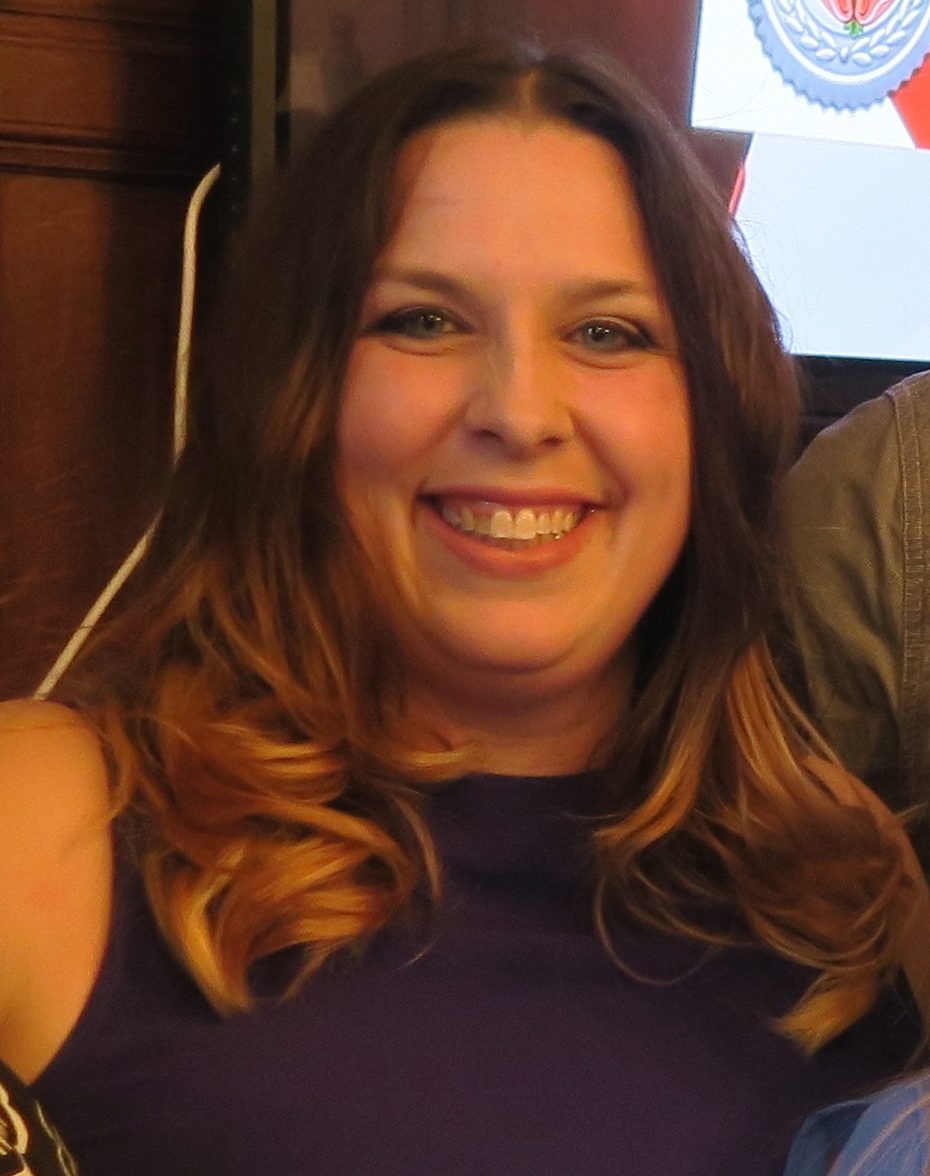 Leanne
Leanne's return to the league was well overdue - a fine exponent of the game who will, no doubt, soon reach her previous heights.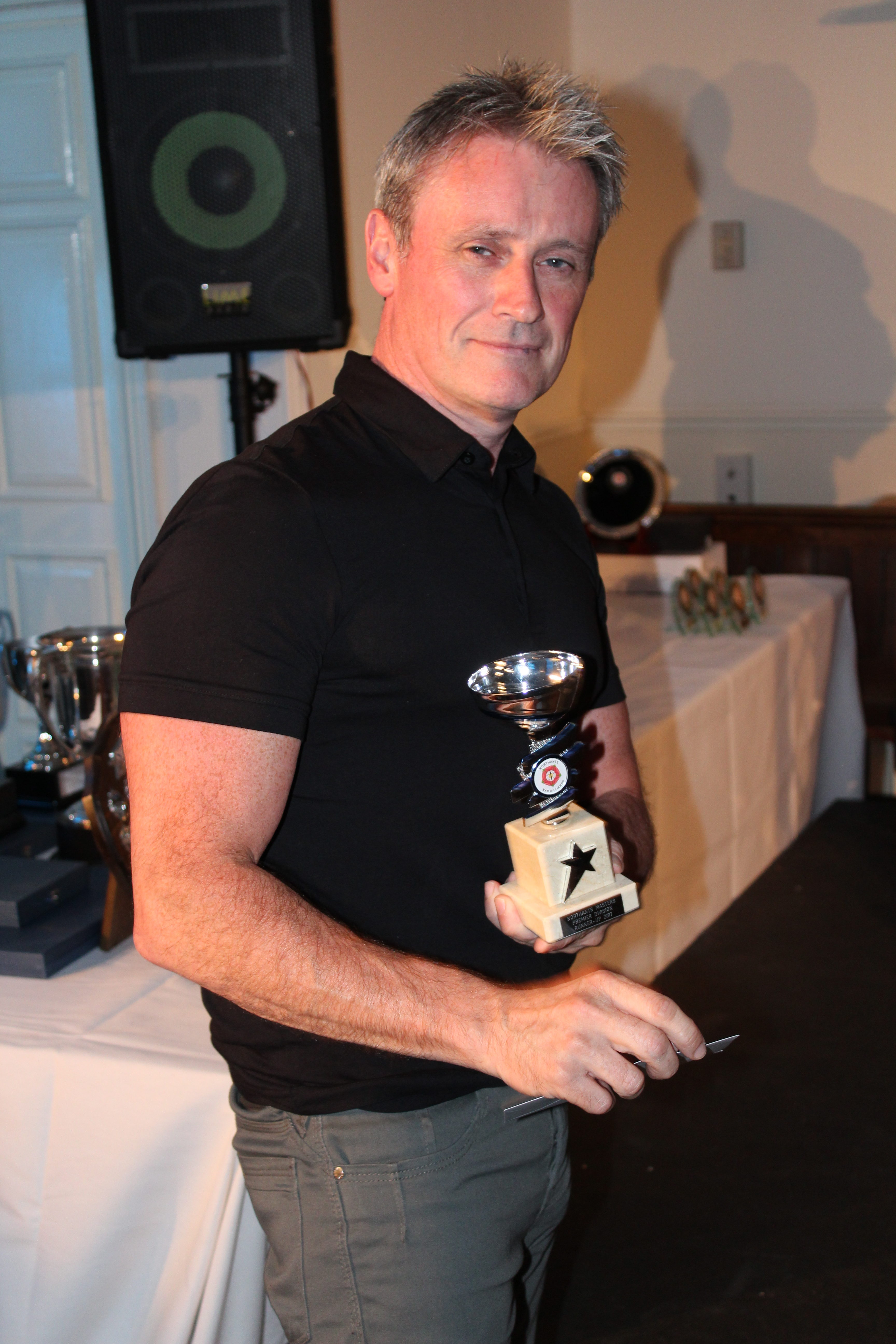 Jason
At the top for over 20yrs. A recent move to 'The Cardigan' may prove a further catalyst to add to his list of titles.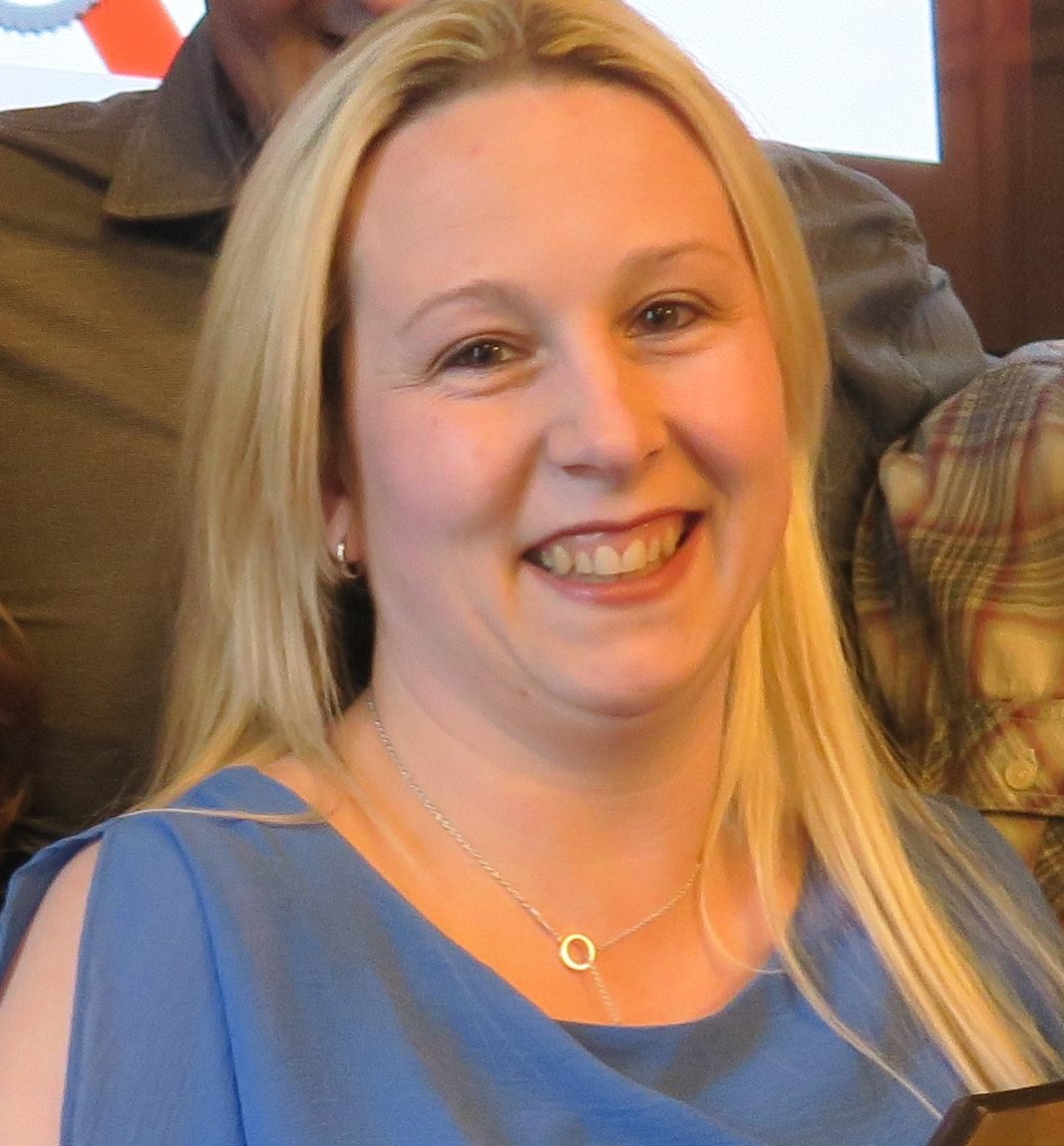 Michelle
A committee member and core part of The Cardigan team - always likely to secure an important victory when they really need it.
| Pos | Team | Played | Won | Loss | Drawn | For | Against | Agg. Score | Points | Form |
| --- | --- | --- | --- | --- | --- | --- | --- | --- | --- | --- |
| 1 | The Cock 'A' | 12 | 6 | 6 | 0 | 34.0 | 26.0 | 157540 | 40.0 | |
| 2 | The Red Lion 'A' | 10 | 8 | 2 | 0 | 30.0 | 20.0 | 157500 | 38.0 | |
| 3 | The Cock 'B' | 12 | 7 | 5 | 0 | 28.0 | 32.0 | 110060 | 35.0 | |
| 4 | The Red Lion 'B' | 10 | 6 | 4 | 0 | 28.0 | 22.0 | 208260 | 34.0 | |
| 5 | C&A Saints | 10 | 5 | 5 | 0 | 27.5 | 22.5 | 100710 | 32.5 | |
| 6 | Ladies Rule @ The Cardigan | 10 | 6 | 4 | 0 | 24.0 | 26.0 | 158660 | 30.0 | |
| 7 | Headlanders | 10 | 4 | 6 | 0 | 25.0 | 25.0 | 117700 | 29.0 | |
| 8 | St Jimmy's | 10 | 4 | 6 | 0 | 20.5 | 29.5 | 94140 | 24.5 | |
| 9 | The Cock 'C' | 10 | 1 | 9 | 0 | 18.0 | 32.0 | 106580 | 19.0 | |
Next Match
Upcoming Fixtures
The Cardigan Arms Fixtures
Previous Results