One of two teams playing out of the Headlands pub in Northampton, Storm are a consistent Division 1 side whose recent honours include victory in the 2016/17 Premiership Knockout. They are captained by the county's Inter Area 'B' team captain, Jason Dunkley.
meet the team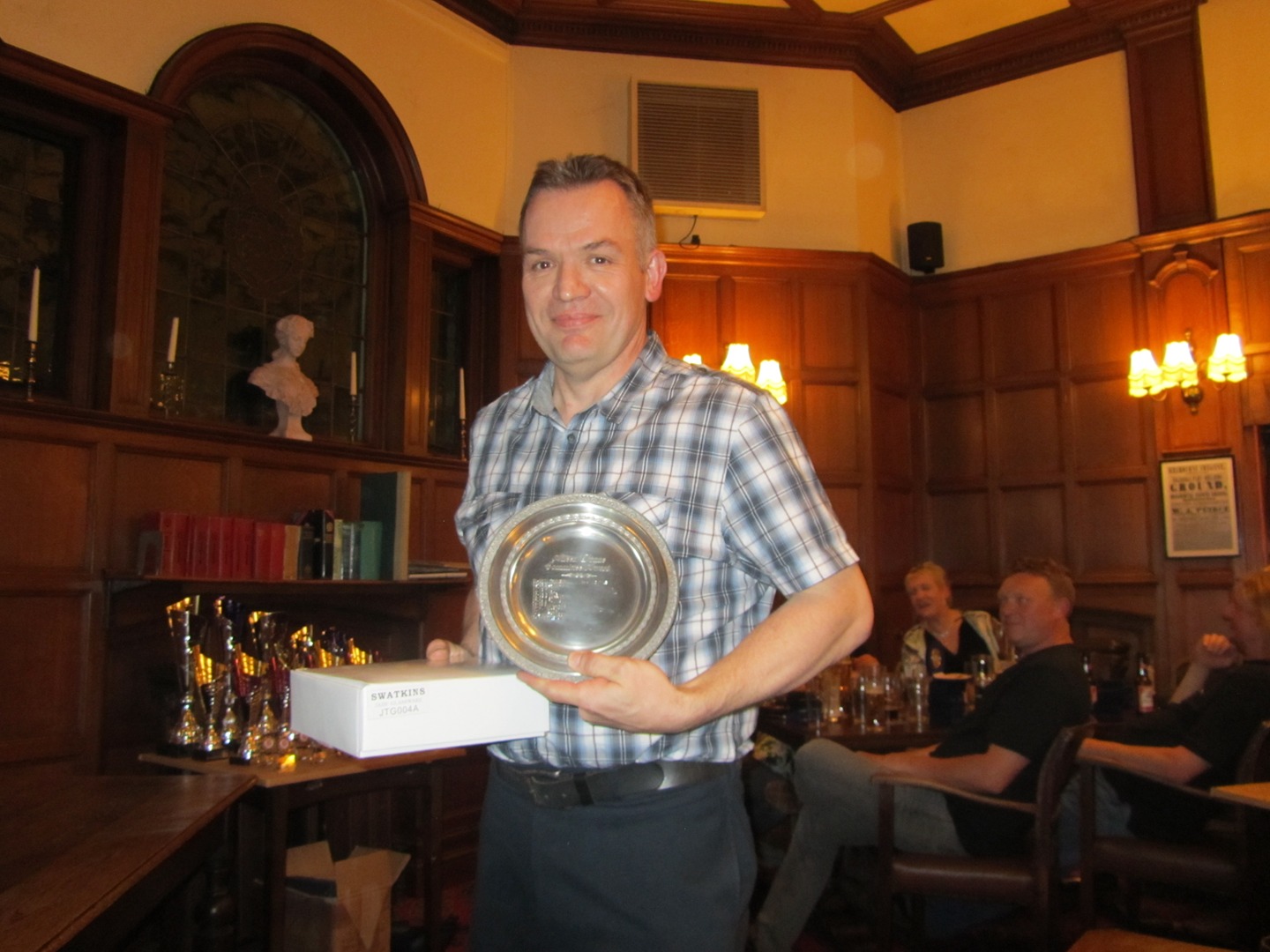 Jason
A strong captain with a steely determination. Will be looking to recapture the form that saw him reach the Masters Premier division in 2015.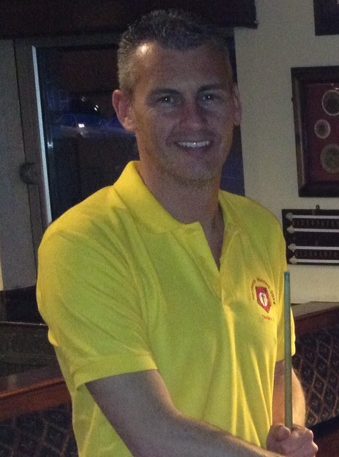 Matt
A consistent player with plenty of game - Matt will secure plenty of points this season.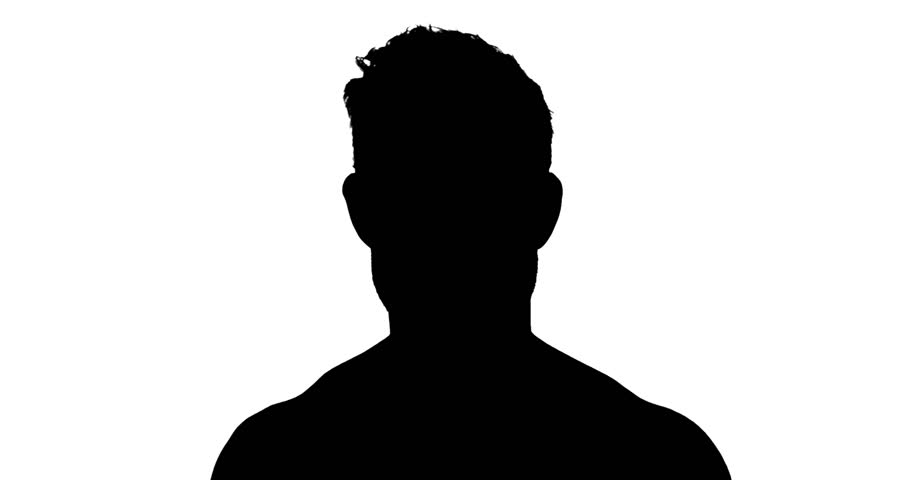 Jon
A pacey player who will catch almost any score if he stays on the table!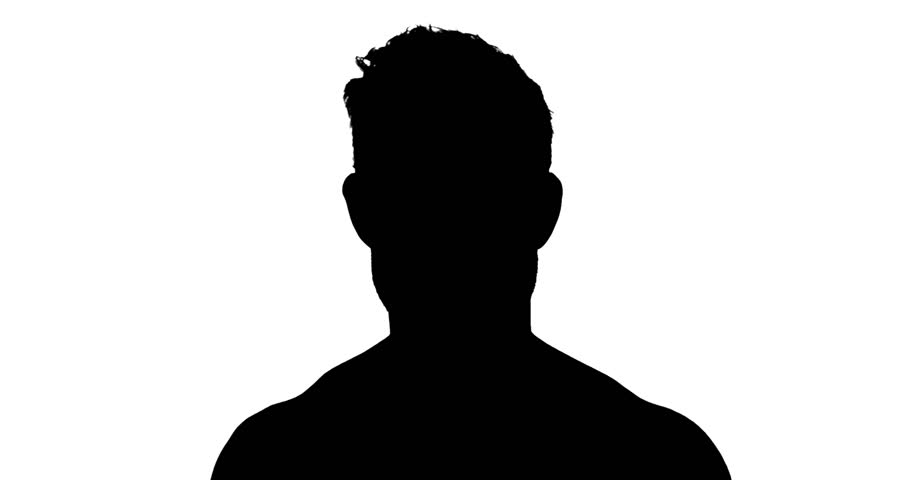 Dave
A very high quality player on his day - more than a match for most, capable of a win against anyone.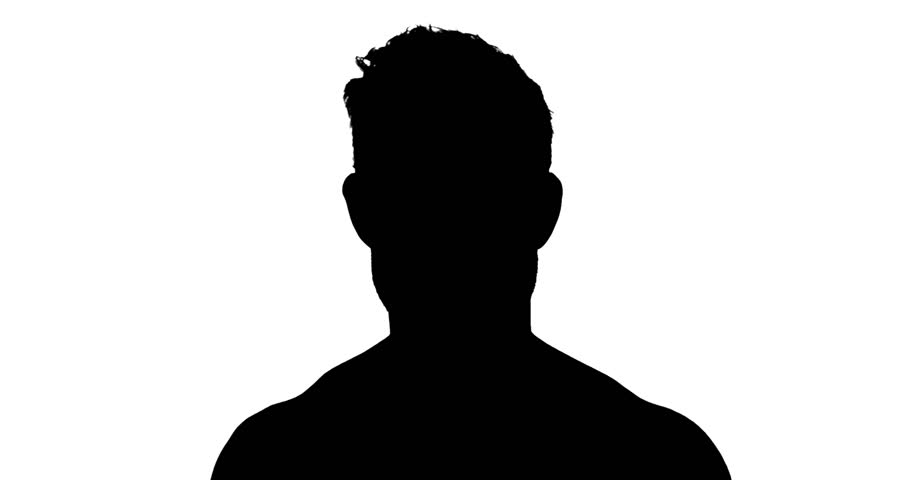 Nick
Improving at a rapid rate - Nick's regular play is now starting to really pay off.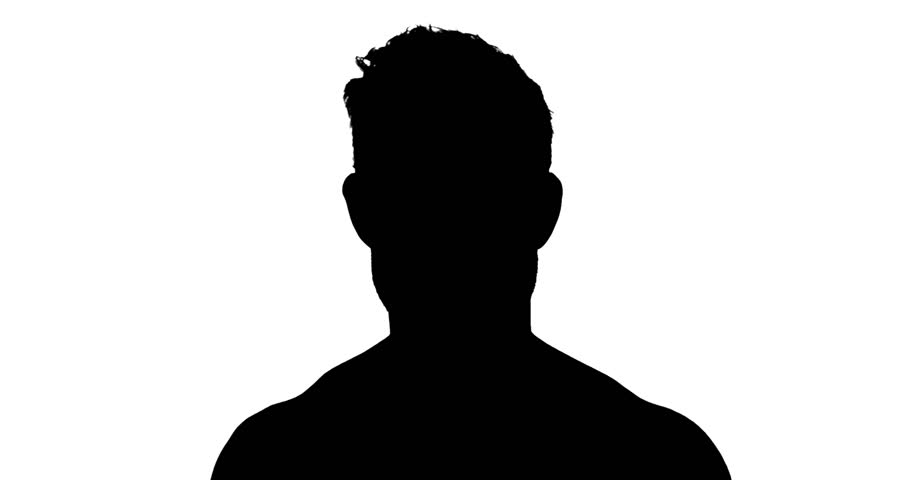 Kevin
A classy player with plenty in his locker. Kevin accounts for a regular haul of points for his team!
| Pos | Team | Played | Won | Loss | Agg. Score | Points |
| --- | --- | --- | --- | --- | --- | --- |
| 1 | The Cardigan Arms | 18 | 15 | 3 | 437800 | 80.0 |
| 2 | Rushden Cons | 18 | 13 | 5 | 334050 | 70.0 |
| 3 | Storm | 18 | 11 | 7 | 269040 | 66.0 |
| 4 | The Cock 'A' | 18 | 12 | 6 | 275650 | 63.0 |
| 5 | The Stirrup Cup 'A' | 18 | 10 | 8 | 280840 | 58.0 |
The team calendar looks like this: