With a mix of both new, young players as well as some pretty handy experience the team at St Jimmy's will be targeting an improved points haul from last year. An immaculate table will help them improve in no time at all.
meet the team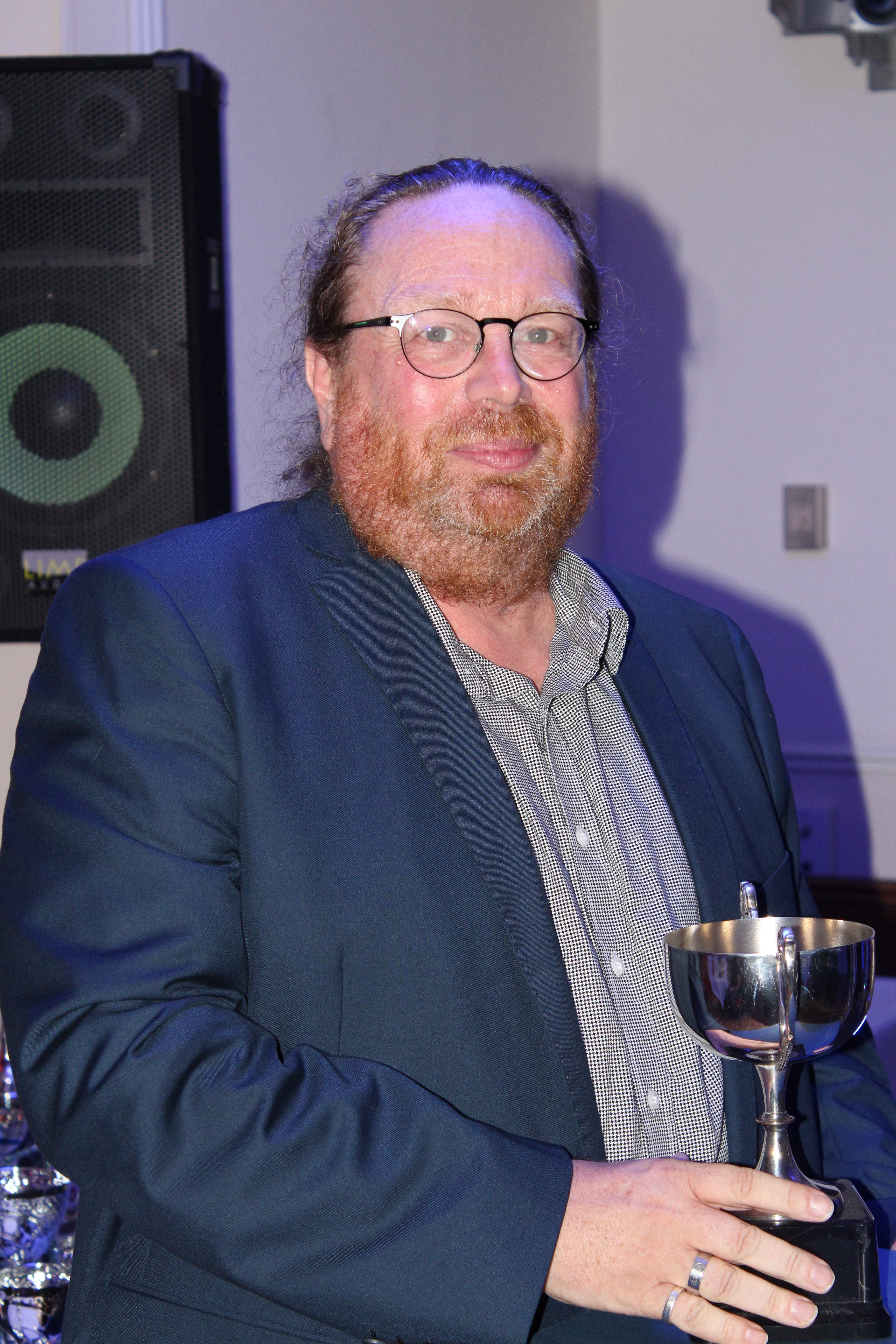 Stevie
A quality player who drives this team year after year. Can play a strong game on any table. Watch out!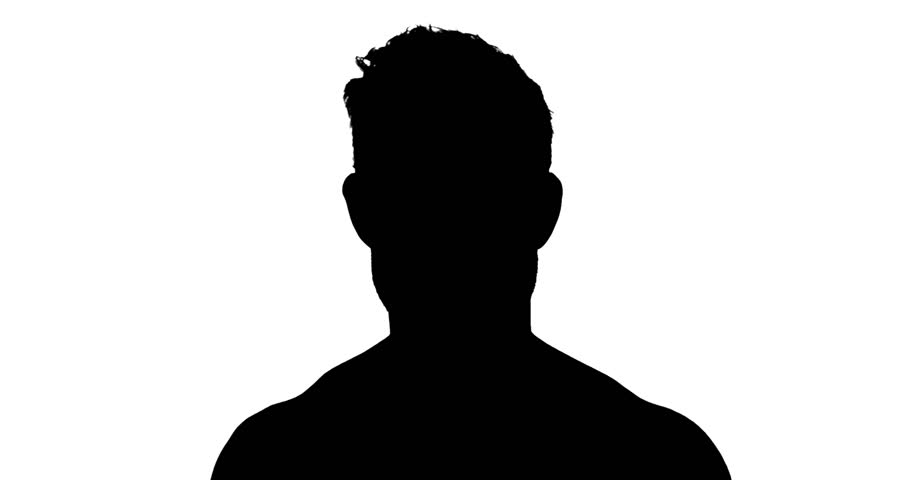 Lenny
A capable player who will be focusing on a consistent performance each week.
Theo
A fast improver as his scores are starting to show. If he keeps at it he will reap some big rewards.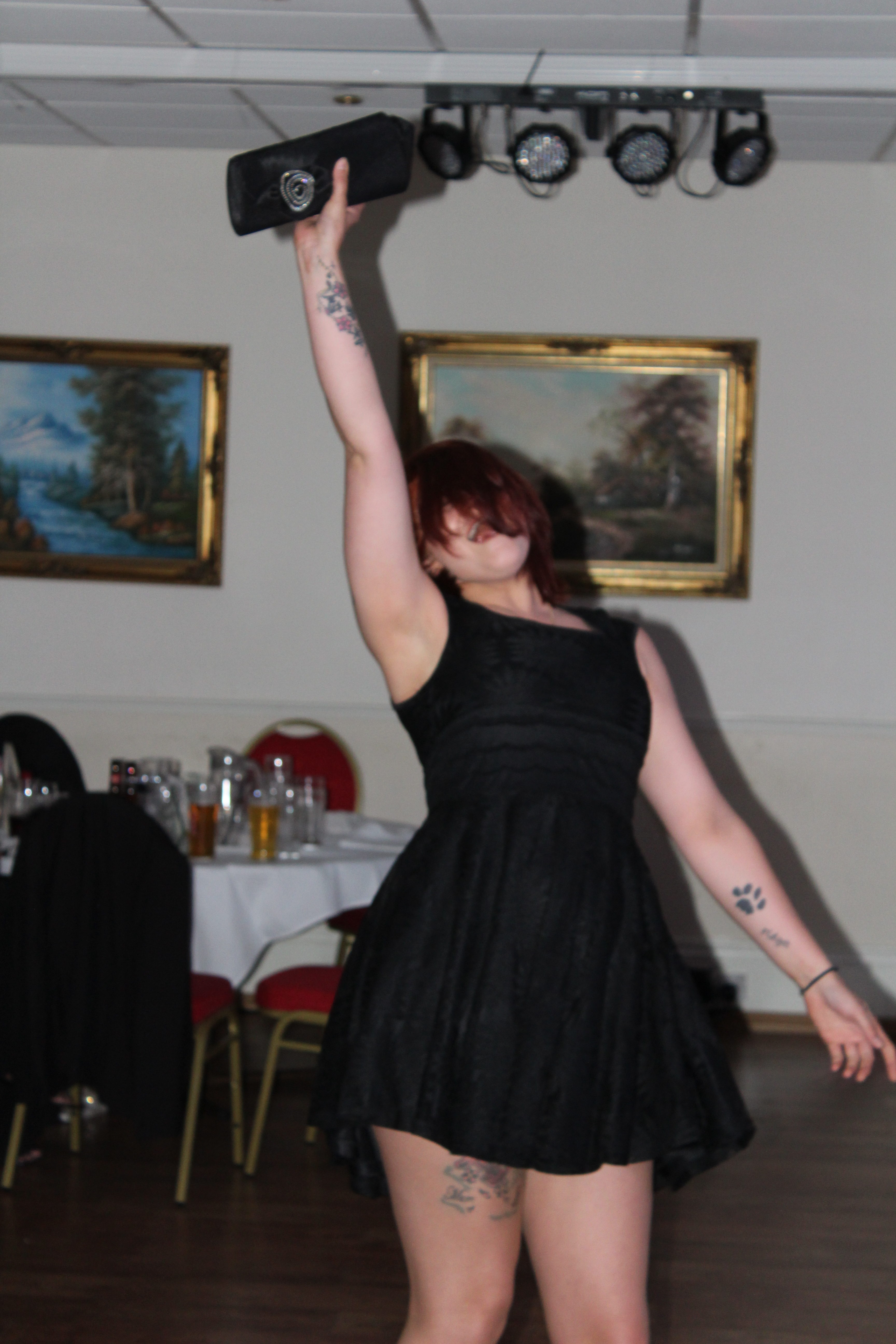 Beckah
A great addition to the team at St Jimmy's. Beckah's game is on the up and she'll win a few this year.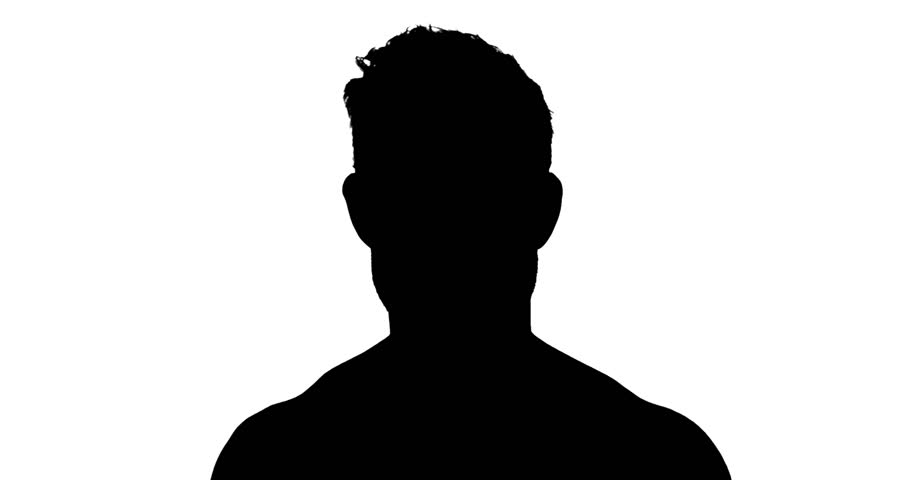 Andy
Andy has really started to get to grips with the game - sadly his irregular availability is what is holding back some fine performances.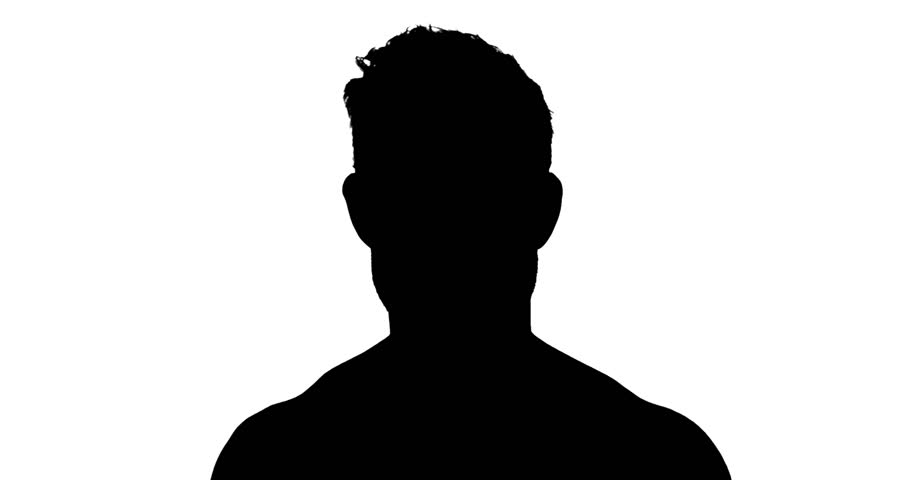 Aiden
The latest young talent in the league - Aiden's scores are already averaging higher more than his debut season and we can surely expect some big things in the future.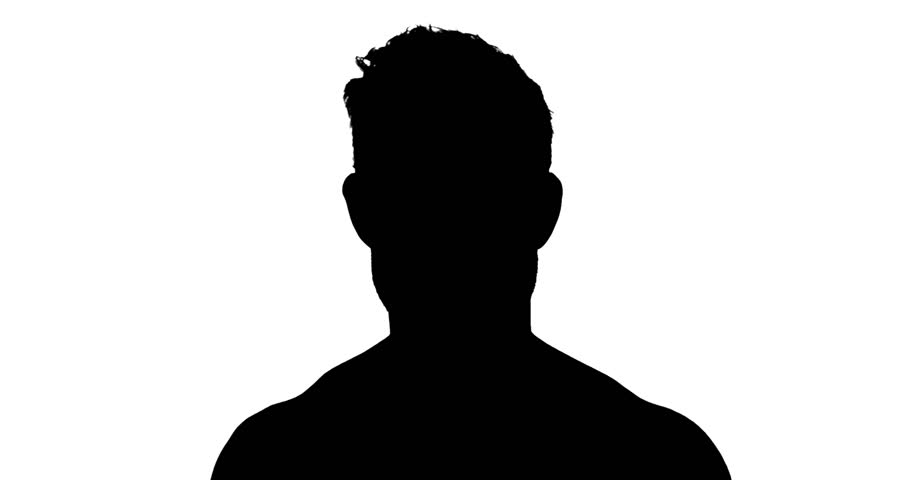 Chelsea
A new addition to the St Jimmy's team - we shall soon see what impact she'll make.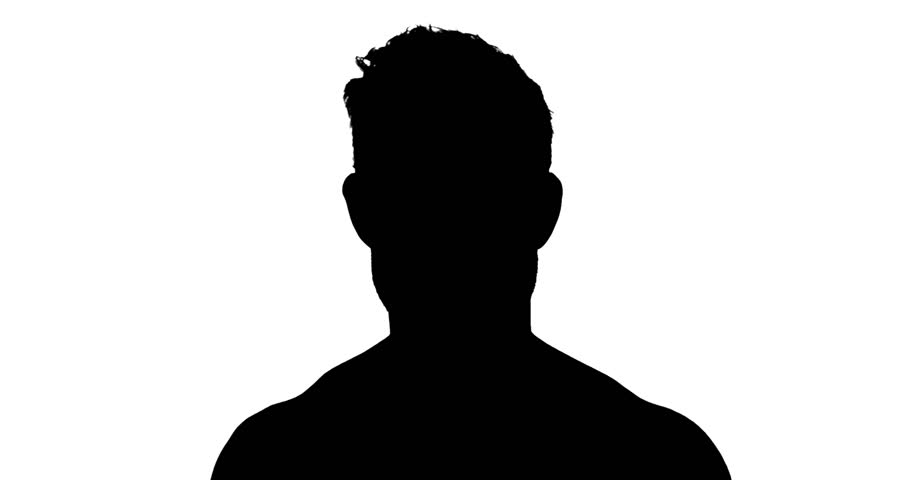 Nick
Another new addition and yet to play - is there another new talent in our midst?!
| Pos | Team | Played | Won | Loss | Drawn | For | Against | Agg. Score | Points | Form |
| --- | --- | --- | --- | --- | --- | --- | --- | --- | --- | --- |
| 1 | The Cock 'A' | 12 | 6 | 6 | 0 | 34.0 | 26.0 | 157540 | 40.0 | |
| 2 | The Red Lion 'A' | 10 | 8 | 2 | 0 | 30.0 | 20.0 | 157500 | 38.0 | |
| 3 | The Cock 'B' | 12 | 7 | 5 | 0 | 28.0 | 32.0 | 110060 | 35.0 | |
| 4 | The Red Lion 'B' | 10 | 6 | 4 | 0 | 28.0 | 22.0 | 208260 | 34.0 | |
| 5 | C&A Saints | 10 | 5 | 5 | 0 | 27.5 | 22.5 | 100710 | 32.5 | |
| 6 | Ladies Rule @ The Cardigan | 10 | 6 | 4 | 0 | 24.0 | 26.0 | 158660 | 30.0 | |
| 7 | Headlanders | 10 | 4 | 6 | 0 | 25.0 | 25.0 | 117700 | 29.0 | |
| 8 | St Jimmy's | 10 | 4 | 6 | 0 | 20.5 | 29.5 | 94140 | 24.5 | |
| 9 | The Cock 'C' | 10 | 1 | 9 | 0 | 18.0 | 32.0 | 106580 | 19.0 | |
next match
upcoming fixtures
previous results