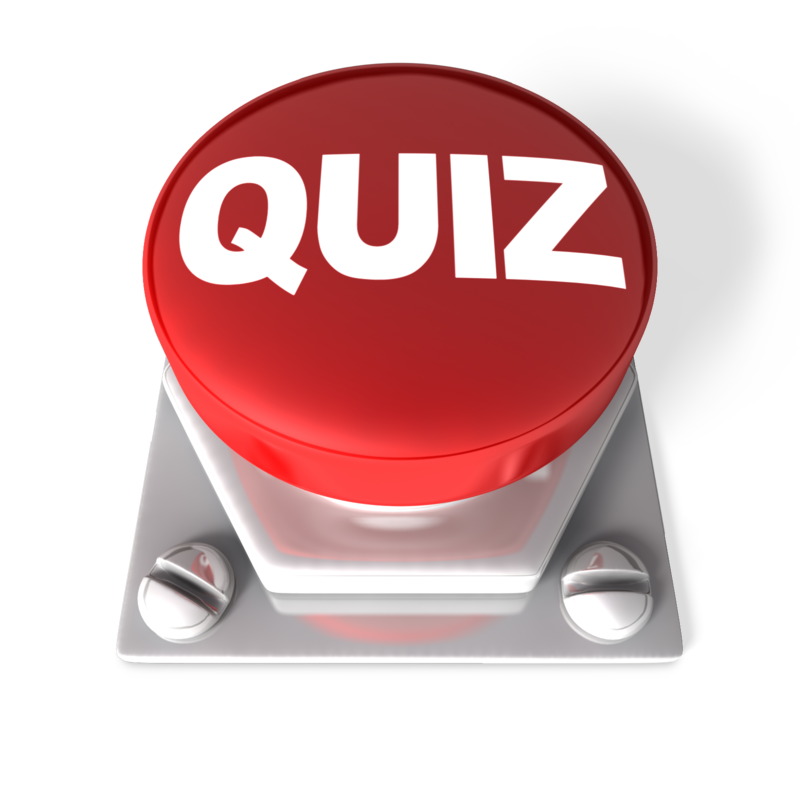 Ahead of the Annual Quiz Night on 17th November – here's a chance to get your grey matter energised in preparation.
Can you make it onto the Leaderboard?
Leaderboard: October Quiz - Issue 1
maximum of 172 points
Pos.
Name
Entered on
Points
Result
Table is loading
No data available
Now you've tried that – why not try this?
register your team for the annual quiz night on Friday 17th November 2017
The Annual Quiz Night will be hosted again at Moulton WMC and you should arrive at 7:30pm to be ready for a prompt 8pm start. We very much look forward to seeing you all there.