Boasting two founder members of the Northants Bar Billiards League the Headlanders have been everywhere and done everything there is to in this league. With a litany of cups and divisional titles to their name they more than know their way around a Winter season. Underestimate them at your peril!
Meet the team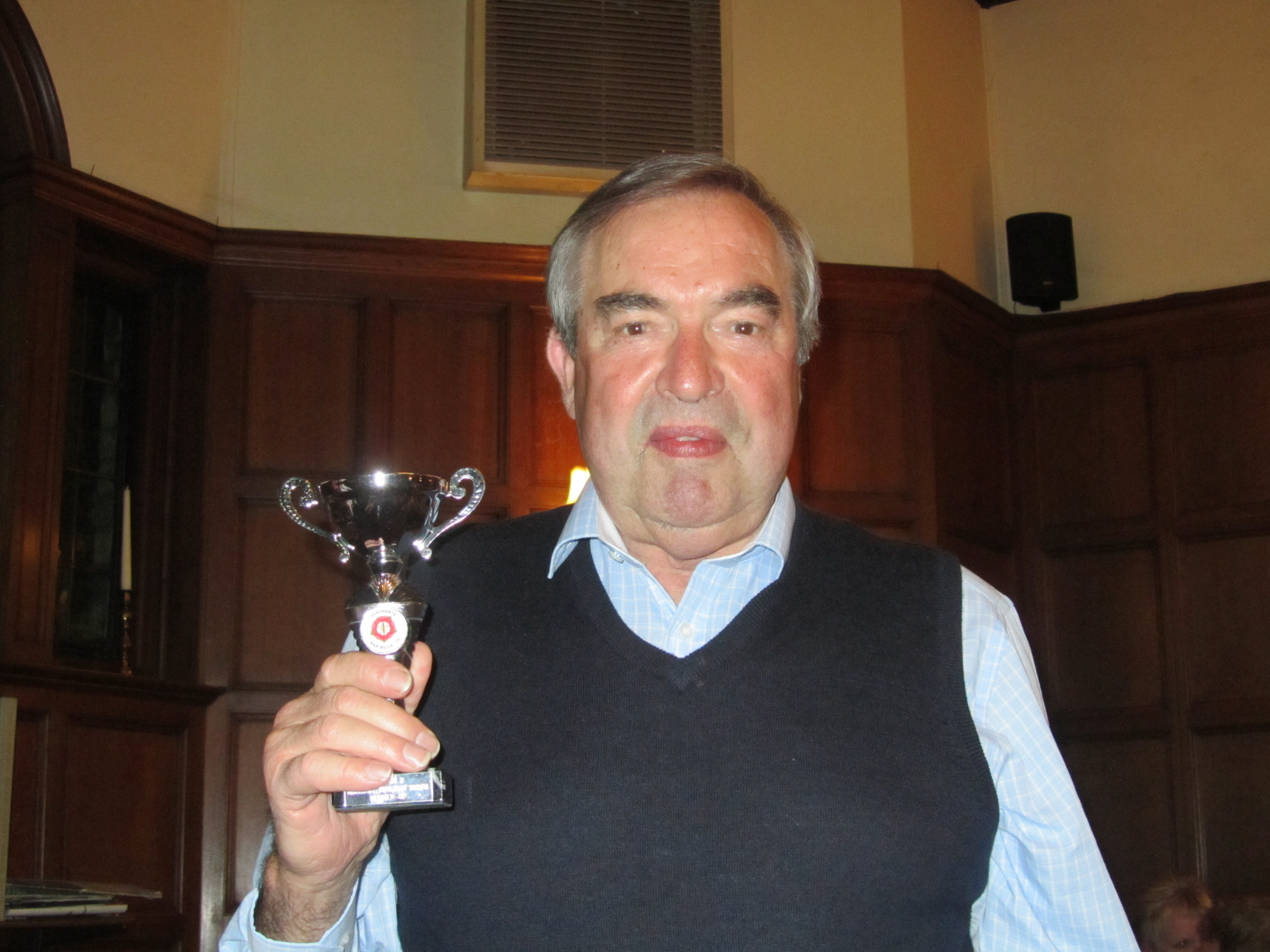 Ted
A league founder member and stalwart. Ted's commitment to Northants Bar Billiards is the envy of everyone.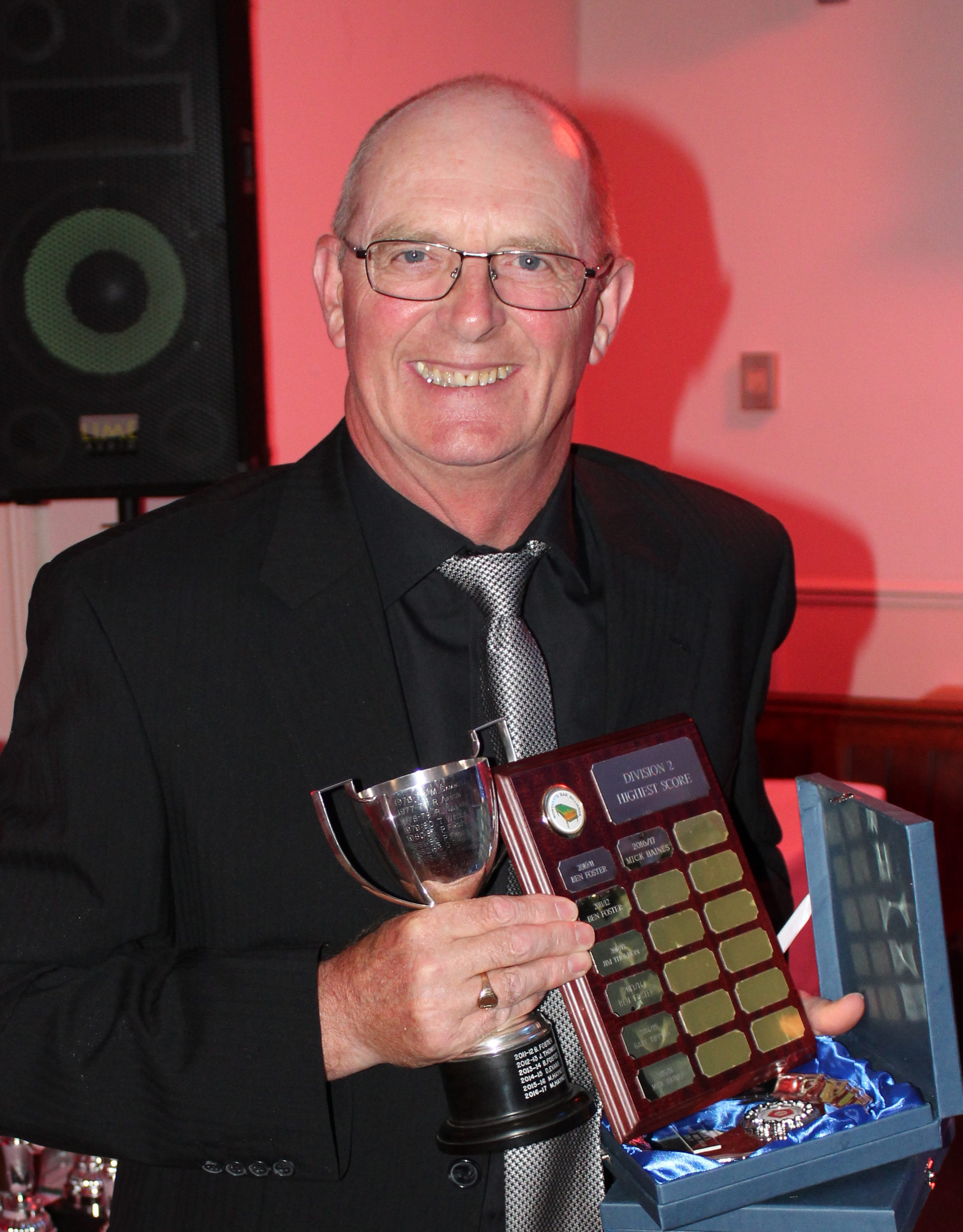 MIck
A highly capable player who regularly finishes top of the Division 2 charts. Mick is likely to be more than a handful for any opponent.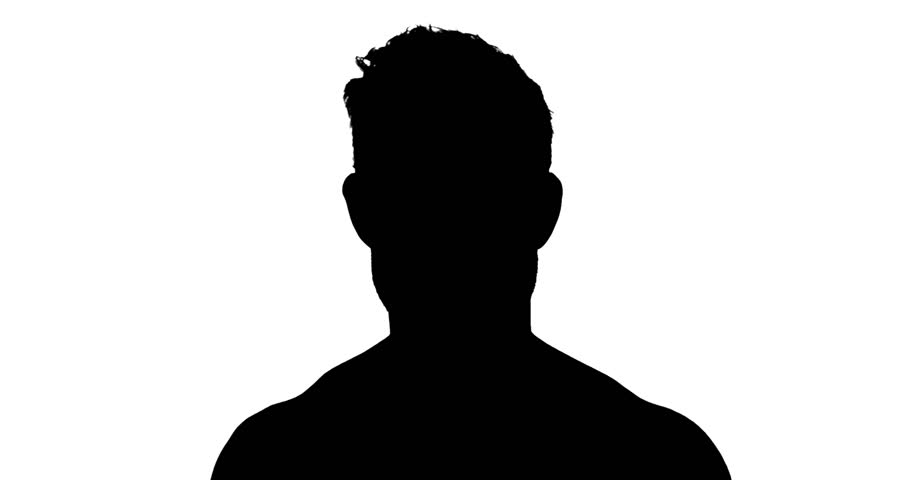 Martin
A whirlwind of a player that can sometimes blow himself out of a game. More often, however, he can blow his opponents away.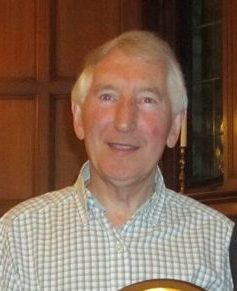 Kevin
Another of the longest standing members of the league - Kevin consistently gets many more wins than losses and can get the better of his opponents before they know it.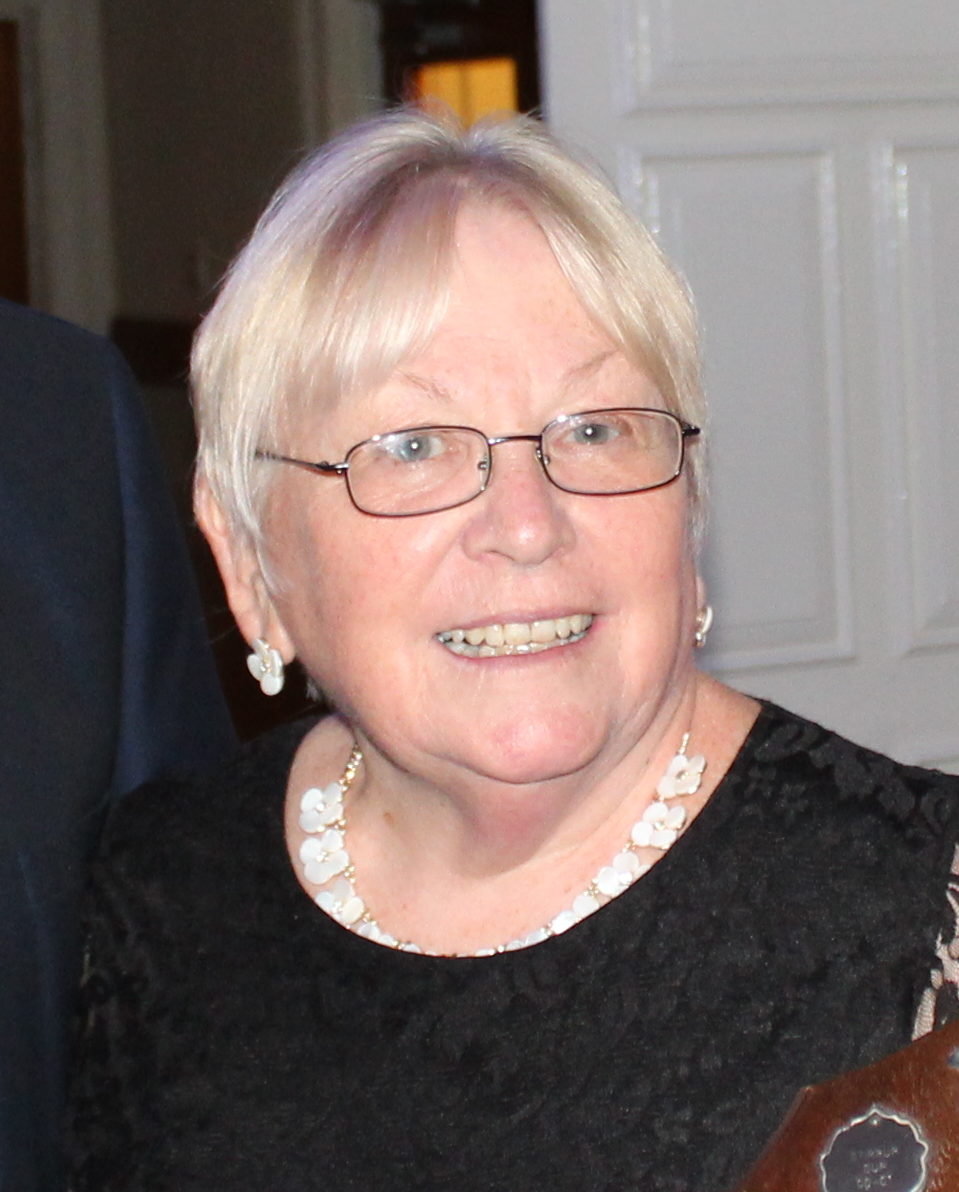 Dawn
When Dawn beats you, and she will beat you eventually, you are always left wondering how it happened. We all thought that - but it did happen!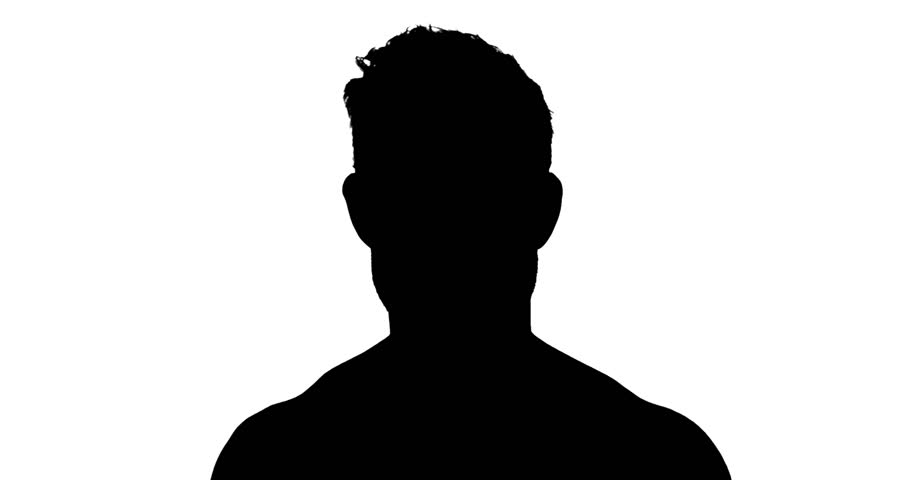 Richard
A welcome return after a very long break for this highly capable player. Richard will bring some great results to the Headlanders team.
| Pos | Team | Played | Won | Loss | Agg. Score | Points |
| --- | --- | --- | --- | --- | --- | --- |
| 1 | Headlanders | 18 | 10 | 8 | 218820 | 59.0 |
| 2 | C&A Cobblers | 18 | 11 | 7 | 181000 | 56.0 |
| 3 | The Cock 'C' | 18 | 5 | 13 | 170890 | 40.0 |
| 4 | C&A Saints | 18 | 3 | 15 | 133050 | 30.0 |
| 5 | St Jimmy's | 18 | 0 | 18 | 101340 | 18.0 |
Fixtures for the Headlanders can be found here: