A team very much on the up – they are now consistently outperforming their historical wooden spoon status. This season is likely to be one where this team is challenging for Division 2 league or cup honours.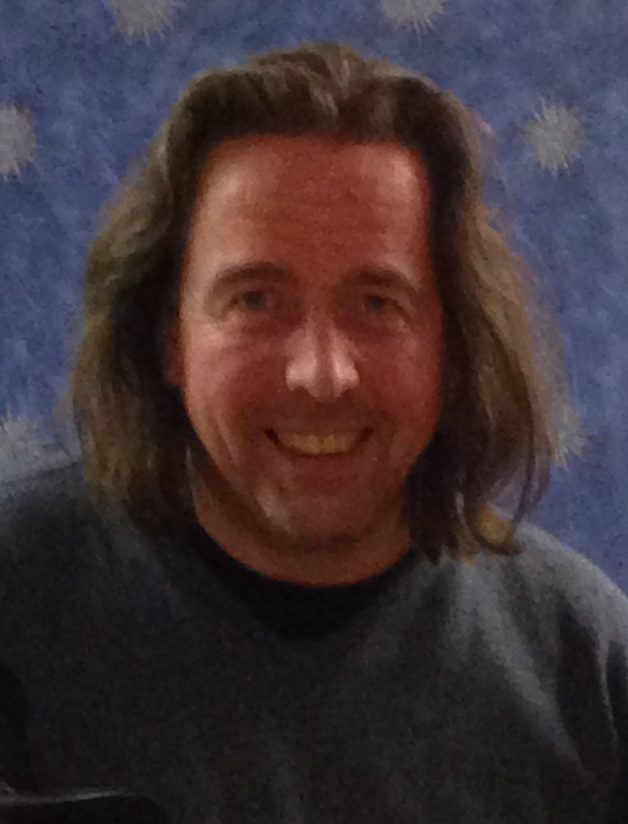 Alan
Never more at home than on the battlefield - Alan will always be a tough challenge for any player as he is capable of firing in plenty of shots!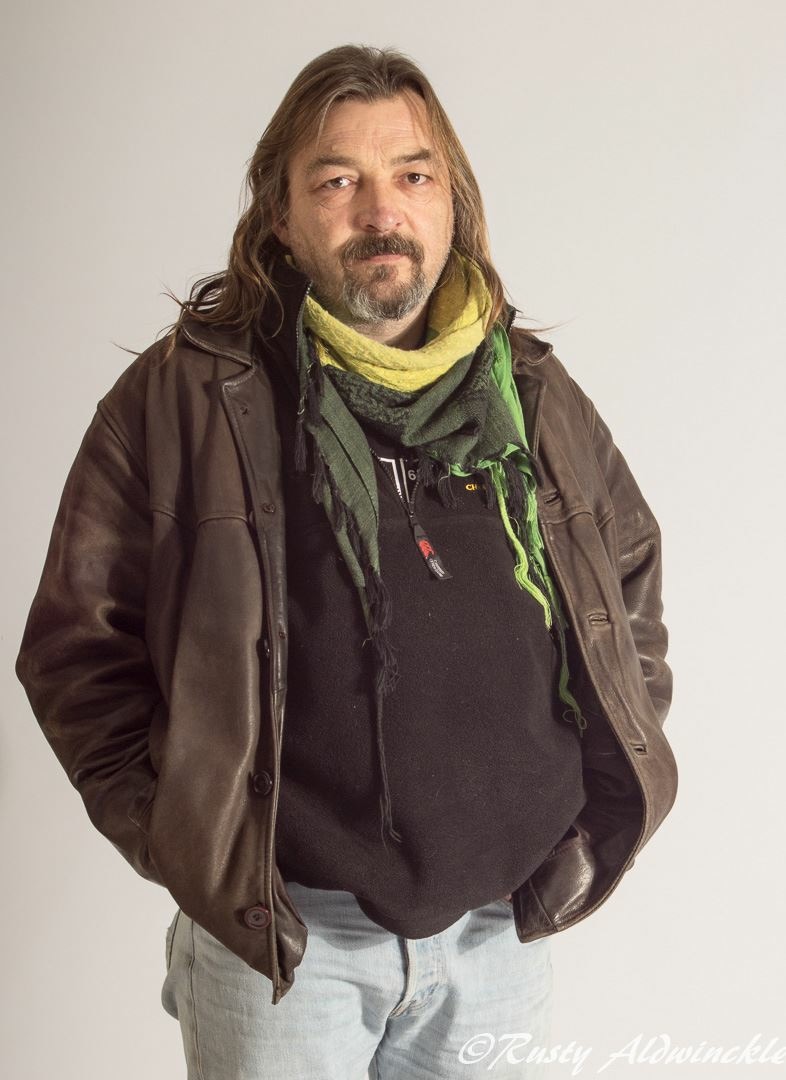 Gary
Only when introduced to Mr JD does this Saint become a sinner! Gary plays a big game and has racked up plenty of impressive scalps in the last few years.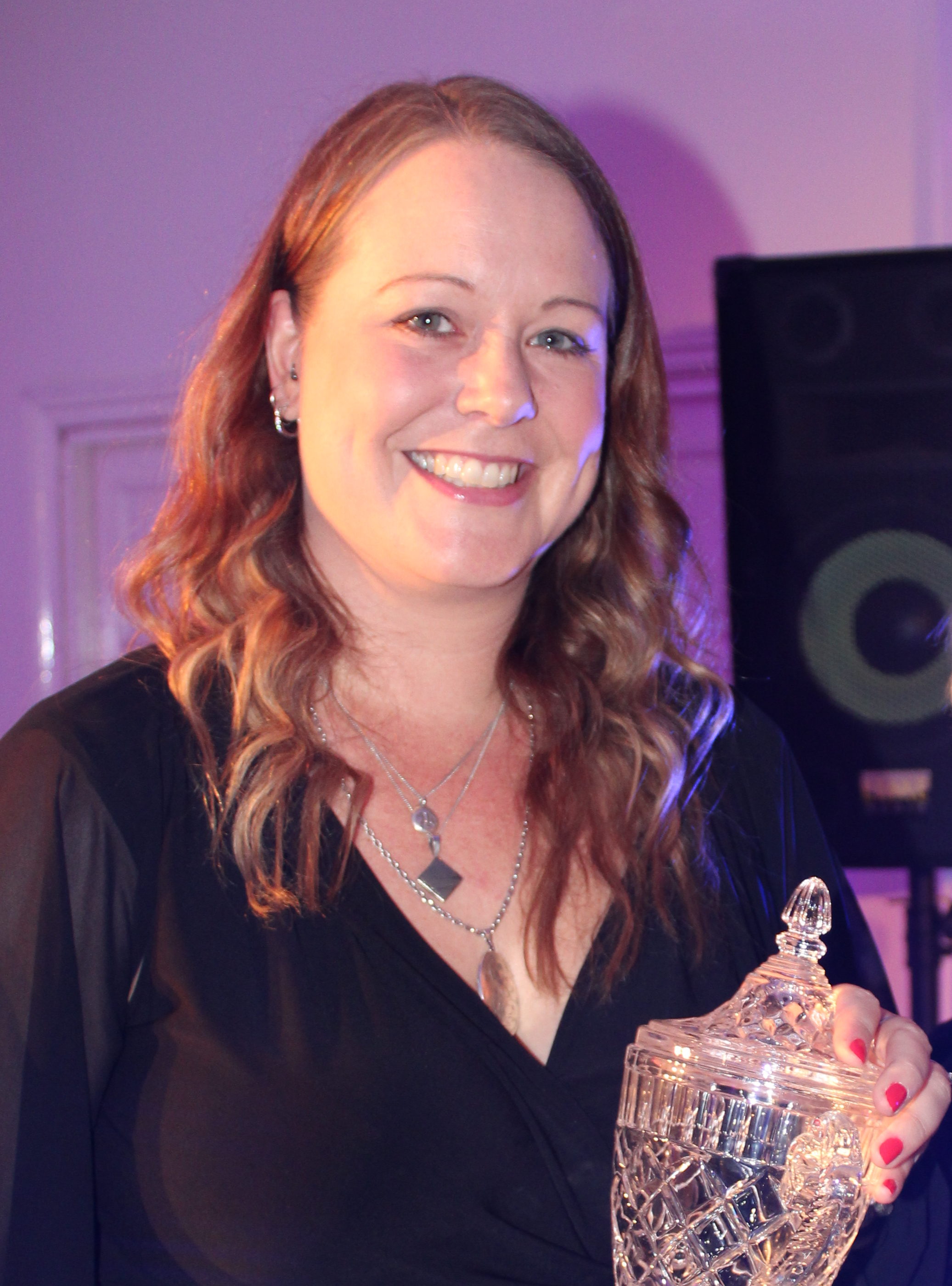 Karen
Adding much glamour and style to the Saints team - Karen has developed into a classy player and will prove more than a match for her opponents.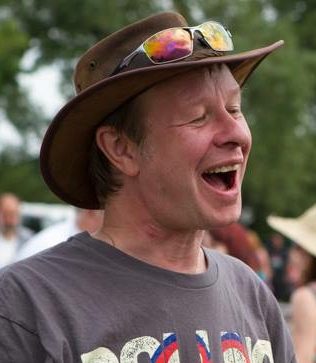 David
The Professor - very capable of applying science to his game to think out a positive result. Get him on his favourite topic and he can be distracted though!!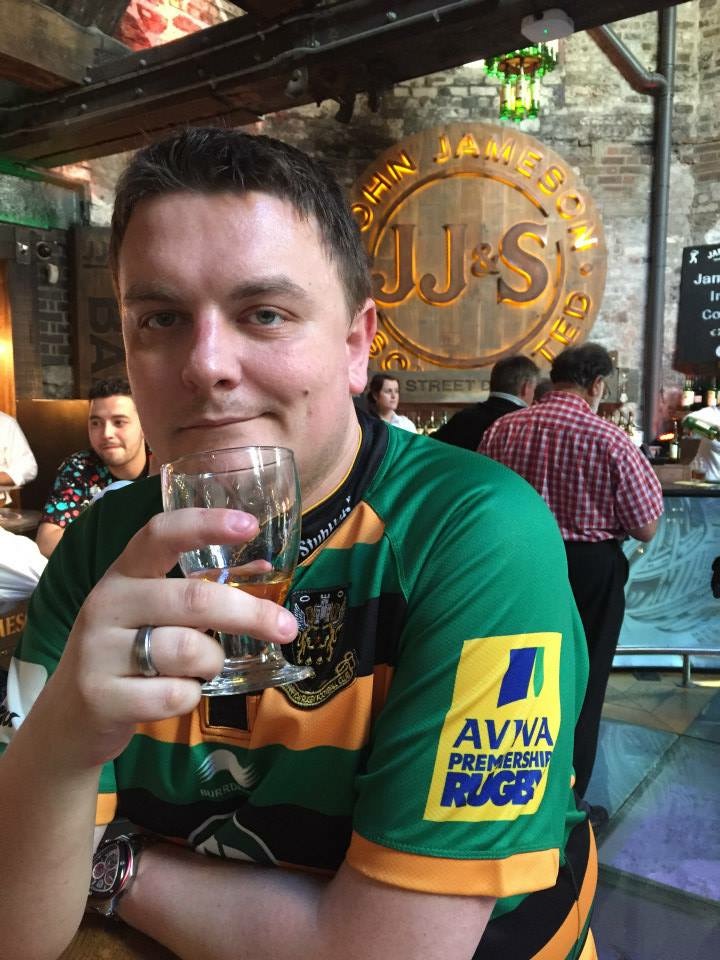 Chris
You have to work pretty hard to get the better of Chris - he is a tenacious player that is more than able to spring a surprise or two.
| Pos | Team | Played | Won | Loss | Drawn | For | Against | Agg. Score | Points | Form |
| --- | --- | --- | --- | --- | --- | --- | --- | --- | --- | --- |
| 1 | The Cock 'A' | 12 | 6 | 6 | 0 | 34.0 | 26.0 | 157540 | 40.0 | |
| 2 | The Red Lion 'A' | 10 | 8 | 2 | 0 | 30.0 | 20.0 | 157500 | 38.0 | |
| 3 | The Cock 'B' | 12 | 7 | 5 | 0 | 28.0 | 32.0 | 110060 | 35.0 | |
| 4 | The Red Lion 'B' | 10 | 6 | 4 | 0 | 28.0 | 22.0 | 208260 | 34.0 | |
| 5 | C&A Saints | 10 | 5 | 5 | 0 | 27.5 | 22.5 | 100710 | 32.5 | |
| 6 | Ladies Rule @ The Cardigan | 10 | 6 | 4 | 0 | 24.0 | 26.0 | 158660 | 30.0 | |
| 7 | Headlanders | 10 | 4 | 6 | 0 | 25.0 | 25.0 | 117700 | 29.0 | |
| 8 | St Jimmy's | 10 | 4 | 6 | 0 | 20.5 | 29.5 | 94140 | 24.5 | |
| 9 | The Cock 'C' | 10 | 1 | 9 | 0 | 18.0 | 32.0 | 106580 | 19.0 | |
next match
UPCOMING fixtures
previous results