A yo-yo team that has found themselves too good for Division 2 but not quite making the grade in Division 1 in recent times. The next time this team put a solid season of form together – they are sure to be in the winner's circle once more.
meet the team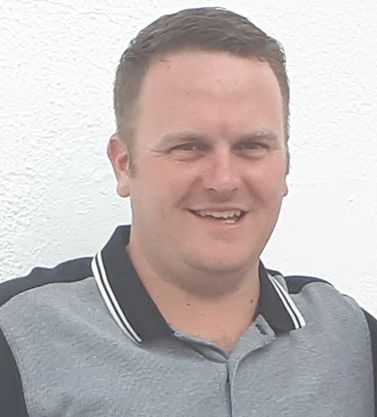 Ben
A fine player who just doesn't play as often as required to fully realise his talent. Ben should expect to start as favourite in the majority of matches he plays.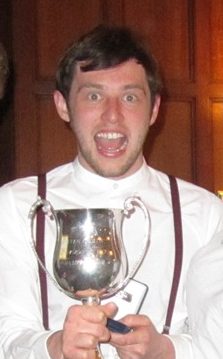 Al
Always likely to put in a good score to get a result for his team - Al is one match that shouldn't be taken for granted.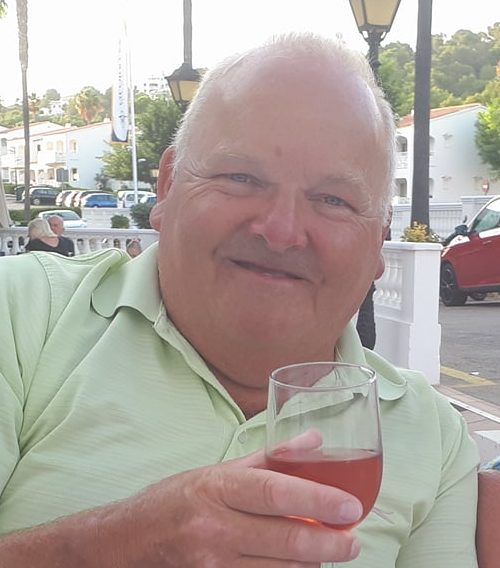 Steve
One of the more consistent players in the Cobblers team and one they'll be relying on to bank a big number of points each season.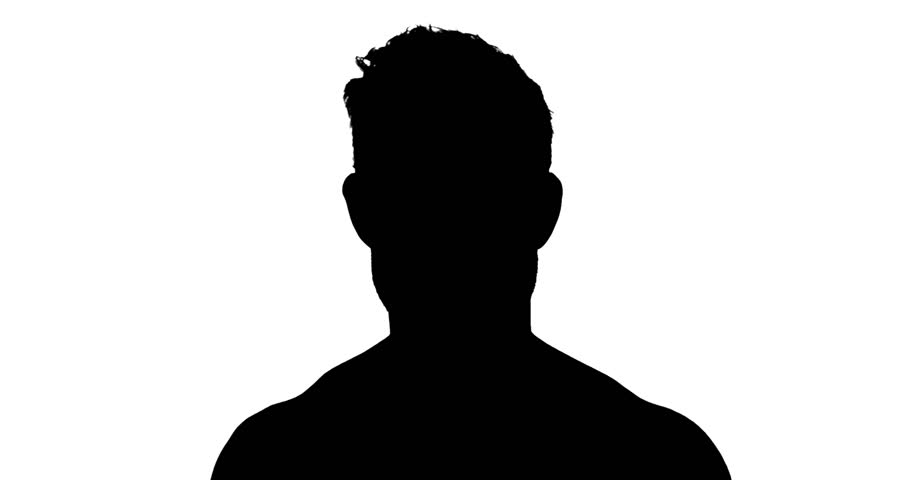 Chris
Sadly not playing as many games as in previous seasons but still a dangerous opponent. Make sure you build a lead as Chris has a useful habit of late comebacks.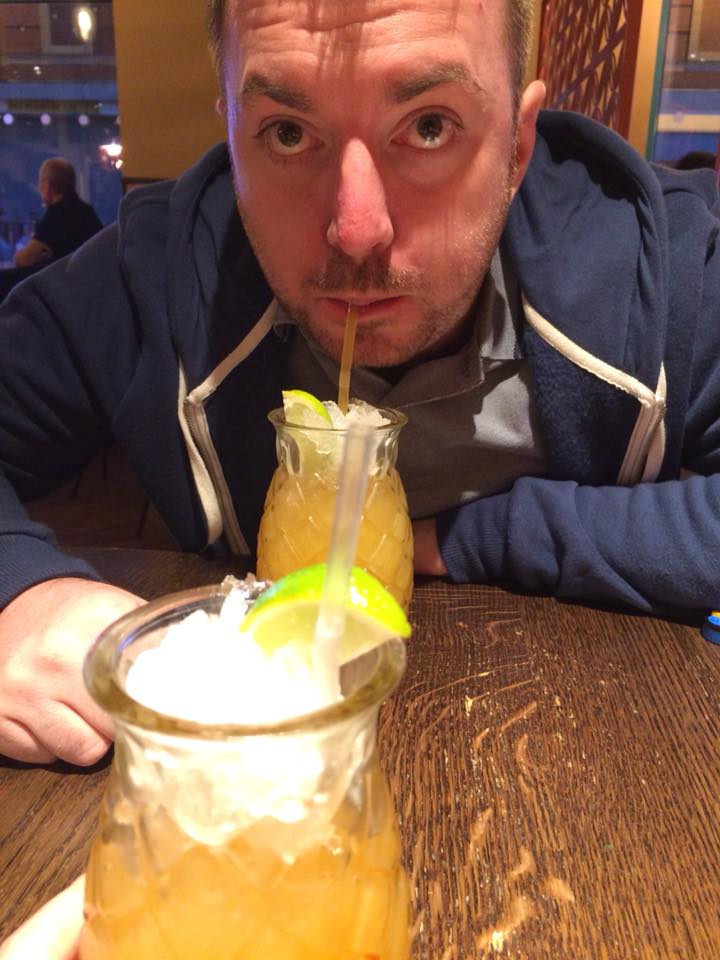 Iestyn
More regular play has improved Iestyn's game - a strong competitor in Division 2 and a regular Masters player.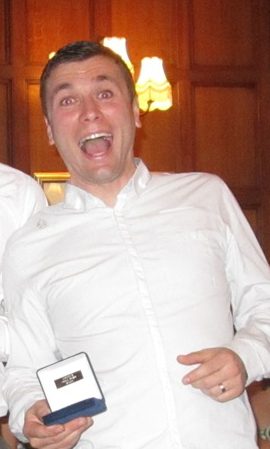 Matt
A very good player when he has his eye in - so be careful when you are drawn against him.
| Pos | Team | Played | Won | Loss | Agg. Score | Points |
| --- | --- | --- | --- | --- | --- | --- |
| 1 | Headlanders | 18 | 10 | 8 | 218820 | 59.0 |
| 2 | C&A Cobblers | 18 | 11 | 7 | 181000 | 56.0 |
| 3 | The Cock 'C' | 18 | 5 | 13 | 170890 | 40.0 |
| 4 | C&A Saints | 18 | 3 | 15 | 133050 | 30.0 |
| 5 | St Jimmy's | 18 | 0 | 18 | 101340 | 18.0 |
Next Match
Upcoming Fixtures
C&A Cobblers Fixtures Calendar
Previous Results